How are Fairfax schools impacted?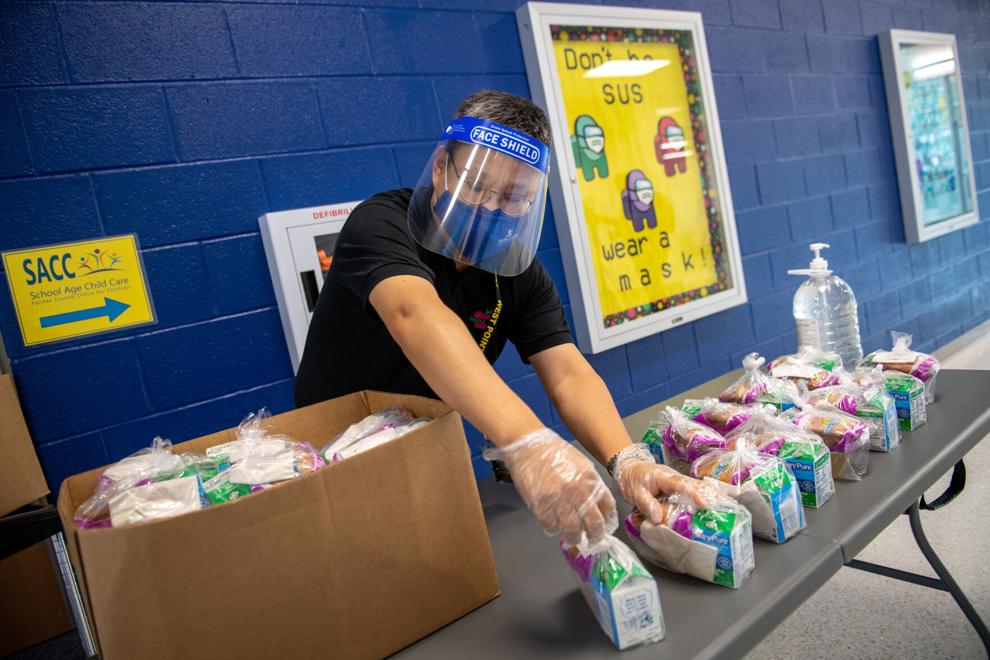 Throughout the past year, Fairfax County residents braved the ongoing pandemic despite rising inflation impacting the cost of goods.
According to a report published in the U.S. Bureau of Labor Statistics, the inflation rate of consumer goods in 2021 rose to a near 40-year high of 7 percent.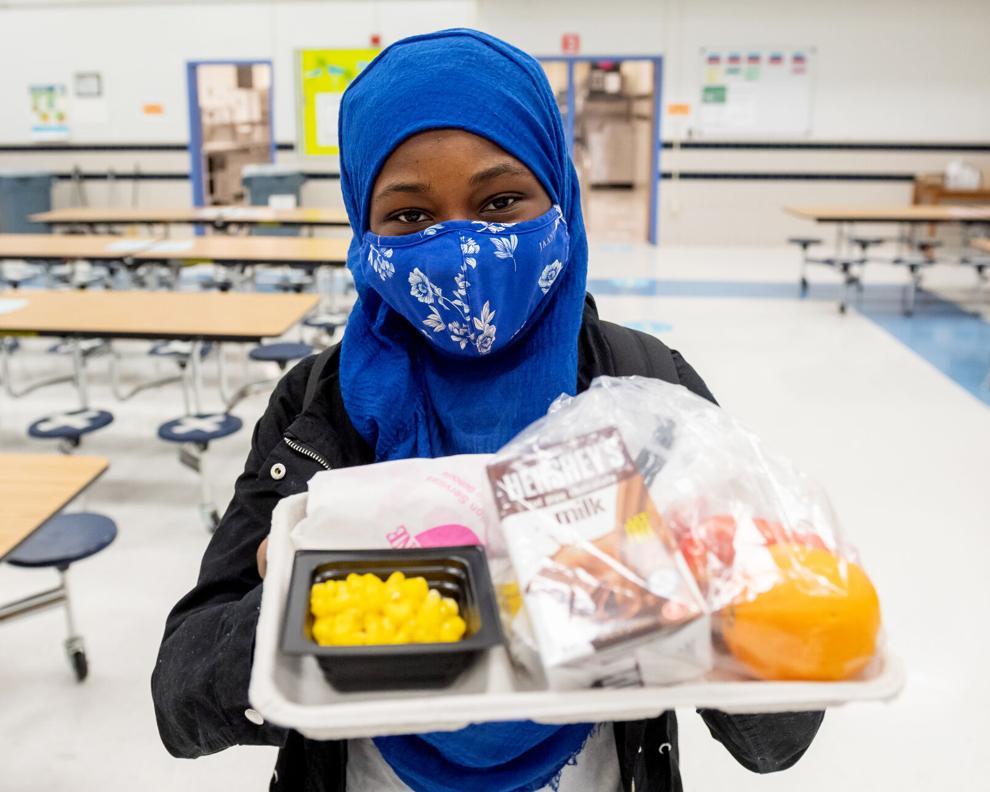 In an effort to combat this increase in the cost of consumer goods, U.S. Department of Agriculture (USDA) Secretary Tom Vilsack announced Jan. 7 that the department would allocate an increase of $750 million into school meal programs nationally.
"USDA understands that balancing the pressures of the pandemic with the need to feed children healthy and nutritious meals continues to be a priority for schools across the country," said Vilsack.
This has a direct impact on the Fairfax County community as, according to Fairfax County Public School, 34 percent of students in the county qualified for free lunch programs in October 2020. FCPS received $48.4 million from USDA last year.
Under traditional circumstances, adjustments in reimbursement rates do not happen during the school year. As the 2021-2022 school year is currently midway, this change comes at a time of rising inflation, as well as a rise in Covid-19 cases.
Additionally, in April 2021, the USDA provided public schools with the highest rate of reimbursement possible due to the stresses of the pandemic, with schools receiving additional reimbursements adding up to around 25 cents per meal.
As a result of increased funds coming from the federal government, no-cost school meals have been available to all students through the school years 2020-2021 and 2021-2022, according to FCPS Director of Food and Nutrition Services Maria Perrone.
Sarah Steely, director of No Kid Hungry Virginia, is very excited to see these programs accessible to more students and applauds the USDA's decision to increase funding. In the words of Steeley, "This investment will help ease some of the pressures school meal programs are facing because of the pandemic and [will help to] reach more kids with nutritious meals during these uncertain times."
Steely adds that, while she trusts and respects the hard work of statewide school nutritionists, it can be difficult for schools to keep up with the pressures of increased hungry children when funding is not always guaranteed.
While funding and cost of living impact these programs in the short term, one of the main themes on the minds of FCPS and No Kid Hungry Virginia is the unknown future of these programs.
"Information has not yet been communicated regarding the availability of no-cost meals beyond the current school year," said Perrone.
"As we look into the future, we know that additional investments and flexibility will be critical for schools to continue funding meals," Steely added.