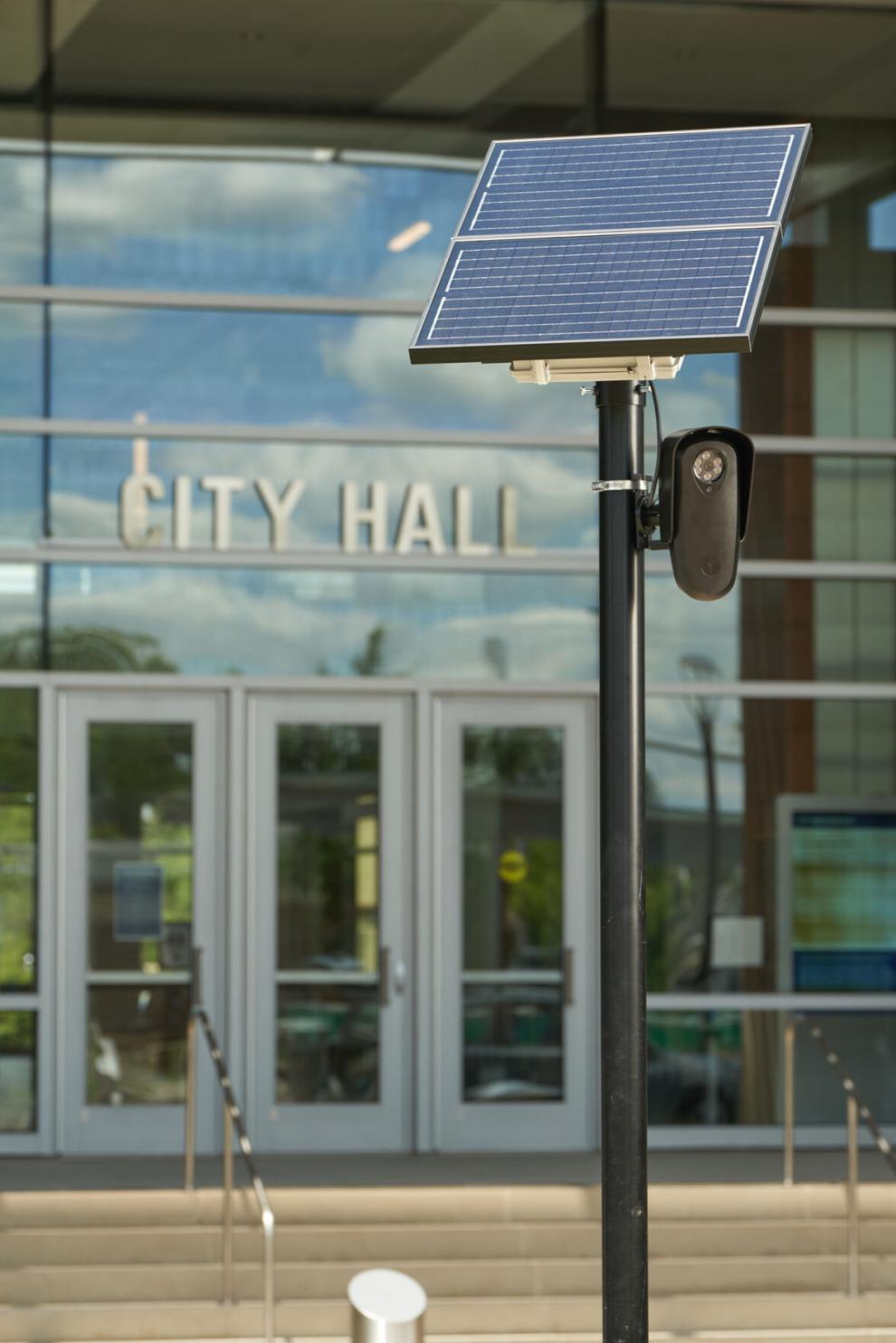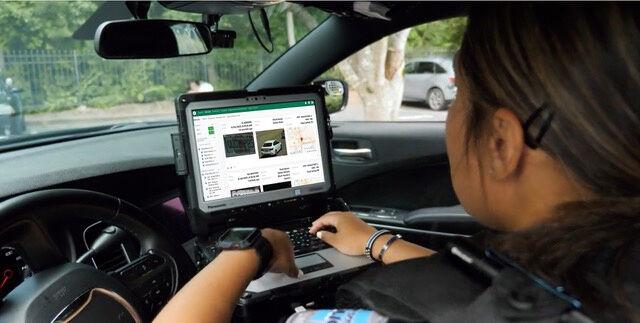 Fairfax County Police have completed a successful eight-week trial of an automated license plate reading camera system.
The system, provided by Flock Safety, has assisted FCPD in recovering six stolen cars since November. The cars were valued at more than $250,000 and were found to contain illegal drugs, including fentanyl and methamphetamine.
Police also reported that the new license plate reader system helped them find two missing persons.
Due to the success of the two-month trial period, FCPD has decided to expand its Flock Safety ALPR camera program. By this spring, the police department plans to deploy a total of 25 Flock Safety License Plate Readers across the county. 
This expansion comes on the heels of an eight-week trial run, where the camera system was placed in two locations and assisted in "over 35 cases which have led to over 60 arrest charges," said FCPD Spokesperson Sgt. Hudson Bull.
Based on these results, the trial period has now been extended to Oct. 31, 2023. In the coming months, cameras will watch more than two dozen "high-crime" areas in the county.
"The camera placement is based on data showing where most stolen vehicles are recovered and where most crime occurs that we believe these cameras could assist us in solving," Bull said.
However, the American Civil Liberties Union of Virginia (ACLU-VA) claimed it was not made aware of the program's expansion until they were contacted by news outlet FFXnow.
"The ACLU is always concerned about the efforts to expand mass surveillance," said Matt Callahan, ACLU-VA senior staff attorney. "We consider the privacy of individuals and their freedom of movement to be a core value of society."
Flock Safety claims the public has nothing to fear.
"These cameras are not video cameras," said Holly Beilin, head of public relations for Flock Safety. "They're [motion-activated] still cameras. So when a vehicle passes, that triggers the motion activation and it takes a picture of the back of the vehicle and the license plate. That image is then encrypted on the device and then compared against state and national crime databases. So like the FBI's National Crime Information Center or the Amber Alert Database. If the license plate is on one of those lists, meaning it's a stolen vehicle, a vehicle belonging to a known wanted offender or a vehicle associated with a missing or endangered person, local law enforcement in the area are immediately alerted that they need to be aware of that vehicle. If it isn't triggered by any of those lists, the image is transmitted fully encrypted to the cloud and stored in the cloud [for 30 days]."
According to Callahan and ACLU-VA, the decision to use ALPRs and similar technology should be "in the public's hands" rather than left to law enforcement.
"What we often see is that the public doesn't favor the kind of widespread expansion of surveillance technology for law enforcement," Callahan said. "At a minimum, they ask for additional privacy safeguards, like individual audits by outside agencies to make sure that the information is not being misused."
Flock Safety also noted that the cameras "capture license plates and vehicle characteristics, not people or faces," and "are not intended for minor traffic or parking violations."
Once the trial program concludes, Fairfax County Police will work with County officials to decide whether to continue the program. According to Beilin, "it is extremely uncommon for [the program] to not to continue…we typically do two-year contracts."