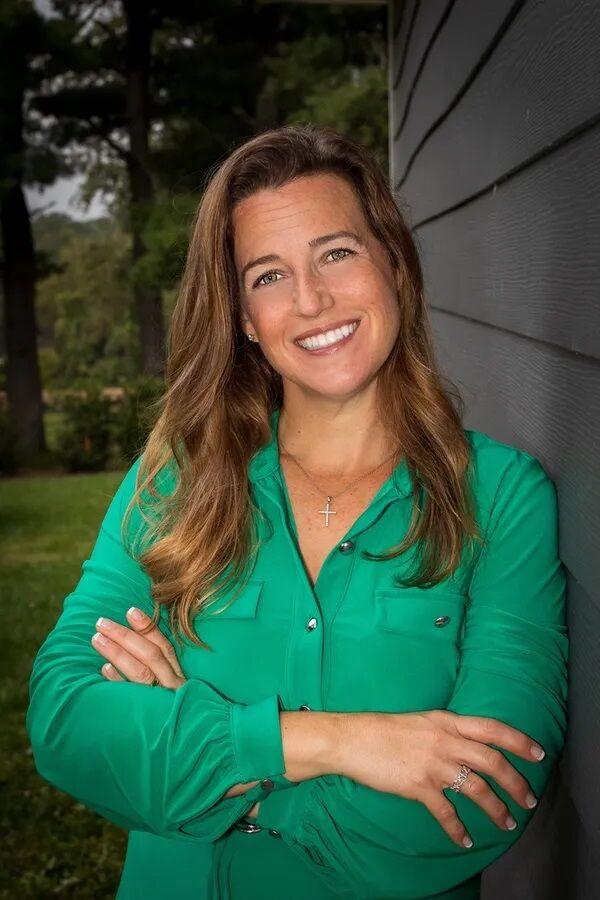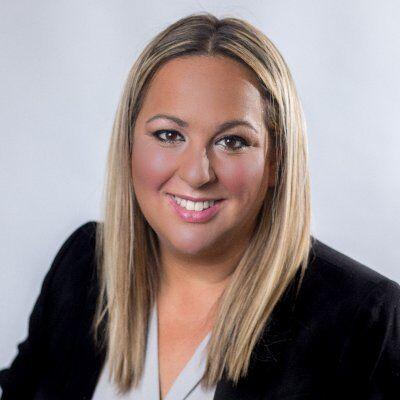 Early voting got underway Nov. 23 for the Jan. 10 special election for the House of Delegates seat in District 35. The 35th House District includes Dunn Loring, Oakton, Tysons, and the Town of Vienna.
Republican Monique Baroudi and Democrat Holly Seibold are running for the seat which is currently vacant. Del. Mark Kean resigned in early September to take a job with the Biden Administration.
Baroudi is graduate of Thomas Jefferson High School for Science and Technology and the University of Virginia. She lived in the district for 26 years.
"It is time for commonsense conservatives to have a strong voice in Northern Virginia," Baroudi said. "With your help, I can win this special election and I will be a voice for parents, taxpayers and concerned citizens who care about our community, our state and our nation."
 Seibold is a former teacher at Vienna Elementary School. She later launched her own company and is a long-time board member of the Vienna Business Association. Currently she leads the nonprofit organization, Bringing Resources to Aid Women's Shelters (BRAWS). Seibold has also served on the Virginia Council on Women.
"I know how important it is to elect a leader that will represent our community, our voices, and our interests in Richmond," said Seibold.  A leader who has served our interests already through my public school service and my nonprofit, BRAWS. Community is not just a word for me - it is an action, which is why I'm ready to fight for you. This election will be held using the old district boundaries prior to redistricting. The boundaries have been changed and it is now known as the 12th District.
Voters may cast ballots at the Fairfax County Government Center on weekdays from 8 a.m. to 4:30 p.m. Early voting will also be offered at the Providence Community Center from 9 a.m. to 5 p.m. on Dec. 31 and Jan. 7.
Early voting will not be offered on the following dates due to county holidays Nov. 24 and 25, Dec. 23 afternoon, Dec. 26 and Jan. 2. The last day to vote early is Jan. 7.
Voters must apply by Dec. 30 to request a vote-by-mail ballot. Those ballots may be hand delivered to the Office of Elections or put in a secure drop box outside the Fairfax County Government Center. Mailed ballots must be postmarked by Jan. 10 and received at the Office of Elections by noon Jan. 13.