Explore some of the favorite (relatively) recently published books recommended by the collections staff at Fairfax County Public Library.
Childrens, Fiction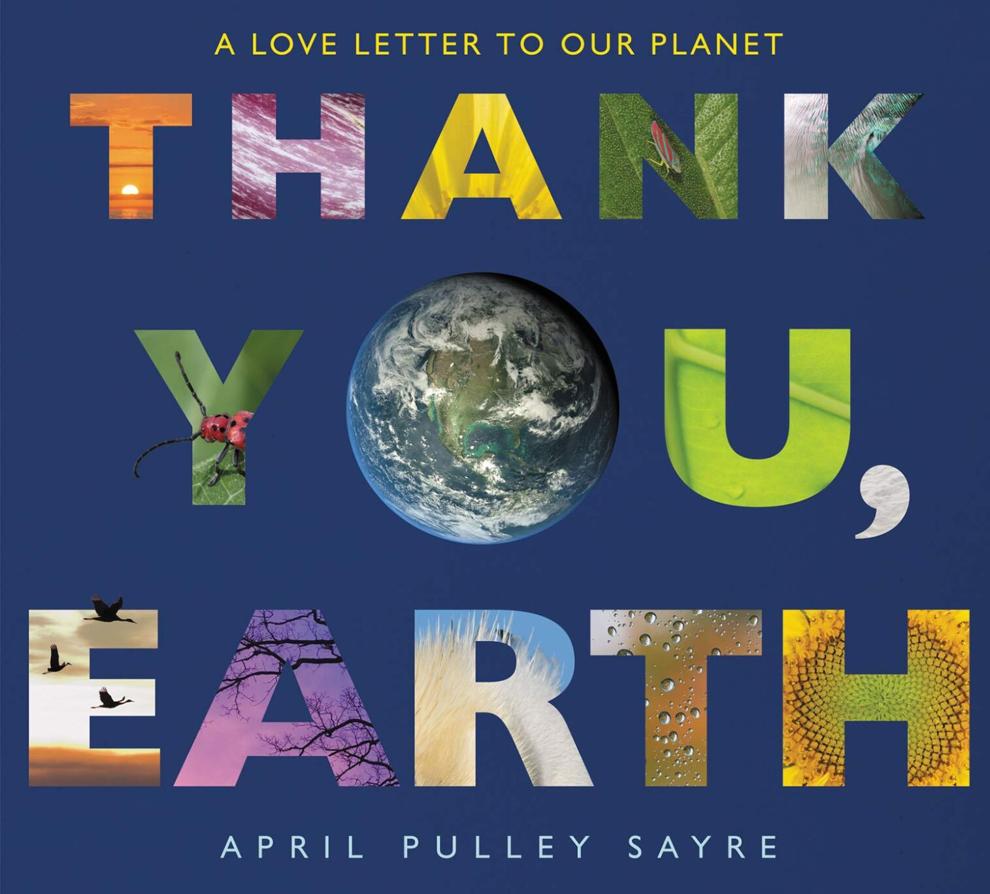 Thank You, Earth by April Pulley Sayre (Illustrator)
Call Number: J 550 S 2018
ISBN: 9780062697349
Publication Date: 2018
A love letter to the Earth shares striking photographic images from around the world that introduce such concepts as nature and science. Water, air, light. Patterns, curves, shapes, colors. Things that crawl, fly, float, run, bloom, ripen. Think of everything Earth gives us. What are you most thankful for? Includes notes from the author about related activities and resources.
Teen, Fiction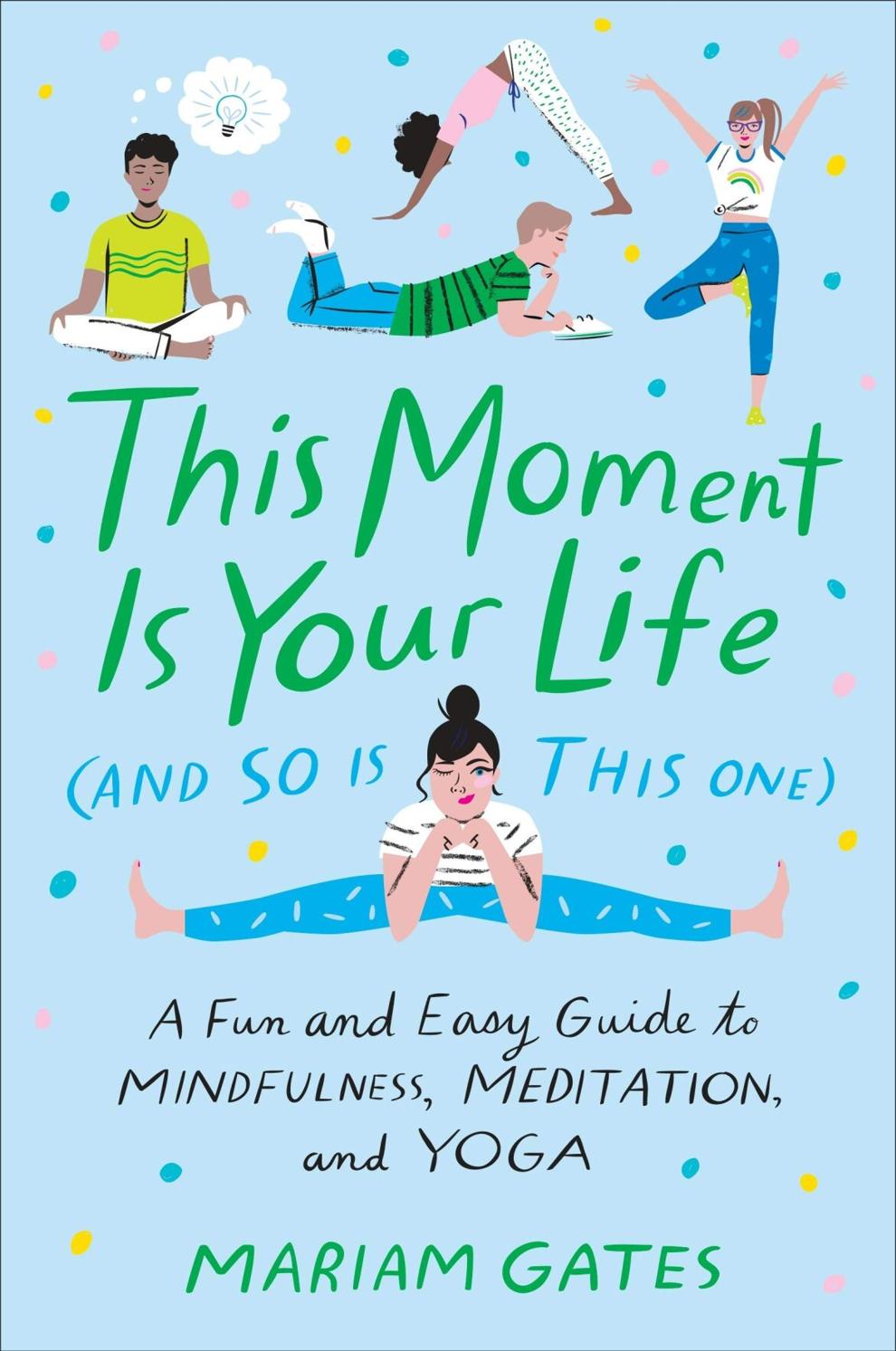 This Moment Is Your Life (and So Is This One) by Mariam Gates; Libby VanderPloeg (Illustrator)
Call Number: Y613.7046 G
ISBN: 9780399186622
Publication Date: 2018 
This lively, hands-on guide to meditation, mindfulness and yoga is a perfect introduction for tweens and teens. Don't just do something—be here. The key to happiness is being able to find comfort in this moment, here and now. When you are completely present and not distracted by regrets, worries and plans, even for a little while, you begin to feel more confident and can deal more easily with everything you experience.
Adult, Fiction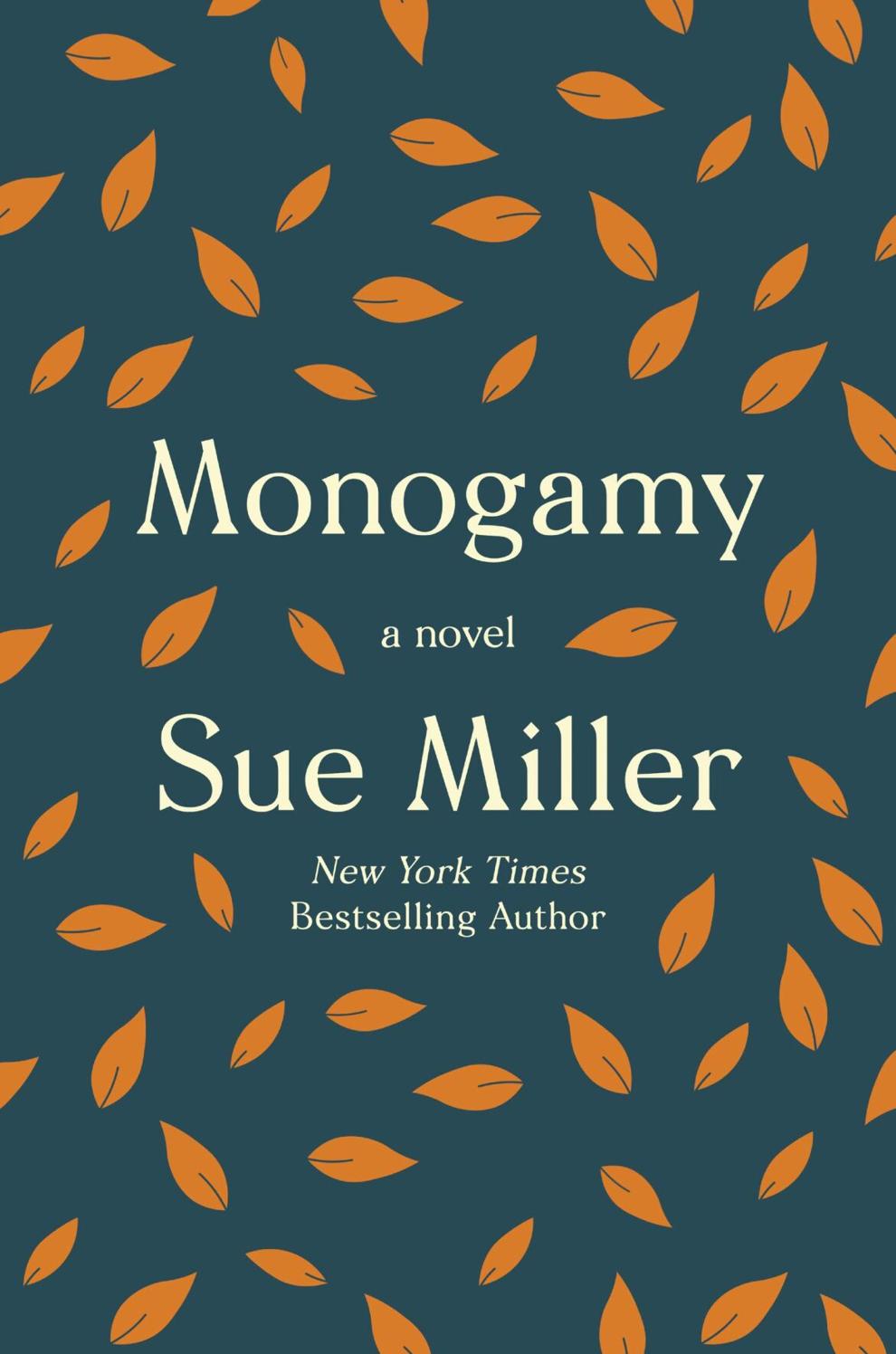 Call Number: FIC Miller Sue
ISBN: 9780062969651
Publication Date: 2020
Derailed by the sudden passing of her husband of 30 years, an artist on the brink of a gallery opening struggles to pick up the pieces of her life before discovering harrowing evidence of her husband's affair.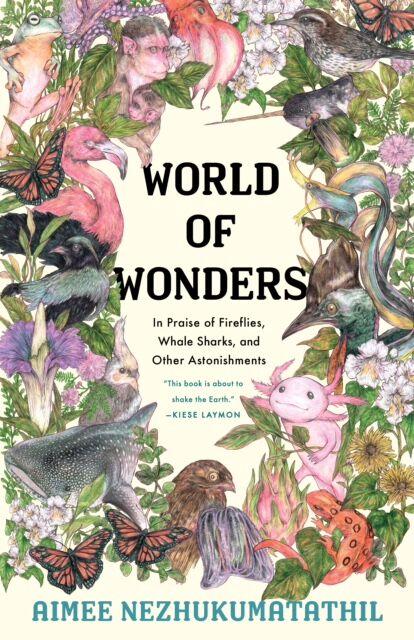 Adult, NonFiction
World of Wonder by Aimee Nezhukumatathil; Fumi Nakamura (Illustrator)
Call Number: 590 Nezhuku 2020
ISBN: 9781571313652
Publication Date: 2020
Award-winning poet Nezhukumatathil intertwines snapshots of memoir with a fascinating look at various animals and plants in this account weaving memories of growing up feeling like an outsider—a brown girl in an overwhelmingly white world—with facts about the flora and fauna that are important touchstones for her. She shares reminiscences about her family, her work and the importance of the natural world in her life.