Check out this month's recommendations from Fairfax County Public Library. Due to the migration to a new library catalog, physical books cannot be placed on hold until November 13. Holds on eBooks and eAudiobooks will continue uninterrupted. The catalog will not be accessible between November 7 and November 12. The new catalog will be available beginning November 13.
You can find more details on the new catalog information page.
Looking for other suggestions? Visit FCPL's
Find Your Next Book online guide for ideas and a personal readers' advisory service.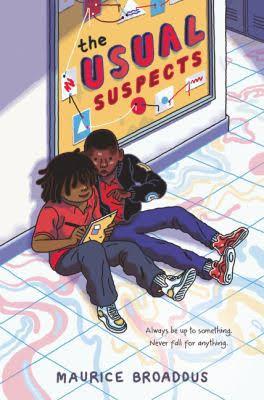 Children's Fiction
"The Usual Suspects" by Maurice Broaddus
Call Number: JFIC BRO
ISBN: 9780062796318
Publication Date: 2019-05-21
"Thelonius Mitchell is tired of being labeled. He's in special ed, separated from the 'normal' kids at school who don't have any 'issues.' That's enough to make all the teachers and students look at him and his friends with a constant side-eye. (Although his disruptive antics and pranks have given him a rep too) When a gun is found at a neighborhood hangout, Thelonius and his pals become instant suspects.Thelonius may be guilty of pulling crazy stunts at school, but a criminal? T isn't about to let that label stick."--Amazon.com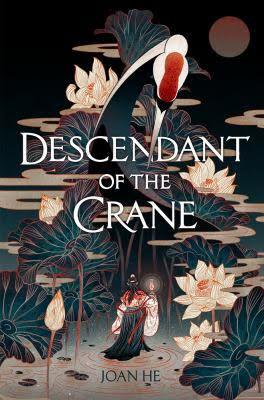 Teen's Fiction
"Descendant of the Crane" by Joan He
Call Number: YSF HE
ISBN: 9780807515518
Publication Date: 2019-04-09
Princess Hesina's world is teetering on calamity. She would rather sneak out of the palace through the secret tunnels her father showed her than face the responsibilities of the crown. That is, until the king is found dead, mysteriously poisoned. Hesina's court is packed with dissemblers and deceivers, eager to use the king's assassination for political gain, and it falls on Hesina to lead her people and find her father's true killer.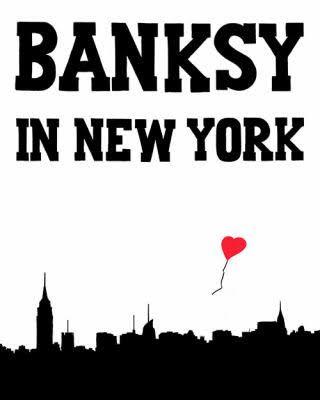 Adult Nonfiction
"Banksy in New York" by Ray Mock
Call Number: 751.73 M 2014
ISBN: 9783943330502
Publication Date: 2019-09-24
Banksy in New York offers a first-hand account of his residency: the defacement and removal of his pieces, reactions from neighbors and building owners and interactions between Banksy's fans and foes. The author draws on his extensive knowledge of street art and graffiti in New York to assess the impact of Banksy's work from a cultural and art-historical perspective.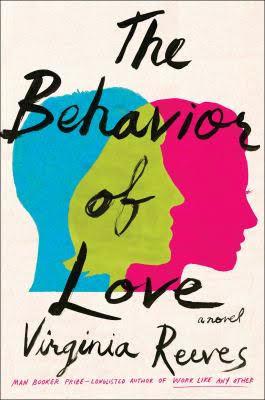 Adult Fiction
"The Behavior of Love" by Virginia Reeves
Call Number: FIC REE
ISBN: 9781501183508
Publication Date: 2019-05-14
An incredibly compulsive, poignant exploration of marriage, lust and ambition from one of America's great young literary talents, the Man-Booker Prize longlisted author of "Work Like Any Other." Doctor Ed Malinowski believes he has realized most of his dreams -- a passionate, ambitious behavioral psychiatrist -- he is now the superintendent of a mental institution and finally turning the previously crumbling hospital around. He also has a home he can be proud of, and a fiercely independent, artistic wife Laura, whom he hopes will soon be pregnant. But into this perfect vision of his life comes Penelope, a beautiful, young epileptic who should never have been placed in his institution and whose only chance at getting out is Ed. She is intelligent, charming, and slowly falling in love with her charismatic, compassionate doctor. As their relationship grows more complicated, and Laura stubbornly starts working at his hospital, Ed must weigh his professional responsibilities against his personal ones, and find a way to save both his job and his family. A love triangle set in one of the most chaotic, combustible settings imaginable. "The Behavior of Love" is wise, riveting, and deeply resonant.