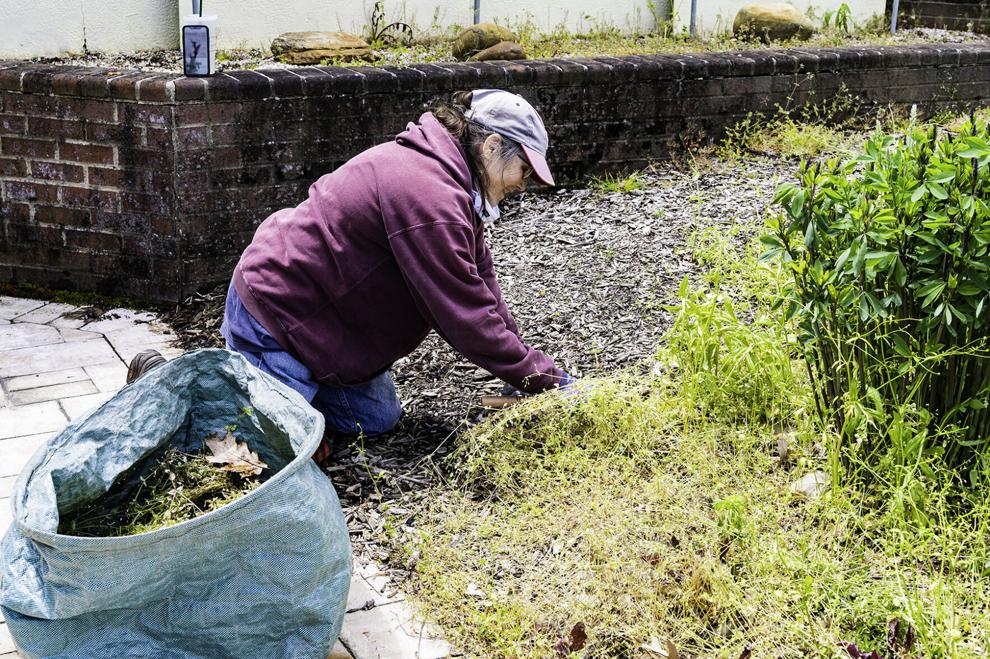 Now is the time to prep your garden so you'll be ready for planting. Throughout the fall and winter the garden can be exposed to the elements and the mess left behind by wind and storms. 
The weather will slowly begin to warm but plants are still dormant. It's the perfect time to clean up. If you wait too long you might step on spring bulbs and plants that will soon be popping out of the ground.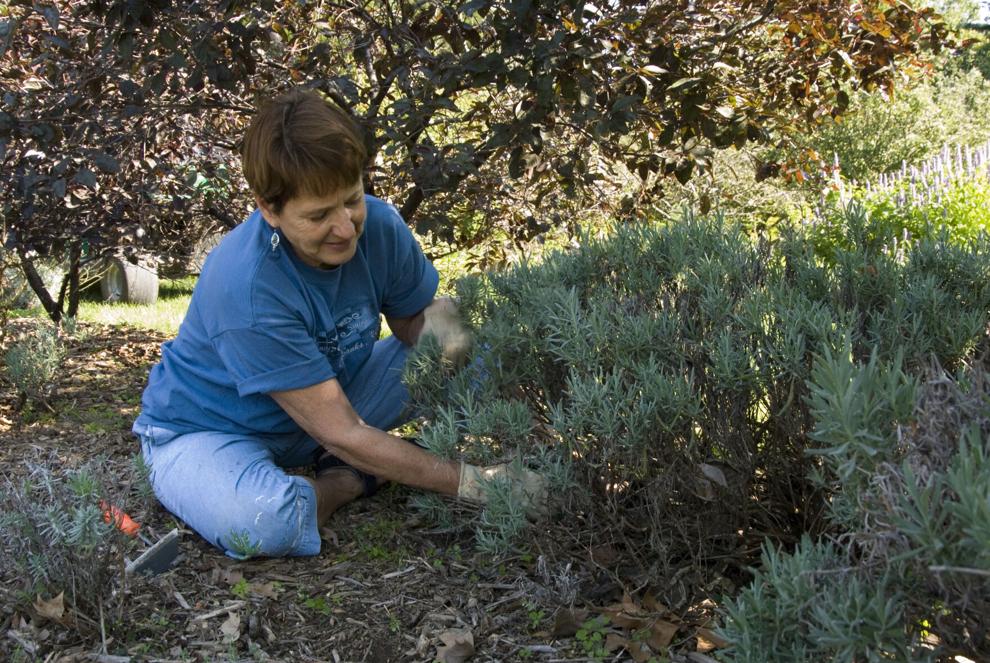 • Clear away and compost the dead stalks of perennials. They provided winter seeds for the birds and wildlife but now it's time to clear away. 
• Clean-up also applies to trees and bushes. Prune to maintain shape and good form.
• Rake lawns to remove fall and winter debris. This also helps get air to the root zone.
• Get out the pitchfork and turn over your compost pile. The bottom has the best organic matter.
• Give your soil some care. You should add compost or manure a couple of weeks before planting. You want to give it time to mix well with your soil to avoid burning the roots of the new plants.
• Make a plan for the garden. Be certain you know your planting zone. Learn about native plants and utilize them in your plan.
• Clean out bird boxes to avoid disease and pests and to encourage pollinators to the garden.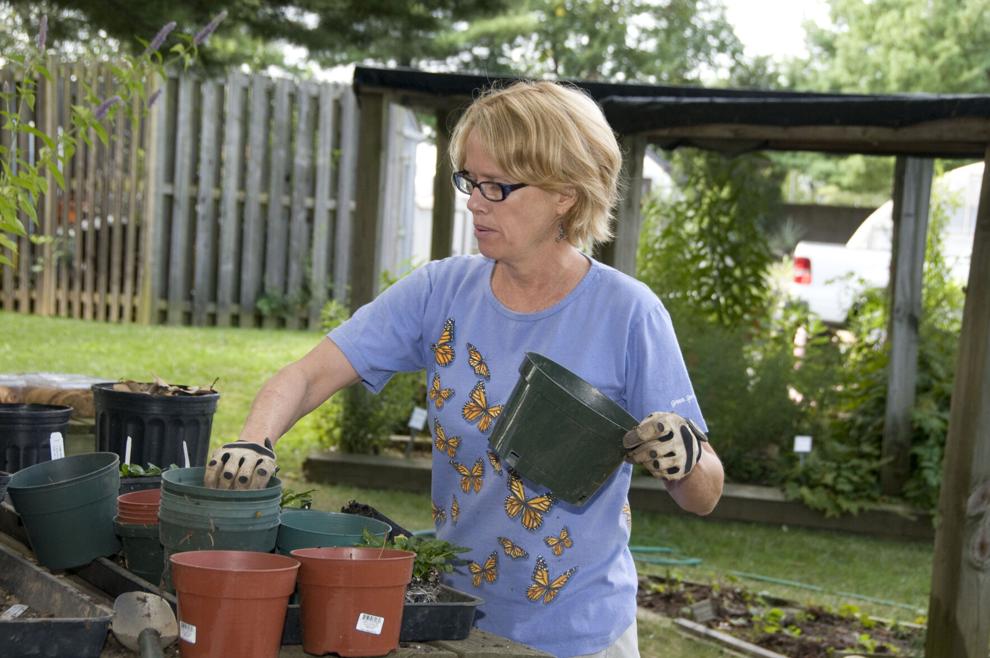 • Prep your garden tools. Clean with soap and water and apply mineral spirits on wood handles.
The time you spend now will ensure healthy plants and shrubs. You'll be ready for spring and everything blooming.