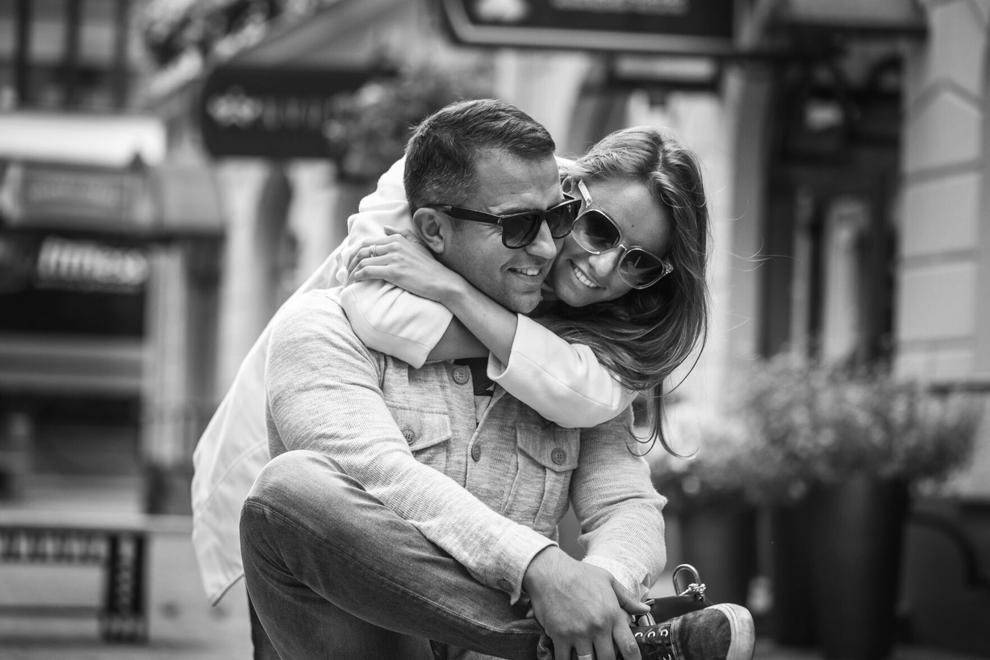 Overall, people might be spending more time at home, but professional matchmaker Amber Artis says it is still a great time to look for a romantic match.
Reports from matchmakers in Virginia, Washington, D.C., and even in Japan have reported spikes in new clients looking for a life partner – Artis' business is no different.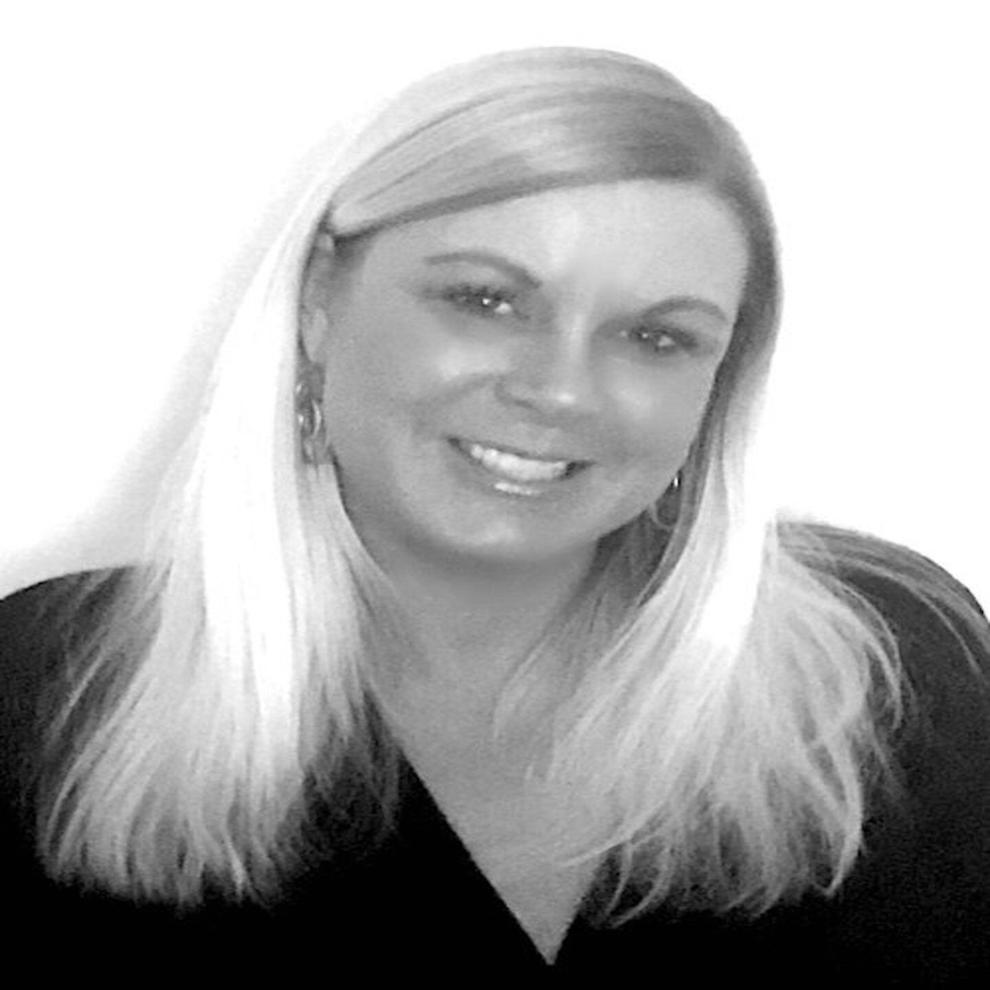 Originally from Michigan, Artis studied Business at Liberty University in Lynchburg, and currently resides in Richmond. She is certified through a matchmaking institute in New York City, and has been a matchmaker since 1998.
She is the founder and CEO of Select Date Society (www.selectdatesociety.com), a matchmaking business in Richmond that works with clients all over the U.S., with the Washington, D.C. metro area being one of the busiest hubs.
She says that the coronavirus has affected dating in many different ways.
"Anyone who was not comfortable with technology, like Zoom, or FaceTime, had to get comfortable with it," she explains. Most of her clients' first dates are held through video calls, while the second date, if they decide to go through with it, can transition to an outdoor activity where the pair can remain socially distant from others, such as hiking or eating at an outdoor patio. 
With some of her clients, especially the older group who isn't used to making FaceTime calls, her team helps them with extra coaching beforehand, such as helping them choose where to sit in their house for the best lighting.
But her business was affected by the coronavirus pandemic.
"In March, we were really slow," says Artis. "Everyone was panicking, no one wanted to even think about dating. But then, in May and June, it shifted."
"I think it's because people now have time," she explains. "It's like, all of a sudden, you don't have a meeting to rush to, you're not overwhelmed with all these work deadlines." She says people's priorities have shifted. 
The team at Select Date Society works as executive recruiters for a client's love life. They have a network of singles they can pull from, but if the right match for the client is not already in their network, they have recruiters who can seek out the right match for the client. 
"It's really for singles who are truly looking to find 'the one,' not looking just to date," says Artis.
As we slowly start going back to normal life, the matchmaker says people will now look at dating differently than they did before the pandemic.
"Especially in the D.C. area, people are just so used to piling up on the metro when going to work and being overworked in a lot of ways," she says. "I think a lot of people's priorities have shifted, where people realize they need more balance in their life, and their personal life is definitely more of a priority."
For those who might be nervous or unsure about trying out a matchmaking service like Select Date Society, Artis says that clients should trust their instincts.
"Interview a couple different matchmakers and go with who you're most comfortable with, because in order for it to work, you have to share everything. Your life story, what you've been through, where you are, where you want to go," she says.
"I'm a big believer that the right person is out there for everyone, and I think it's just a matter of finding them."