This time of year, many folks take strolls around farmer's markets and buy fresh food from the locals in hopes of making fresh and tasty meals for their families. 
FreshFarm, a non-profit group in the DMV area, offers all that and more. Launched in 1996, FreshFarm began as a public education program of the American Farmland Trust. Currently, they are the third-largest farmers' market organization in the country.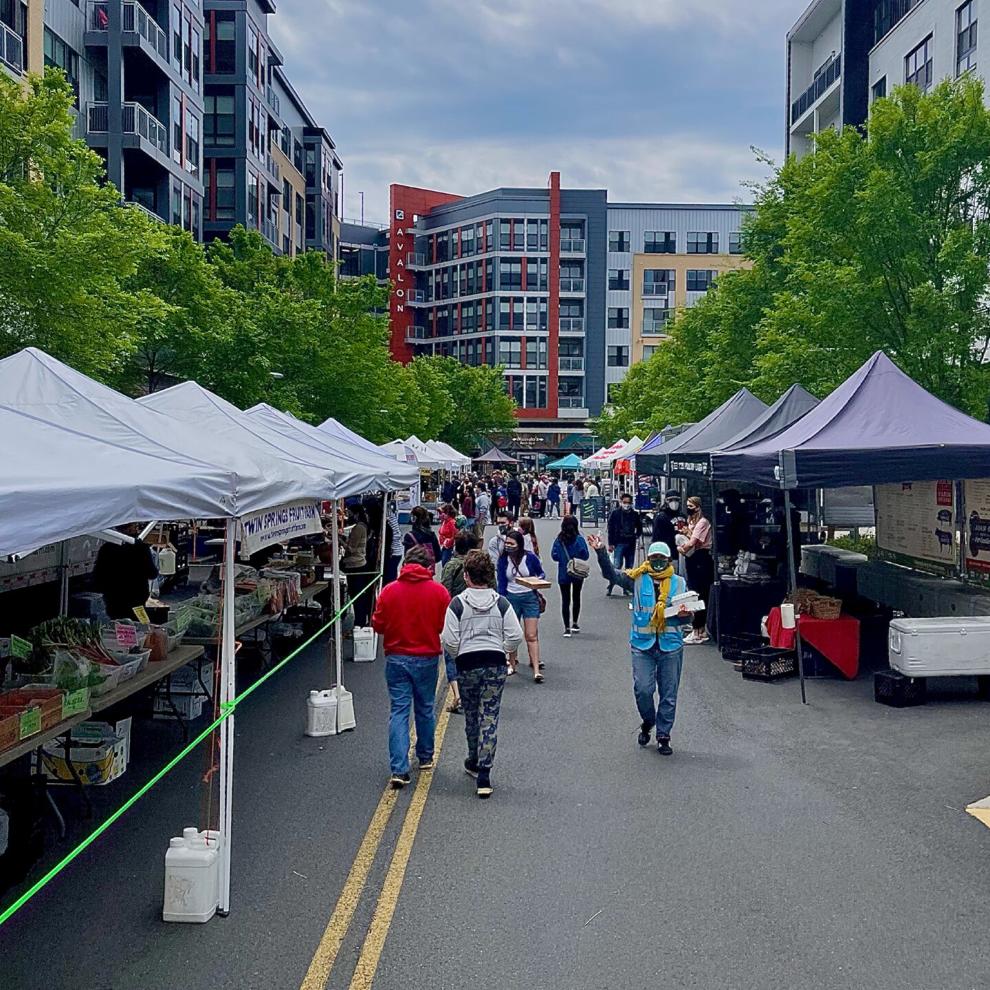 Molly Scalise, the group's deputy director of communications, said their mission is to increase access for the community to fresh, local foods. 
"We operate farmers' markets in D.C., Maryland, and Virginia," Scalise said. "We also focus on strengthening our local food systems through food education and food access programming."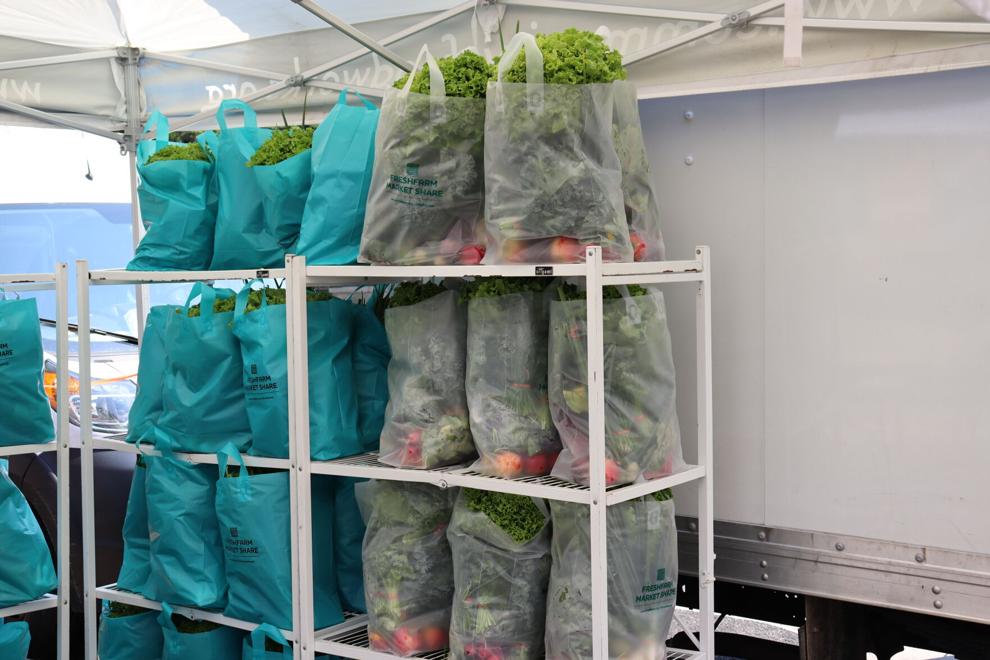 FreshFarm opened the Dupont Circle Farmers Market in Washington D.C. in 1997 and added new programs, eventually reaching almost 30 markets in the region. They also have markets that run from April to November, usually the prime farmer's market season. 
Scalise says the markets are defined as producer-only, meaning those who sell their products at the markets are grown directly by the vendors themselves. Products are locally sourced, with all their produce being locally grown in the Mid-Atlantic region. For every market a vendor attends, they pay a percentage of their sales as fees to FreshFarm, which helps cover the operating costs of the market.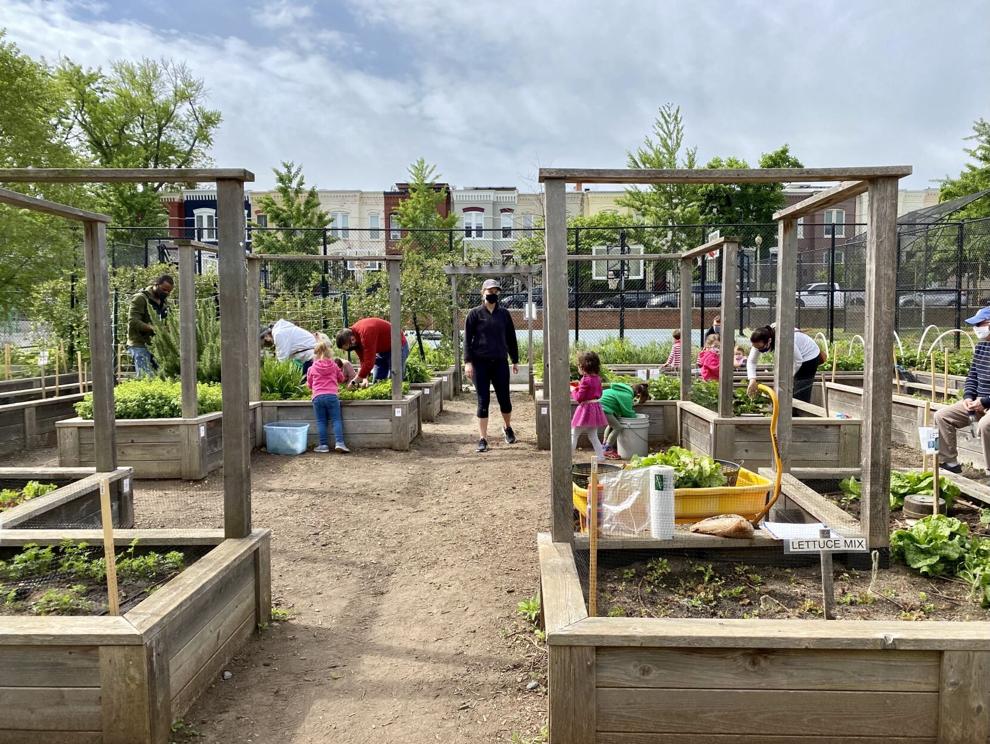 Examples of products sold include fruits such as blackberries and blueberries and vegetables like eggplant, peppers, and tomatoes. Other producers make cheese, baked goods, pastries, breads, and even prepared meals with various cultural aspects. 
In addition to providing fresh food, FreshFarm also helps the community. Every year, in the fall around Thanksgiving, FreshFarm has a food drive where they raise money that is spent on fresh food. Those funds are then donated to emergency food assistance groups who use the fresh produce to make Thanksgiving meals for people in need. 
FreshFarm currently has a location in Fairfax, located in the Mosaic neighborhood off District Avenue. This market operates every Sunday year-round. Here, customers can come by and shop for locally grown fruits and vegetables, as well as meats and other options. This market also operates on Thursdays from 3 to 7 p.m.   
Buying food from a farmer's market isn't necessarily the common theme as most of us tend to do our food shopping from a grocery store.  The COVID-19 pandemic forced several people to become more resourceful. When going to restaurants wasn't in the game plan, having food at home and working with it was perhaps the best option. 
Despite the pandemic, FreshFarm had a solution to the problem, strictly about going to the grocery store. 
"A lot of our shoppers really value being able to come to the farmers market because it was a safe place to buy their food," said Scalise. "It was very important to our communities that we were able to stay open, and we worked really hard to make that possible."
Scalise says that while the number of customer accounts were not as high as in previous years, sales were higher due to many people choosing to buy groceries.
"We have a matching program where in the past, we usually capped it at $10 spent if someone spends their benefits with us but during the pandemic, we expanded that to an unlimited match," said Scalise. "The people who have more limited incomes were able to double the value of their dollar and make sure they could buy more groceries."
Money is scarce, regardless of time, and the ability to afford more food to put on the table goes a long way. Also, it speaks volumes about FreshFarm, as they see the current climate and provide ways for everyone to work around their problems and still maintain stability.
"People are still insecure in their employment and in their ability to buy groceries, even if businesses are opening and things are starting to go back to normal," Scalise said. "So, it is still really important that they have that those access points to fresh food."
Scalise says the group is proud that despite the pandemic and its way of affecting several people through employment and struggle to provide food, they can lend a helping hand while growing their programs and supporting so many people in the community. 
To learn more about FreshFarm and possibly becoming a vendor, visit their website at https://bit.ly/3wO45La