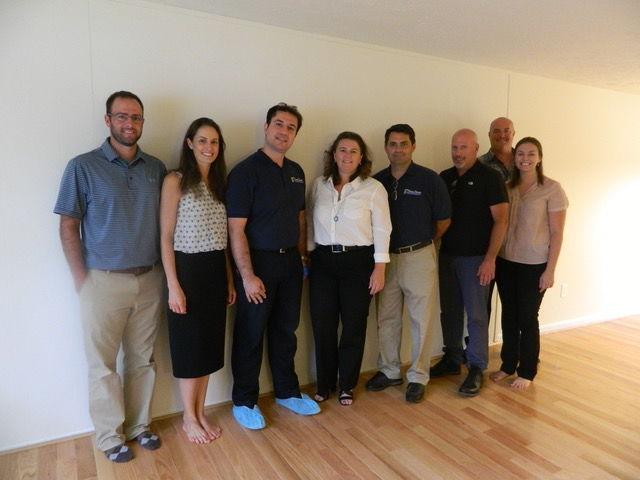 Donna* never thought homelessness and partner violence could be in her future when she married a decade ago.
"He was my best friend, my partner and the closest person to me and our children," said Donna, noting that yet even early on, "There were warning signs: verbal abuse, controlling tendencies, and the threat of physical violence. It wasn't until he began acting on those threats that I realized this was not a safe place for me or my children. But when I tried to leave, he convinced me that I couldn't make it on my own. That no one else would love me or help me and our kids. That if I left him, I would become homeless and jobless, so a judge would give him our kids anyway."
Unfortunately, Donna's situation plays out for thousands of women across the country each day. Fearing for their lives, those experiencing domestic violence want to flee their homes, but have no safe place to go. They might consider moving in with friends or family members, but fear their abuser could still find them—and that they'll be in even greater danger once they're found. Many are forced to make the heartbreaking choice between abuse at home and homelessness.
The threat is real. In fact, the number-one cause of homicide in Fairfax County is domestic violence. Most of the victims are women.
Domestic violence is consistently identified as a significant factor in homelessness: a staggering 50 percent of all homeless women report that domestic violence was a contributing factor to their homelessness. Secure "safe haven" spaces are essential to keeping victims of domestic violence safe and out of the cycle of homelessness.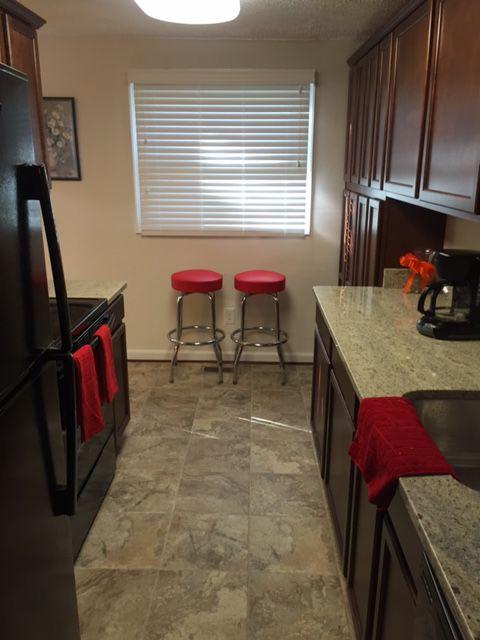 Fortunately, Donna eventually made her way to Artemis House—part of Shelter House's network of shelters and supportive services and Fairfax County's only 24-hour emergency shelter for victims of domestic violence. Since Shelter House started operating Artemis House in 2010, Artemis House has served as a secure safe haven for more than 2,300 women and children.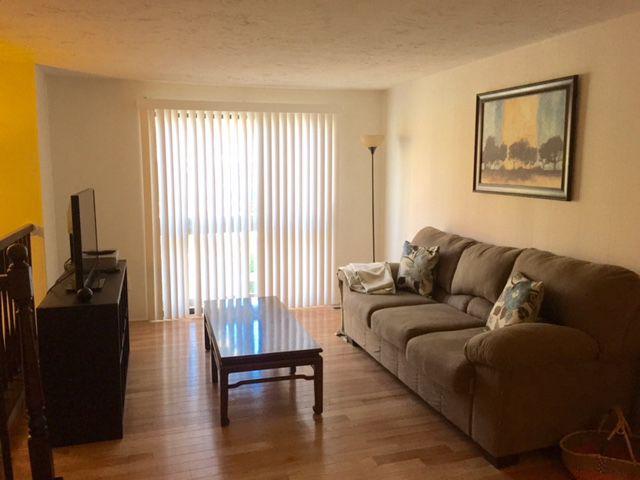 Three years ago, Artemis House called on HomeAid Northern Virginia (HANV) for help in expanding this much-needed resource. HomeAid, a Chantilly-based non-profit that connects non-profit building projects with donated construction services, partnered with Builder Captain Van Metre Homes and 14 trade partners to provide a $75,000-value renovation at no cost to Shelter House.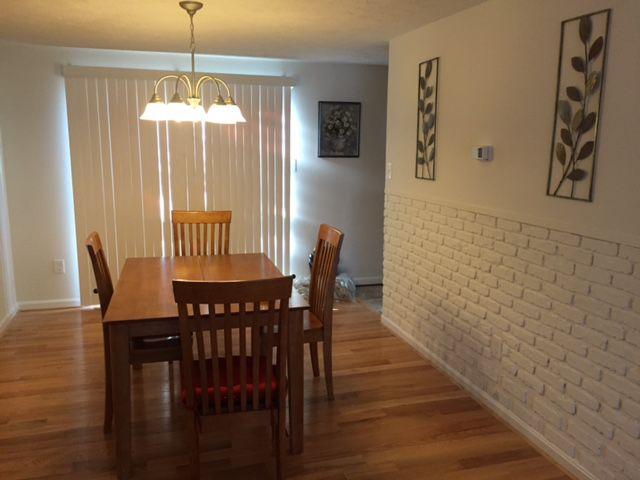 HomeAid was a key partner in assisting Shelter House to increase capacity at Artemis House. The home previously served up to three individuals at a time, and now with the renovation's more efficient use of space, it can accommodate three families (or eight individuals) at a time. Additionally, the home was gutted and rebuilt with superior, durable finishes and products—meaning fewer upkeep costs over time—and the backyard was landscaped to give children a place to play. This facility is now a beautiful, dignified and safe space where families can come to heal.
Perhaps most importantly, an upgraded security system was installed with a whole-house alarm and security cameras that can be monitored 24-hours a day, which gives women—like Donna—peace of mind.
Donna's story is illustrative of the dangers that can ensue when leaving a violent spouse: "Calling the police just made him even angrier and he walked right through the protective order. He broke into my new home, stole things. He blew up my car in my driveway. My children and I had to move 5 times in 2 years to stay safe."
Dani Colon, Deputy Executive Director of Shelter House said, "For individuals fleeing domestic violence, the guarantee of safe and stable housing is essential. Only then, with housing and security assured, they are able to take advantage of the full range of support we can provide, such as counseling, case management, and assistance dealing with police and the court system."
To help more victims of domestic violence in our region, Artemis House – part of Shelter House's network of shelters and supportive housing – is expanding again. A second safe haven property that can accommodate up to 28 people (including children) just opened in Fairfax County this March.
Collaboration is key to providing solutions. Artemis House's close ongoing collaboration with the Fairfax Partnership to Prevent & End Homelessness and Domestic & Sexual Violence Services ensures that residents get the support they need in terms of county services, transportation services, job skills training and schooling support for long-term self-sufficiency and stability. HomeAid Northern Virginia continues to collaborate closely with organizations like Shelter House to ensure nonprofits that provide housing and critical wraparound services have upgraded facilities that promote healing. This way, HomeAid can focus on the construction, and non-profits that are partners of HomeAid can use their resources where it counts: direct interventions with clients moving on from homelessness.
"Surviving isn't the hardest part, moving forward and not looking back is," said Donna, reflecting on her time at Artemis House. "It is a fight you will fight for the rest of your life, to get out of the cycle of allowing someone to make you a victim and to find the inner strength to empower yourself to leave and stay gone."
Thankfully for Donna and other women in her shoes, there are non-profits in our community like Shelter House there to help—and HomeAid will be there supporting these organizations every step of the way.
If you or someone you know is experiencing domestic violence, call the Shelter House hotline 703-435-4940.
*(Name has been altered for security purposes)
BUILDING CONNECTIONS & SOLUTIONS TO HOMELESSNESS:
HomeAid Northern Virginia brings together disparate groups—local non-profit service providers with the local homebuilder community—to build/renovate homeless shelters, housing facilities and spaces for programs. These collaborative partnerships enable homebuilders to do what they do best (build) and service providers to do what they do best (provide housing and wraparound services). This series shines a light on the individuals and organizations that benefit from these collaborative solutions to homelessness in Northern Virginia.