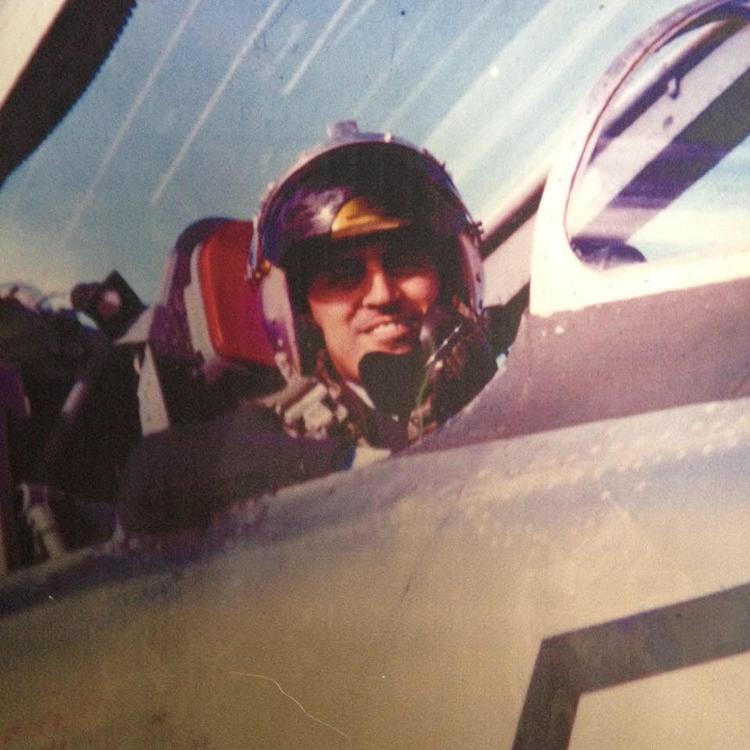 A life that spanned a century concluded on Sunday, May 24th, when Robert A. Shawn passed away peacefully at home with his wife Julia by his side.  Known to many as "Colonel Bob," he was born on May 6th, 1920 in Bronx, NY. Bob was a pilot with the US Army Air Corps in WWII, and finished his career as a Colonel in the US Air Force with 328 combat missions over three wars. Bob was also active in VFW Post 1177, the Wayne M. Kidwell American Legion Post 184, Guiding Star-Angle Masonic Lodge #565 (75 years), Col Reuben H Tucker Chapter - 82nd Airborne Division Association, the Military Vehicle Collectors Association, the Capital Wing of the Airman's Preservation Society, and was a volunteer for the Herndon Police Department.
Recently, for Bob's 100th birthday on May 6th, over 120 vehicles containing friends and supporters were escorted past his house by the Herndon and Fairfax County Police, Fire and EMS.
Bob was predeceased by his parents, his wife of 58 years, Emily, and his two brothers, Gil and Jay. He is survived by his wife of 10 years, Julia (Herndon), his son, William and wife Glenna (Washington DC), daughters Tracy (NJ) and Victoria Walker and husband Robert (Rixeyville) as well as grandchildren Hamilton, Kristen, Mason, Reagan, Laurel, Brandon & Grace and 6 great grandchildren.
Funeral services will be announced by the Adams-Green Funeral Home in Herndon with internment following at Arlington National Cemetery. Information and condolences www.adamsgreen.com