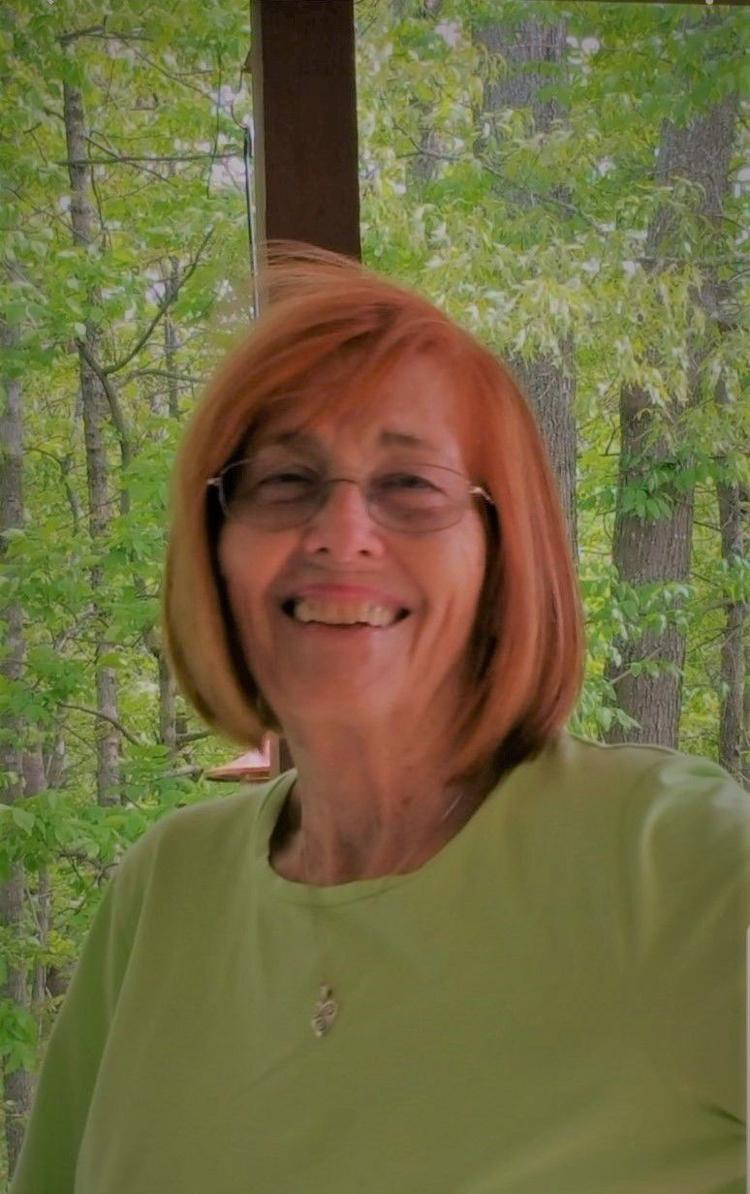 Peggy Dianne (Carey) Gibino, 80, of Manassas, VA passed June 12, 2018, following a lengthy illness.
Peggy was, at her core, an Irish lass who was born and grew up in Sidney, Ohio. She graduated from Sidney High School in 1955, and after her first marriage, later moved from Sidney to Dayton, Ohio, where she met and married her husband Dominick and obtained her nursing degree from Sinclair Community College. In 1984, she and Dominick moved to Manassas, Virginia, where she obtained a B.A. degree in legal studies from George Mason University and worked for over 20 years as a registered nurse and supervisor at Inova Fairfax Hospital in Fairfax, Virginia. Peggy was preceded in death by her parents, Mary Isabelle (Johnson) Carey and Walter Daniel Carey, and a sister Marybelle (Carey) Davis of Sidney. 
Peggy is survived by her husband of 53 years, Dominick, and six children: twins Michael Middleton of San Antonio, Texas and Patrick Middleton of Piqua, Ohio; Lisa (Middleton) Meckstroth of Piqua; Mary (Gibino) Fellenz of Gainesville, Virginia; Rebecca Gibino of Ellicott City, Maryland; and Sarah (Gibino) Martin of Brentwood, Tennessee. Peggy is also survived by twelve grandchildren, twenty great-grandchildren, and her first husband, Richard L. Middleton of Piqua.
The family would like to thank Ethel Shyllon of Woodbridge, Virginia for her love and kindness while caring for Peggy during her illness. Remembrance donations to Nurses House are gratefully accepted. www.nurseshouse.org