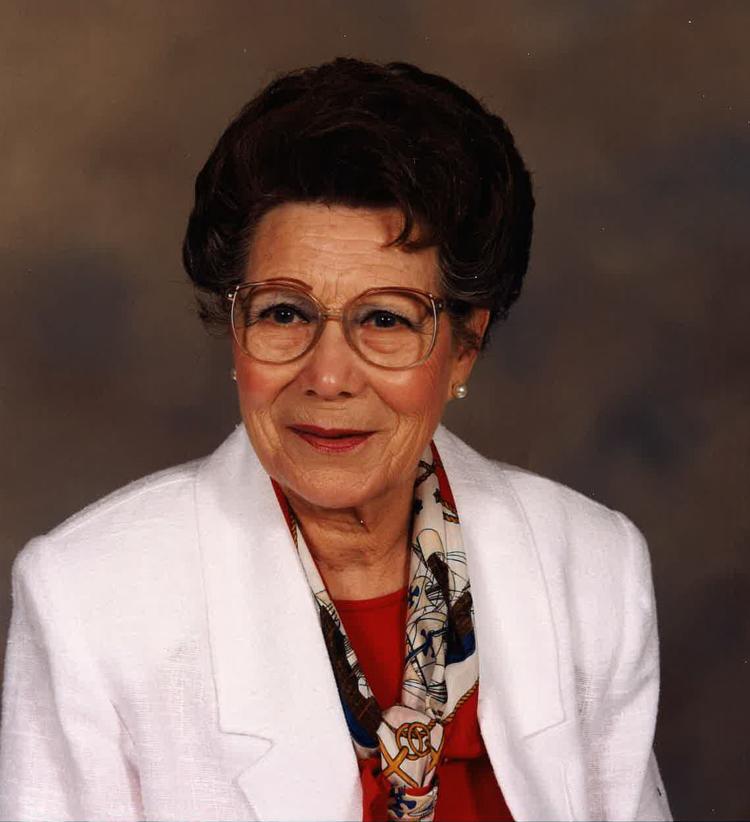 Nora Violet Breen (maiden name McBride) of Youngsville, North Carolina, died peacefully on October 22, 2018 at WakeMed Hospital in Raleigh, North Carolina at the age of 91.
Nora is survived by her daughter, Teresa Lackey, also of Youngsville, her sons Scott Corbin (Marissa) of Overland Park, Kansas and Tom Corbin (Chae Sun) of Cumming, Georgia. She is preceded in death by Paul G. Breen, her husband of Vienna, Virginia. She is survived by her children, five grandchildren and two great grandchildren.
She was born on September 20, 1927 in Emmons, North Dakota to John and Ida McBride. She graduated from Bothell High School, Bothell, Washington in 1947. She married William Corbin, also of Bothell in '47. After moving to Seaside, Oregon and a series of moves to California, and Oklahoma they settled in Northern Virginia where she was a manager in the food hospitality industry.
A funeral is scheduled for 2pm central, October 27th at Louisburg United Methodist Church, Louisburg, North Carolina with a reception to follow. Mike Safely, Pastor and Anita Carnes-Davis, Associate Pastor, will officiate the ceremony. All are welcome to attend and celebrate Nora's life.