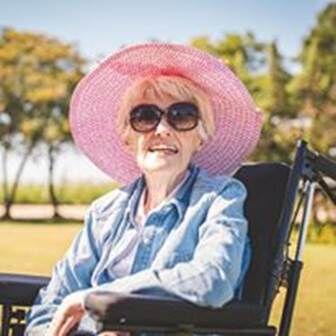 Jeannette Nelson Mintun, 82, of Fairfax, Virginia went to be with her Lord and Savior Jesus Christ, July 24, 2020 in Winston-Salem, North Carolina.
She received her degree from her cherished alma mater, St. Olaf College in Northfield, Minnesota. She spent some years teaching until she became a mother. Later in life she studied computer programming and worked as a programmer until her retirement.
Jeannette was devoted to her church, Pender United Methodist Church in Fairfax, Virginia for many years. She was part of her beloved Mary Martha Circle, joyfully involved in a handbell choir, and also served faithfully in Stephen Ministry at Pender.
Jeannette was a loving, caring, beautiful, and devoted mother, grandmother, and friend. We are grateful for all the love, energy, and care she poured into her children, grandchildren, and great-grandchildren. Whether reading a book to a grandchild snuggled in her lap or playing with dinosaurs, she will remain in our hearts forever.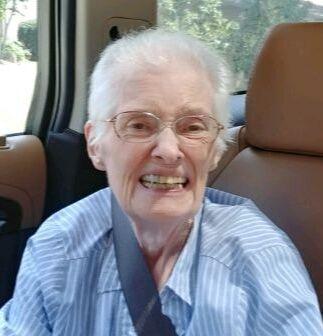 She is survived by her loving brother, Harold Nelson, Jr. (Bobbie); her devoted children Steve Mintun (Sandy) and Jeff Mintun (Barbara); grandchildren, Erica (Cameron), Daniel (Jasmine), Ashley (Zack), Grace; great-grandchildren, Faith, Abby, Maddy, Gavin, Caleb, Levi; and many cousins and numerous friends.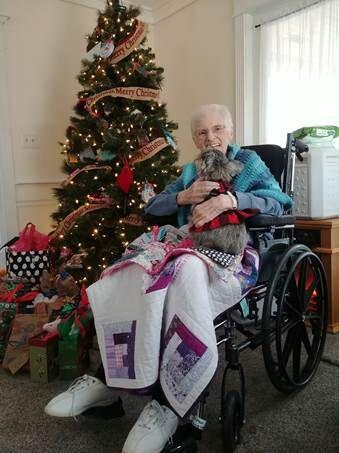 In lieu of flowers, donations may be made to Pulmonary Fibrosis Foundation via app.mobilecause.com/vf/PFFTribute/JeannetteMintun.
Online condolences may be made through salemfh.com.
Funeral Arrangements: Private through Salem Funeral Home, 2951 Reynolda Road, Winston-Salem, NC
Born on August 30, 1937 | At rest July 24, 2020