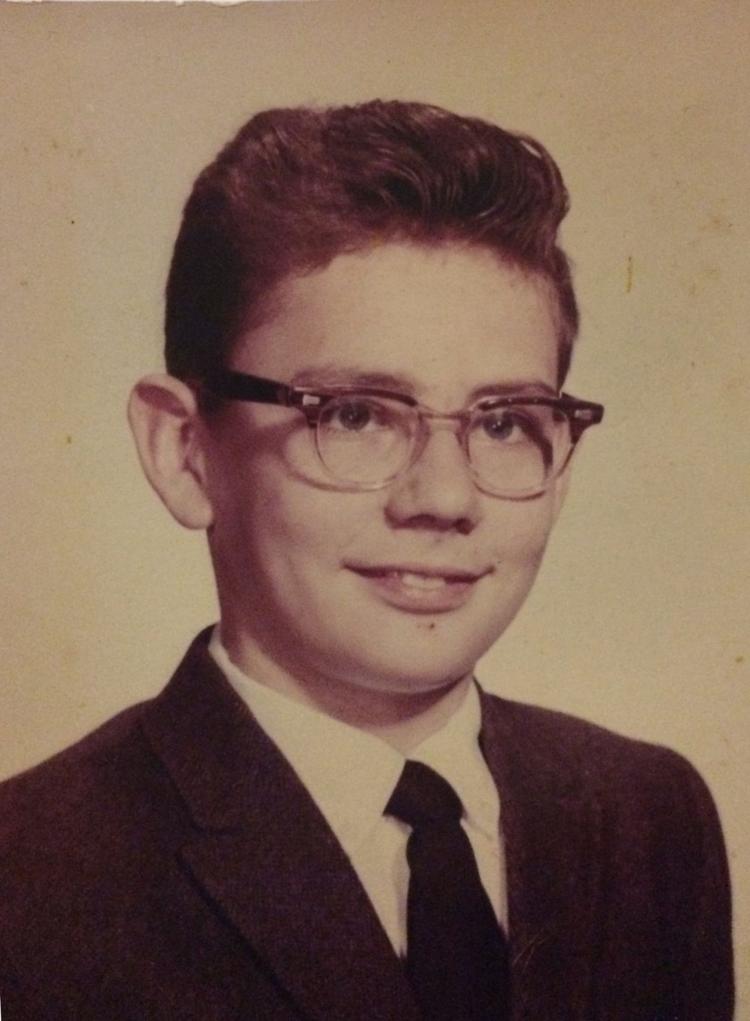 Garde Morris Olmstead Johnson was born in Chippewa Falls, Wisconsin on April 19, 1949. He passed away in his home in Fairfax, VA on August 10, 2018 at age 69. He was most recently an active member of Rising Hope United Methodist Mission Church and volunteer at The Lamb Center. He was a long-time employee of the US Postal Service and a well-known fixture along the Route 1 corridor of Mount Vernon, VA. He enjoyed playing and teaching guitar, volunteering, and working with the homeless.
Garde is preceded in death by his parents, Morris & Hazel (Olmstead) Johnson; an older sister, Sylvia; and a niece, Janine. He is survived by sisters, Phyllis & Margaret; nieces, Rebecca & Rose; a nephew, Michael; great-nieces, Kiara & Ella; and great-nephews, DeShawn, Benjamin & Harley.
The family has set up the Garde Johnson Memorial Ministry Fund to continue his efforts to reach out to the less fortunate. Donations may be made through PayPal to gardejmemorial@gmail.com.