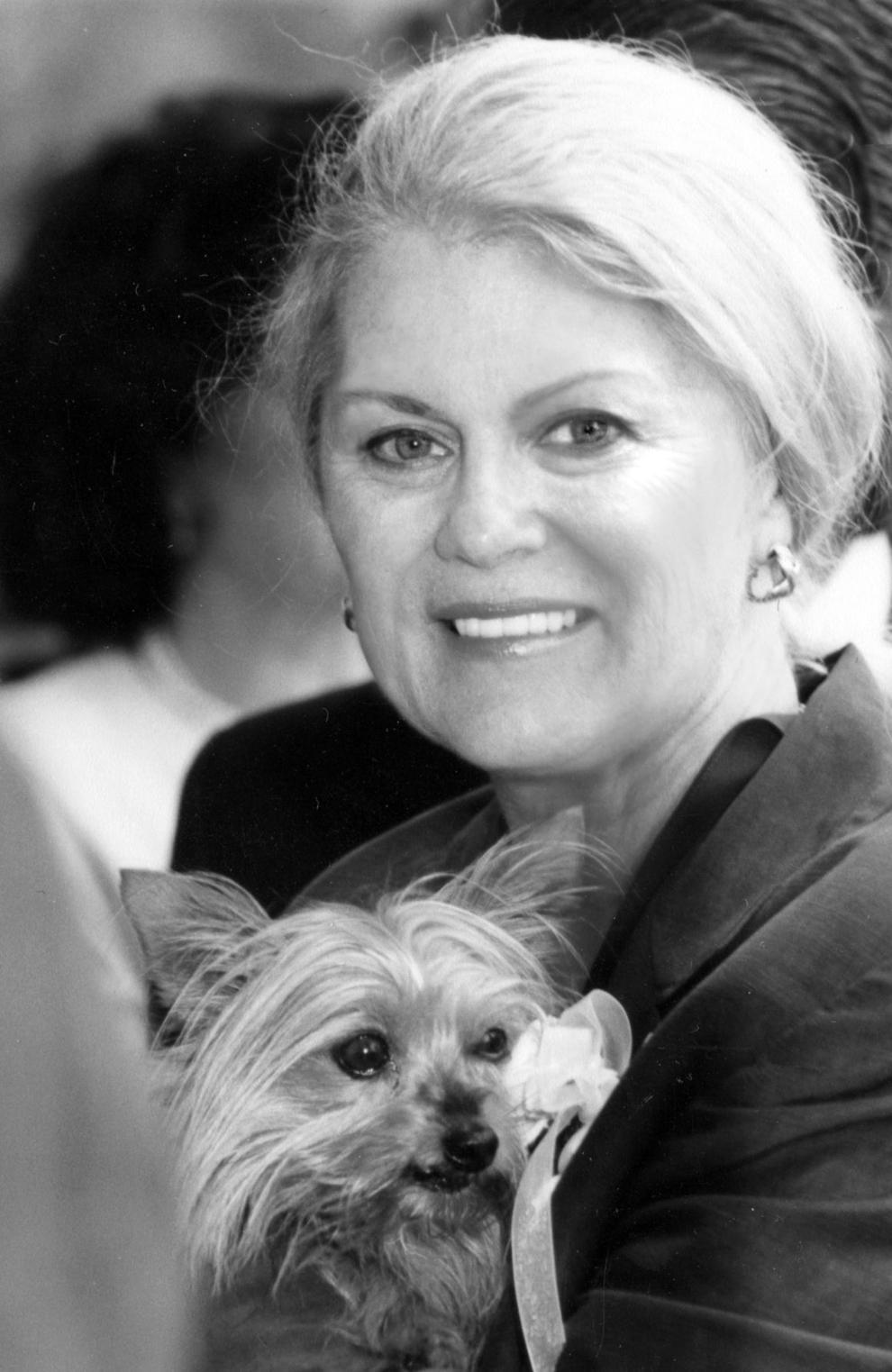 On Saturday Mach 21st, 2020 Donna Lee O'Neil passed away, after a long arduous battle with Parkinson's disease. Donna was born in Sayer, PA and spent her childhood in Upstate New York.
She attended the University of Miami, FL., where she received a degree in Education. While at UM Donna became very active as a Miami Hurricane cheerleader, a UM hostess and member of the Alpha Delta Pi sorority. Her elegance and beauty were instantly recognized, as she was selected Greek Goddess, during Greek Week 1962.
Donna went on to marry her high school sweetheart, James O'Neil Jr. They had a long career in Veterinary medicine while living in Missouri, California and Virginia. She chose Oakton, VA to raise their children, establish their veterinary practices, and finally Orlean, VA to pursue their love of horses. From childhood, she loved animals, but horses were her passion. Donna was involved in all aspects of their equine venture, whether it was the stallions, mares or her favorite new foals each spring. Seeing their horses' success and accolades all over the world thrilled her.
Throughout the years of raising her two children, Donna's shouts of support and cheers at her son's basketball games, daughter's gymnastic meets and husband's horse shows were always loud and uniquely hers. She was unwavering in her support and her high pitched "whooo!" will be missed.
Donna will be remembered for her beauty and elegance, her graceful style, her affection for her children, granddaughters and dear brothers, and for the joy she would create for every holiday and special occasion. She leaves behind beautiful memories to all who had the pleasure to meet her.
She is survived by her husband James G. O'Neil Jr DVM of Orlean, VA and her children: son James G O'Neil III, (Carolanne O'Neil) of Oakton, VA; daughter Colleen O'Neil, (Chris Henderson) of Amisville, VA. She is also survived by two granddaughters Dawson & Brooke O'Neil of Oakton, VA, and her brothers "Big James" Meachem in Florida and Collin Meachem in New Jersey.
The family will host a Celebration of Donna's Life in the near future.
Born January 19, 1942 | At rest March 21, 2020