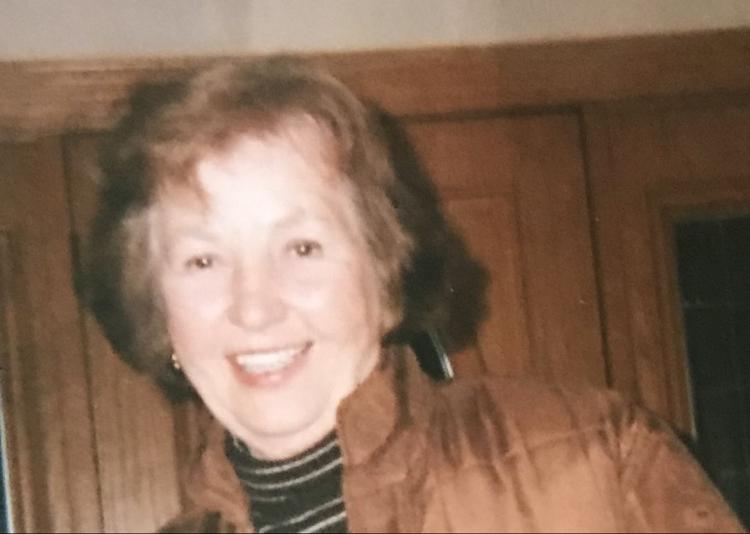 Kathleen was the third eldest of seven daughters born to Anna Wilhelmina Johnson of Sweden and Leonard Tilley MacDonald of Scotland who, after marrying, settled in Cardiff Saskatchewan.
Kathleen, known as "Kitten", was fond of Saskatchewan and loved to share stories of growing up there with her sisters who all laughed easily and were known for their gaiety and humor. Though they grew up during the dustbowl years of the Great Depression, none of the sisters remember this as hard times. They all took away great lessons from this time, including good stewardship of monies and property, kindness and generosity to others, and ingenuity. 
Kathy worked in Washington as an Accountant for the Canadian Embassy where she met and married Thomas Wadlington Keitt, who became a Colonel in the US Army. The couple was stationed overseas and enjoyed a three-year long honeymoon in Japan where Kathy met friends for bowling, participated actively in the Fairfax Garden Club, and joined friends for weekly rounds of golf at the Army and Navy Country Club.
Kathleen MacDonald Keitt died peacefully at the age of 98 in Fairfax, Virginia. She is survived by one sister and family in British Columbia, New Jersey, and South Carolina.
Her family remembers her dearly for her cheerful, playful spirit, her wonderful tours of Washington, fabulous cooking, and the generous love she had for us and everyone she came to know.
Born December 28, 1921 | At rest March 21, 2020