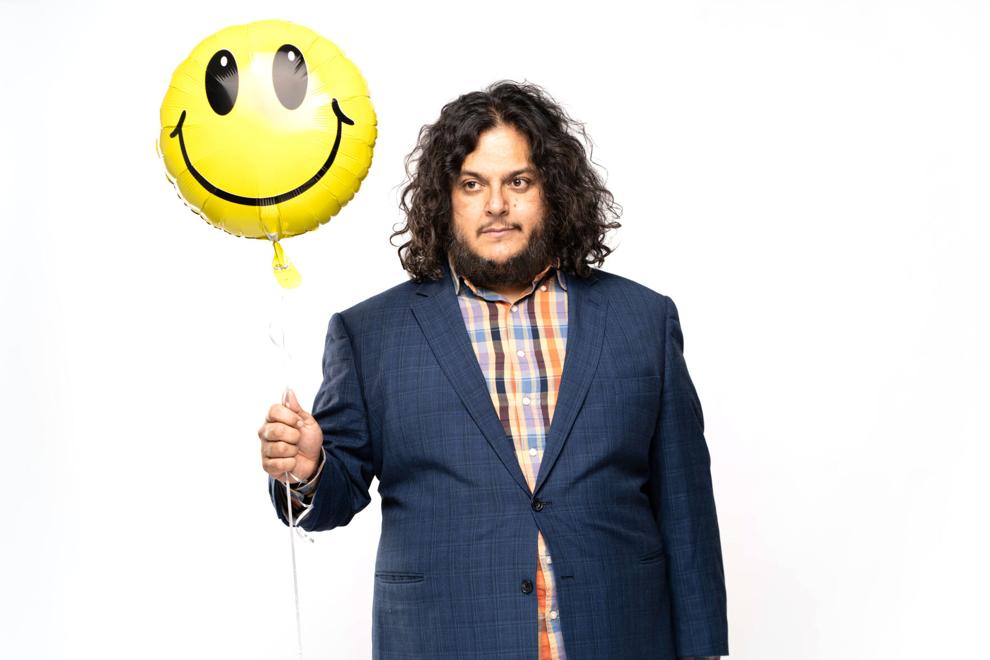 There hasn't been a lot to laugh about over the last year in our area, as the pandemic and political turmoil has created a lot of depressing days. But comedian Felipe Esparza wants people to consider 2021 a fresh start and find those laughs again.
Esparza will be performing at The Birchmere for two nights—Jan. 15 and 16—in a safe, socially-distanced setting, and he promises that people will leave in a good mood.
"I love topical stuff so I'll be talking about what I've been doing through the last couple of months and all this COVID stuff, but it won't be depressing," he said. "I love standup and I always have. It makes me happy and I want to make others happy."
He was inspired by watching Eddie Murphy, Sinbad and Howie Mandel, and saw how they dressed on stage and thought this was the job he wanted.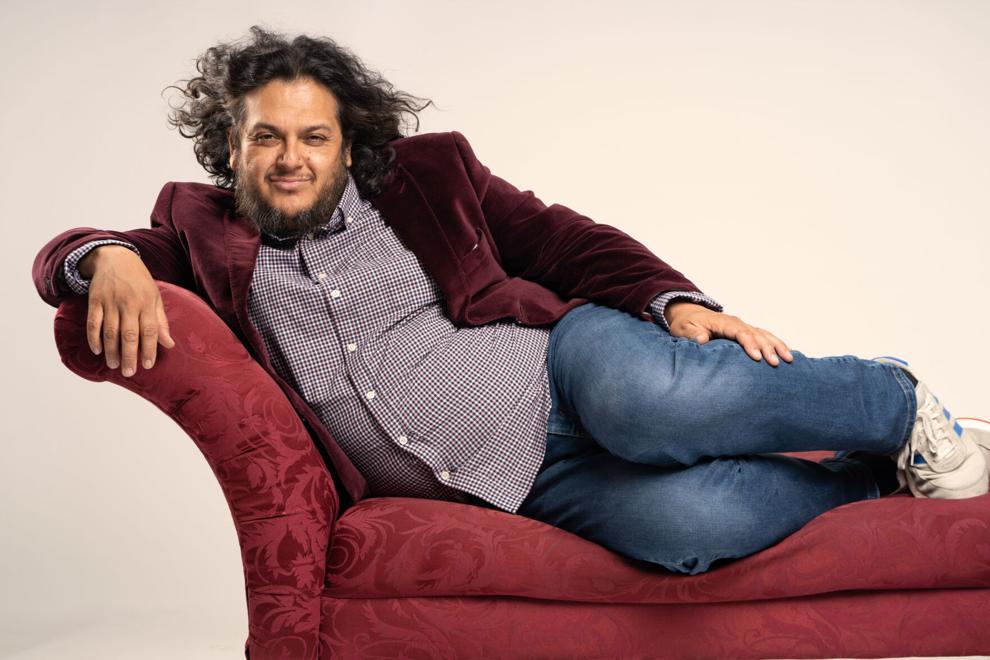 "It's casual Friday every single day," he said. 
The comedian first burst onto the comedy scene by winning "Last Comic Standing" in 2010, and he is so grateful for the experience.
"It was my third time auditioning, and as they say, the third time is the charm," he said. "I rode to the Improv on my beach cruiser with my coat in a bag. When they told me I made it through, I was so happy. I popped on my bike and rode down Sunset."
Over the past decade, he's spent his time refining his set and touring around the country. He's made quite the name for himself in recent years thanks to stand-up specials like "They're Not Gonna Laugh at You" and appearances on TV shows such as "Superstore" and "The Eric Andre Show." Most recently, he recurred on Netflix's "Gentefied."
He was the first comedian to receive a Netflix deal for comedy specials in both English and Spanish. Esparza also hosts a popular podcast, "What's Up Fool?" on the All Things Comedy Network.
"I was the last comedian to film a special before the pandemic started," Esparza said. "I shot my special the same week Kobe Bryant passed away, and everyone was already sad, and we had a lot of Lakers fans in the audience. That should have showed us how the year was going to go."
 During the pandemic, Esparza spent his time at his home in Beverly Hills, watching his wife—who has an MBA—teach his son and help him with Zoom classes.
"That's left me out, so I'm like the janitor in our home school," he said. "I'm just the class clown."
Obviously, there wasn't much work to do, as stand-up was pretty much dead from March through September. Esparza did manage to do a few live performances, but mostly stuck to doing his routine on his podcast.
"I did do a movie that will come out in March called 'Seventh and Union,' which is very COVID-related," Esparza said. "We took a COVID test every morning and did a temperature check after lunch, and they were 
really good at making sure we were all safe."
He also filmed three new episodes for the last season of "Superstore" and was excited to be a part of the NBC hit show. Last year, he also filmed a movie with Pauley Shore that came out later in 2020. 
"I had a lot going on but I wasn't able to go on any TV shows to promote my stuff, so I had to do it all over Zoom," Esparza said. "I've done a lot on social media and that has helped people know more about who I am."
For those that follow Esparza on social media, they know a popular hashtag among his fans is #NotFelipe and people around the world post pictures that look just like him.
Looking ahead, Esparza hopes to be part of a sitcom as a "regular" instead of an "irregular," and he's been 
taking acting classes every Tuesday for the last five years to polish his skills.
"I can tell I'm getting better by the calls I'm
getting," he said. "If you stick around long enough, people remember you and put you in things and don't forget about you."