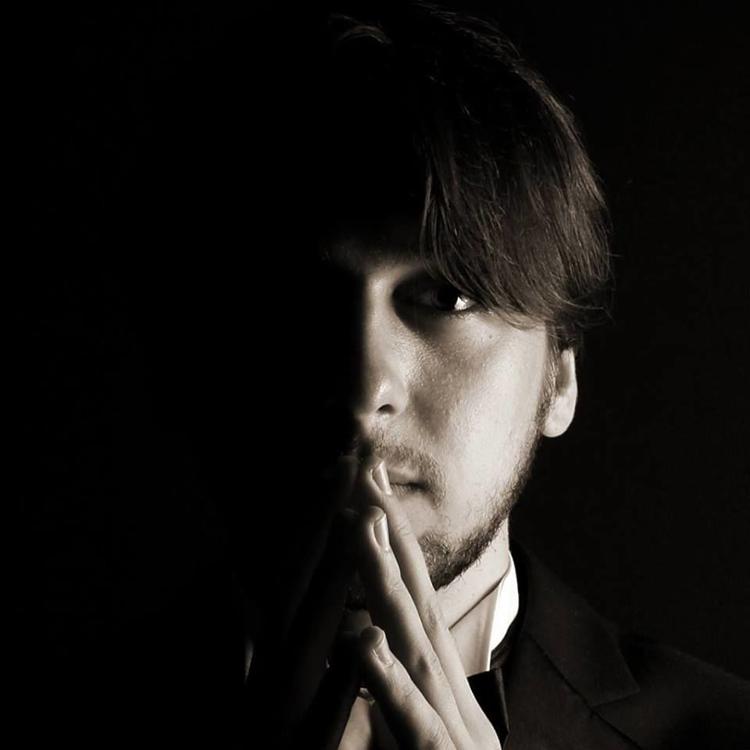 "It's kind of funny, because it's sort of right in front of your face the whole time, but you had no idea," said Luke Ratcliffe about the George Mason School of Music, which he transferred to last fall after studying for two and a half years at The Juilliard School in New York. He is one of the ARTS by George! scholarship recipients. The philanthropic annual event, which will be held on Sept. 28, has collectively raised more than $1.5 million since it began in 2006 to support student scholarships in visual arts, dance, music, theater, computer game design, film, arts management, as well as for the Mason Community Arts Academy, the Green Machine Ensembles, and the "Great Performances at Mason" series.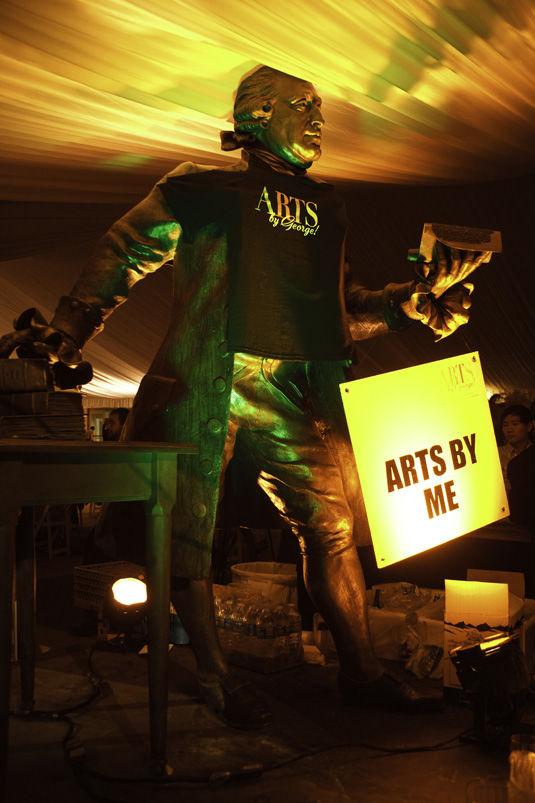 "The scholarship that I have is sort of broken up into three different parts, and it's been donated by various organizations. One of them came from the School Of Music at George Mason, and that I got my first year here, and then this past summer I was awarded a couple more scholarships through various music organizations and groups that work for promotional purposes that are affiliated with the school, and so last, it was in the spring where I gave a lecture and a performance for this particular group, and after that, I was awarded the scholarship," said Ratcliffe, who grew up 30 minutes away from campus, and found out about the school while staying in northern Virginia for a semester, "taking some time off to work a bit and get a breather, and then I ended up hearing about the music program there and getting in touch with some people through the school, and it happened so fast. I ended up applying and ended up transferring to Mason, and it's been great," said Ratcliffe.
Currently enrolled in the accelerated master's program at George Mason University (GMU), he described his experience at GMU as "very freeing." By this, he means it offers "lots of access to things, I think. At least, I mean, I'm a commuter, so there is a little bit of a commute, but it's close to home and also close to D.C., and so I feel like I have a lot of access, and faculty are always more than willing to talk."
Coming from a middle class family with other siblings who are also attending college, the scholarship made a big difference for Ratcliffe: " … with college tuition on the rise year after year, and more and more students ending up having to take out huge loans, and it taking years, if not decades, to pay off such loans... I mean, I'm hardly paying anything at this point, to be honest, and since I'm also putting myself through school, that makes a big difference, just in terms of planning and logistics. You're thinking like, once I'm out of school, what will be available? Where can I go? What can I do? And to not have to think about debt, so thankfully I'm debt free," said Ratcliffe, adding that "Since I have those scholarships, there are more opportunities to do various kinds of performances, and be part of various recital series or get guests speaking."
"With an Armenian mother and an American father, I do have sort of that East and West blood flowing in me," added Ratcliffe, and because he is the only one who is "musically inclined" in his family, it was not a straightforward journey for his parents. "I think they just thought, 'Oh my gosh, this kid is really into music, what do we do?' And so it was sort of a learning process for everyone, but I was so obsessed with it that they never had to tell me to practice or anything, but they showed a ton of support." The seeds for his love of music were planted by his grandmother: "It was my grandmother, actually, who, when I was very little, would take me to concerts and things like that."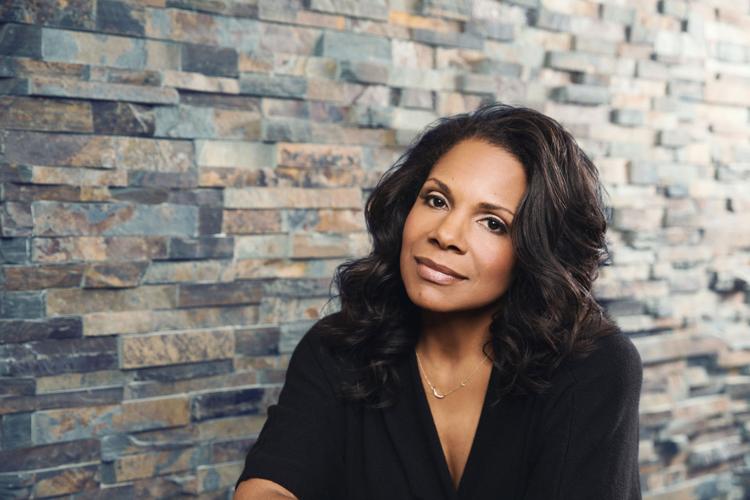 The philanthropic event is headlined by Tony, Grammy, and Emmy Award winner Audra McDonald, who is also the recipient of a 2015 National Medal of Arts bestowed on her by President Barack Obama.
Information and ticket/sponsorship packages are available at artsbygeorge.gmu.edu.
"Beware exaggerated claims of uniqueness," cautions Rick Davis, dean of the College of Visual and Performing Arts, "except when discussing ARTS by George! Where else can you experience first-class student showcases in dance, music, theater, film, computer games, and visual art, enjoy a wide variety of delicious cuisine, bid on attractive auction items, hobnob with faculty, students, and honored guests, and top it all off with a performance by Audra McDonald—star of stage and screen, with more Tony Awards than any other actor?"