The STAMP team (Science, Technology, Art, Music, Philanthropy) at Waples Mill Elementary School in Oakton has been preparing for the City Nature Challenge from April 26-29. STAMP has led three sessions to teach over 75 students, teachers, and parents how to use iNaturalist (www.inaturalist.org), an online community of people interested in nature. At each session, participants installed the app on their phone or tablet, learned to use it, and went outside to practice making observations of wildlife.
To date, STAMP volunteers using the project "WaplesSTAMP" have made over 900 observations of over 230 unique species of local flora and fauna in their school, parks and neighborhoods .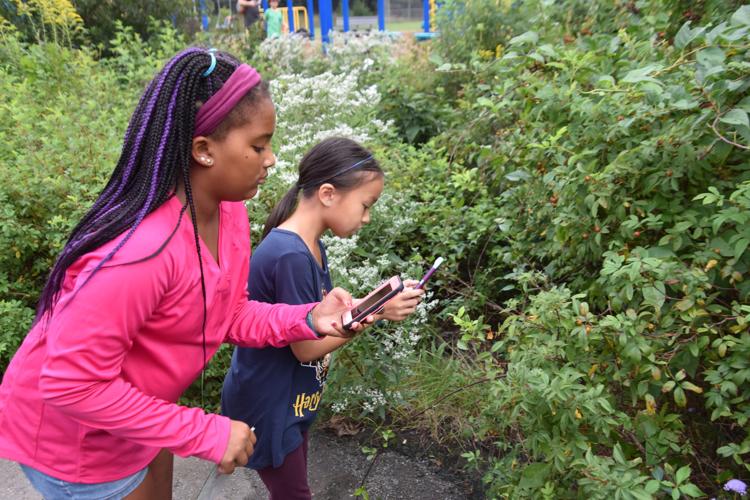 All of these learning sessions are steps for STAMP volunteers learn the app, enjoy nature, and help Team DC win the City Nature Challenge (https://citynaturechallengedc.org/), a friendly global contest to observe and identify the most species using iNaturalist. To participate, use iNaturalist to make as many observations as possible from April 26-29.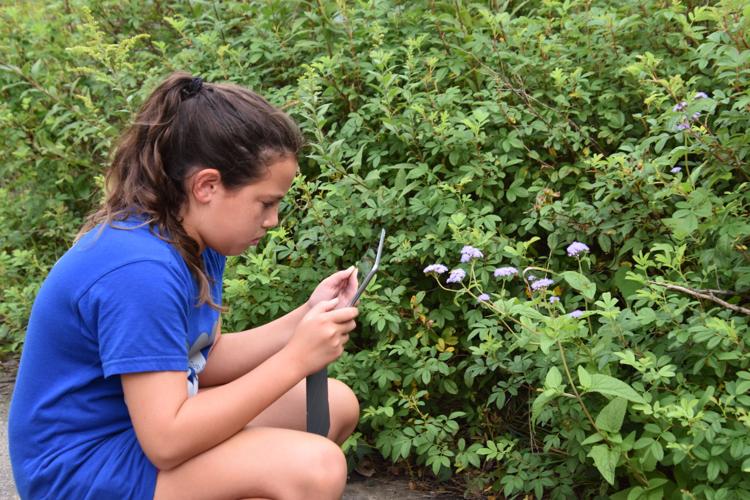 iNaturalist is an online social network of people sharing biodiversity information to help each other learn about nature. The stated primary goal of iNaturalist is to connect people to nature, help them have personally significant interactions with the non-human world, and help them feel nature is worth protecting. Their secondary goal is to generate scientifically valuable biodiversity data from these personal encounters using a crowd-sourced species identification system. Everyone in the DC metropolitan area with access to a camera and the internet can participate. iNaturalist is being promoted locally by Fairfax County Park Authority Invasive Management Area program, Plant NOVA Natives, and similar projects across the region and country to explore nature and conduct local wildlife surveys.
Join Waples Mill to find wildlife, take a picture of what you find, and share your observations so they can lead Team DC to victory. The public is welcome to join a local City Nature Challenge event on this list: https://bit.ly/2GuYBxL