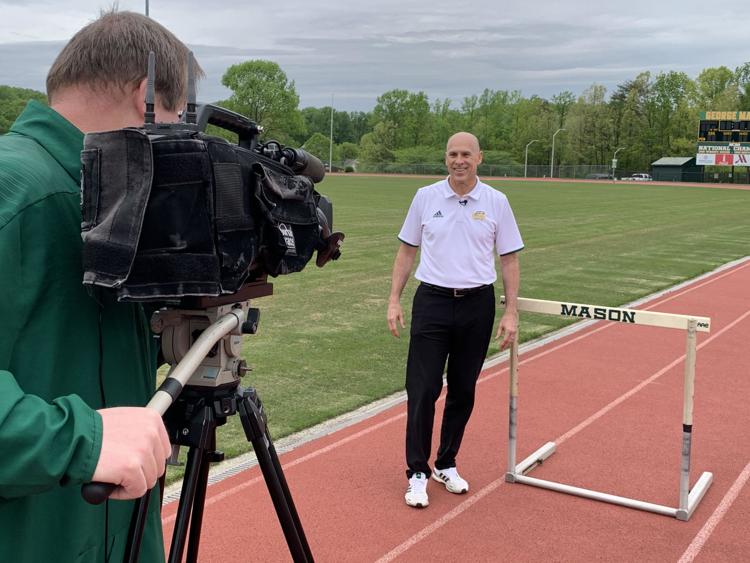 Brad Edwards is a winner. As a former NFL player, Edwards won Super Bowl XXVI with the Washington Redskins and played football for 9 years with the Redskins, Minnesota Vikings, and the Atlanta Falcons. Edwards now works as the Athletic Director for George Mason University.  
Recently, Edwards has found a way to help everyone exercise during the quarantine by filming short videos to give people workouts to perform which are only 2 minutes long. You can find these videos on the Mason Athletics Twitter account. Edwards will continue to post videos for the next two months every Monday.
The main inspiration behind this was Edwards' belief in balancing safety and healthy habits. Both have, "been a huge of part of my life," explained Edwards. He always, "looks for ways to couple workouts and resources." Whenever Edwards is on a business trip or a busy schedule, he always finds a way to exercise. 
The concept of "Brain Breaks with Brad" was his idea and he has one videographer helping him film the workouts. There are 3 videos so far, but Edwards has 5 more planned. Edwards is unsure if he'll continue to make these videos but mentioned that "we'll keep it up if it brings value to Mason."
Everyone knows the benefits of exercising, but Edwards believes that physical health is just one part of it. He claims that exercise is "therapeutic, something that always helps people feel good afterward."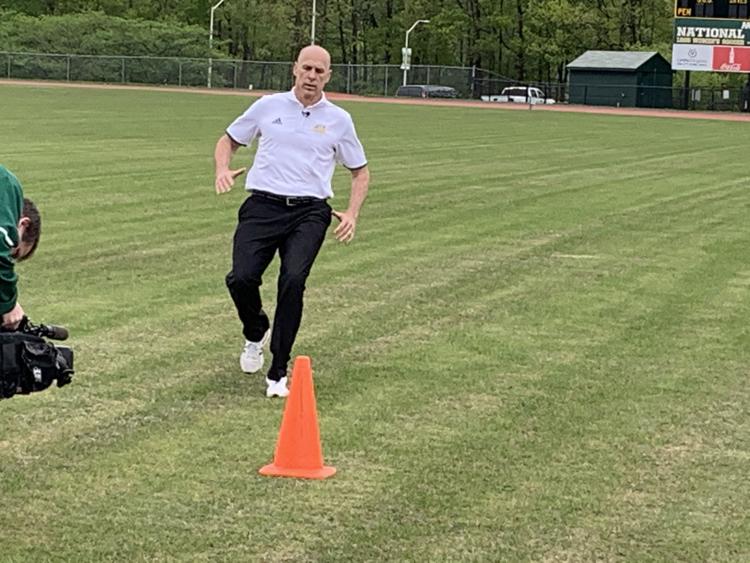 The origins of Edwards' career as an Athletic Director began after he retired. He started his journey as an Assistant Athletic Director at the University of South Carolina in 1999. Between 2006 and 2014, he worked at Newberry College and Jacksonville as the Athletic Director before Mason, which also re-teamed him with an old friend from his glory days in the NFL.
When Edwards joined the Redskins in 1990 he was mentored by future co-worker Darrell Green, who now is the Assistant Athletic Director for George Mason. Their friendship had a huge impact on Edwards' future success. "I have a great love and respect for Darrell, he's great at balancing his life and handling people, he's a great mentor."    
Edwards feels that being strong on the field translates to strength off the field. The resiliency required to play football is something Edwards has always appreciated. It helps people, "deal with failure, but helps people with resiliency it applies to everything."
Edwards has also noticed that the student athletes at Mason have responded well to the coronavirus shutdown, from finding ways to studying online to training while adapting to the rules in play. Their response to the situation gives Edwards joy. "Our students always have had a high academic performance, I love how professional they've been throughout this."
If Edwards has learned anything, it's that exercising is a great way to be at peace in life.