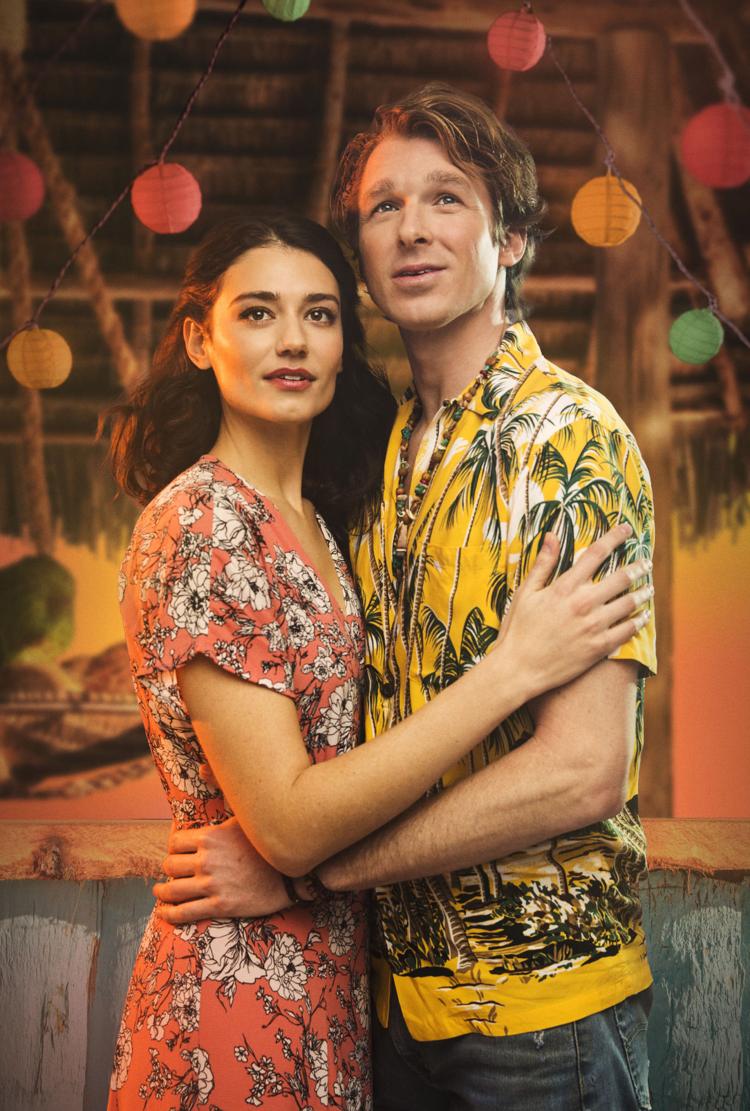 When a new musical featuring the songs of Jimmy Buffett premiered on Broadway in 2017, Parrotheads rejoiced.
With a book by Emmy Award winner Greg Garcia and Emmy nominee Mike O'Malley, "Escape to Margaritaville" includes Buffett classics such as "Fins," "Volcano" and "Cheeseburger in Paradise," plus some new tunes that were written specifically for the show. And of course, his most famous tune, "Margaritaville," plays an important part as well.
The musical comedy revolves around a part-time bartender and singer who falls for a career-minded tourist. In Margaritaville, people come to get away from it all, but stay to find something they never expected.
The national tour of the show, directed by Amy Anders Corcoran, will make its D.C. debut at the National Theatre from Oct. 8 to Oct. 13.
One of the cast members is Shelly Lynn Walsh, who grew up in nearby Loudon County, attending Freedom High School, who is excited to be making her first appearance at the National, playing Tammy.
"Tammy is this really fun and quirky fun-loving friend who is getting married and she is very excited about marriage, but she has a journey of realization that she deserves better than what she has," Walsh said. "Her fiancé isn't the nicest guy, so she realizes her work is much more than she thought it was, and loving herself for who she is and letting that be enough for her. She learns to look for her best journey in life."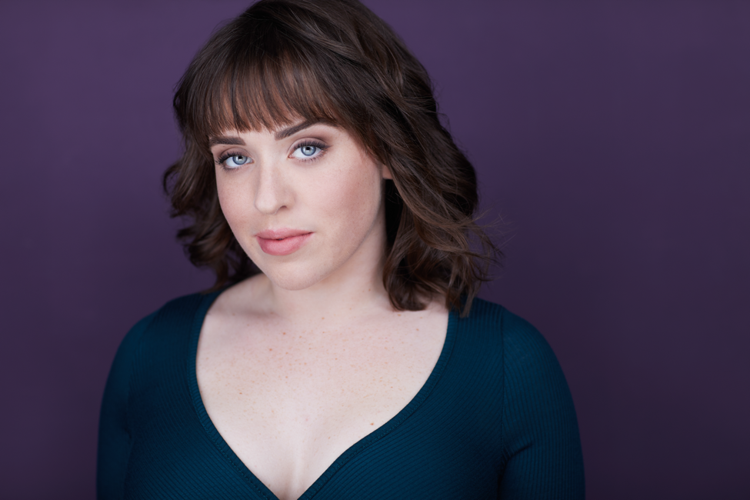 Walsh lives in New York now, and when "Escape to Margaritaville" played Broadway, some of her friends saw the show and told her how perfect the role of Tammy would be for her.
"I missed the open call but was able to get an appointment later, and I clicked really quickly with the casting agent and I got to audition for the original Broadway creatives and Jimmy Buffett, which was amazing," she said. "Things fell into place and I ended up being offered the role."
Although she never had the chance to see the show on Broadway, she was able to get her hands on some clips of numbers and was able to see some of what Tammy was all about on stage.
Walsh, like many, knew a lot of Buffett's biggest hits, but didn't know many songs in his catalogue outside of those that are most famous. Once she started listening to more of his collection, she really fell in love with his music.
"I grew a new love of his music when I started this show because he's written such beautiful music, that I learned, and he wrote some new songs for this show, and I just have a great love for his songwriting," Walsh said. "The songs are so fun and everyone loves singing them."
Walsh's passion for musical theater came early in life and she credits her school system and the arts in Loudon County for driving her towards her dream.
She considers herself a huge travel buff, so is excited that the tour is bringing her to new places around the country.
"I'm getting to see sites while doing the thing that I love," Walsh said. "Plus, bringing this show to places for people who weren't able to see it in New York is great because there are so many Jimmy Buffett fans out there and they are loving it. Hearing them scream, 'salt, salt, salt' back at us during 'Margaritaville' is the greatest thing."
The show also stars Chris Clark, Sarah Hinrichsen, Peter Michael Jordan, Rachel Lyn Fobbs, Patrick Cogan and Matthew James Sherrod.
"The best part of the show is it's truly like going on a vacation. You walk in and the entire theater puts you in a whole new world," Walsh said. "It's a love story layered with this amazing music, but also is about family and having an amazing time. It's a fun show for all ages."