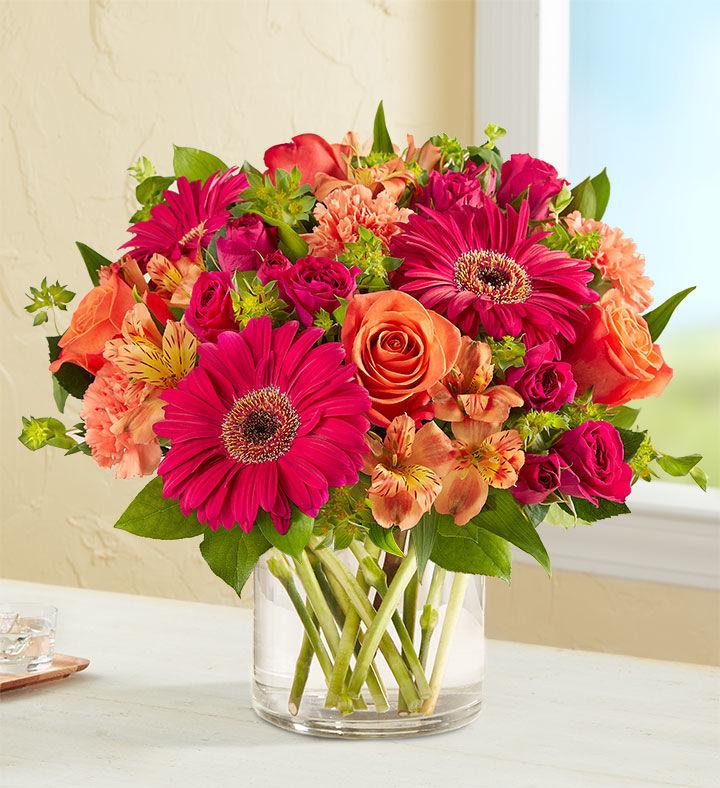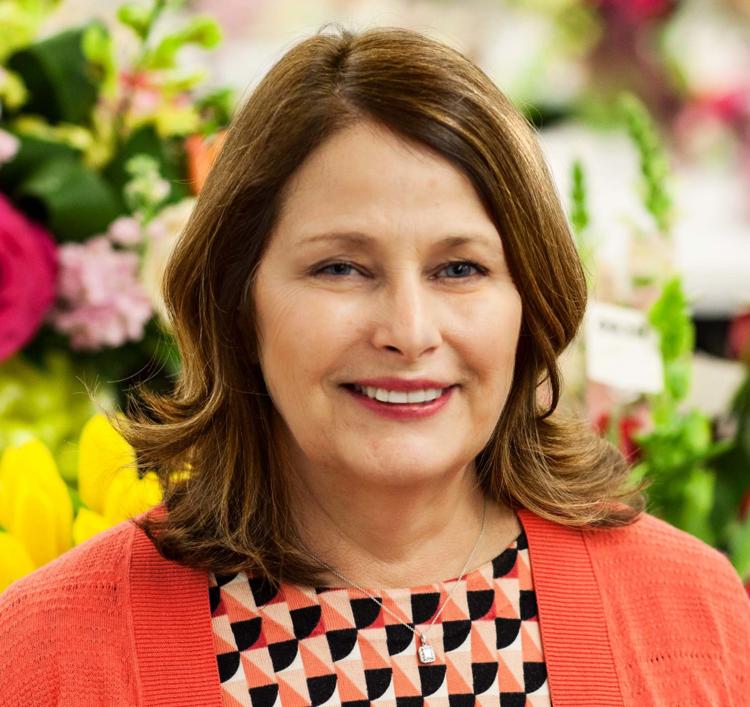 Smith's mother, Margaret Fleegal, had a choice to make.
After getting her start in the mass-market floral industry over 35 years ago, Fleegal discovered a love of designing her own flower arrangements and started a home wedding floral business.
In addition to allowing Fleegal to pursue her chief interest, the business served as an introduction to the craft of floral design for her daughter, Tricia Smith, who started assisting with tasks such as cleaning and hydrating the flowers and sweeping the floor when she was 12.
However, as her side business began to gain traction through word-of-mouth from friends and family, Fleegal realized that she could no longer manage both her own business and her full-time job.
"It was clear to me that my passion was with flower designing," Fleegal said. "I needed to make a decision: go with my heart or stay with the security of a large corporation."
Fleegal went with her heart and transformed her home business into the Chantilly flower shop Twinbrook Floral Design, which she founded in 1994 and now runs as president and CEO with Smith as the chief operating officer.
Now a florist in her own right, Smith got her first official job at a florist when she was 15, but those early years helping her mother proved crucial to nurturing her knowledge of floral design and interest in it as a career path.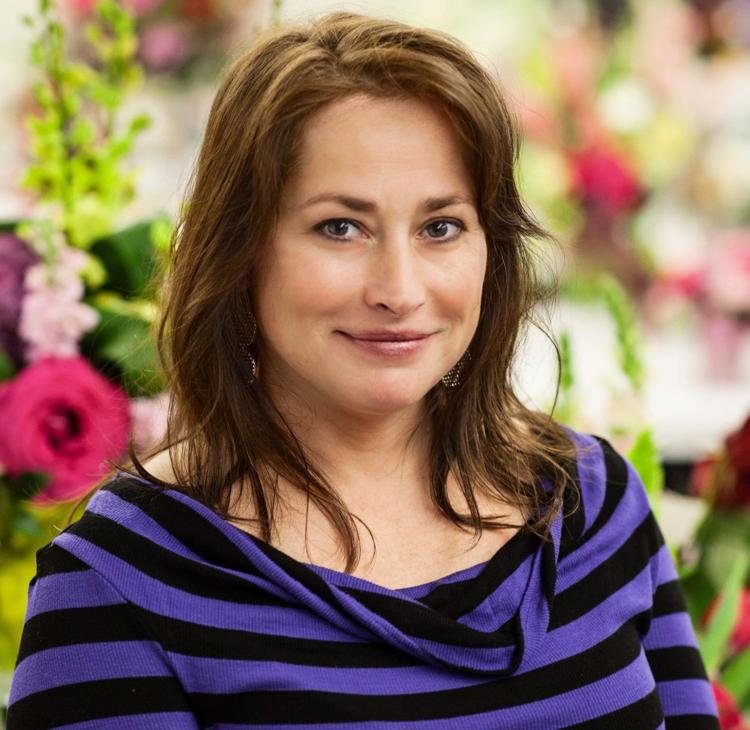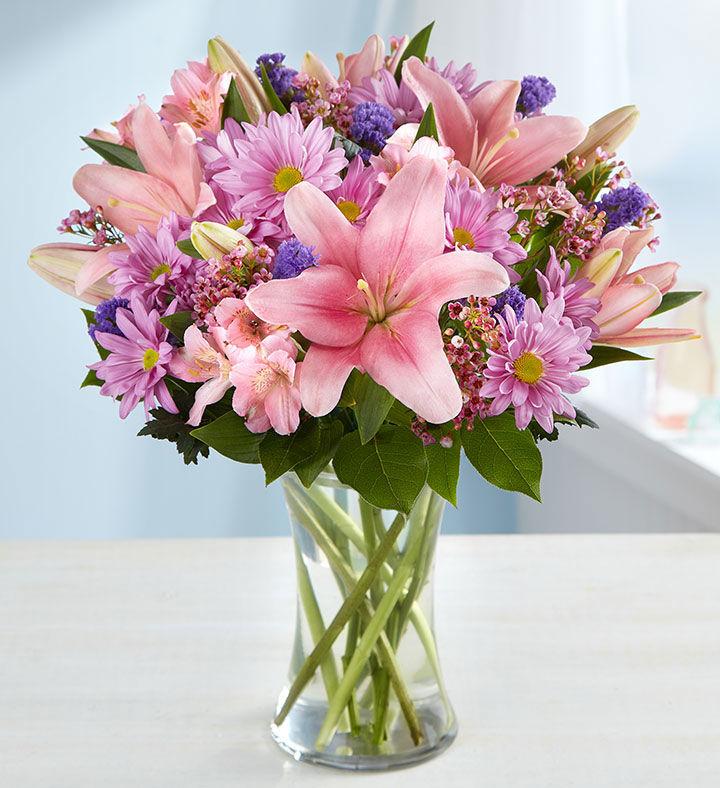 Smith absorbed many lessons in the process of assisting with her mother's business, from how to wire corsages and boutonnieres and put pearls in stephanotis to stem-wrapping and packaging for different products.
Her most important role was holding bridal bouquets and trying on floral head pieces and halos so that her mother could inspect them.
"I thought I was so cool holding something as special as a bridal bouquet," Smith said.
While it is a family owned and operated business, Twinbrook Floral Design is also co-branded with the national retailer and distributor 1-800-Flowers.com, which has a countrywide network of thousands of local florists.
Fleegal says working with 1-800-Flowers.com has been invaluable for lending Twinbrook Floral Design exposure outside of the Fairfax area.
The relationship also gave the mother-daughter florist duo the opportunity to participate in a local artisan design workshop hosted by 1-800-Flowers.com, which selects exceptional arrangements assembled during the workshops to include in its annual Local Artisan Collection.
Fleegal and Smith are among the 11 local florists whose designs were chosen for the 2019 Local Artisan Collection, which features 16 arrangements in all and was unveiled on April 17 so that they would be available in time for Mother's Day on Sunday.
"It was an honor to be chosen to participate in the Local Artisan Design Workshop, but even more exciting to have our two unique product concepts selected to be part of the Local Artisan Collection," Smith said. "…The marketing around this program has also been a great way for customers across the country to learn about and enjoy our designs."
1-800-Flowers.com Vice President of Merchandising Alfred Palomares says the Local Artisan Design Workshop started as a way to let local florists in the company's network meet, discuss trends, share ideas, and collaborate with the product development and merchandising teams.
The Local Artisan Collection promotes those local florists' work by making their arrangements available for sale and nationwide delivery. Other florists can also replicate the featured products with a design resource guidebook that is shared throughout the 1-800-Flowers.com network.
"As the floral authority, we are committed to constantly innovating our product assortment and providing differentiated offerings to help our customers express, connect, and celebrate," Palomares said.
Fleegal's "Sunset Passion" arrangement was inspired by the shades of a setting sun and incorporates orange roses, carnations, and Peruvian lilies along with hot pink Gerbera daisies, spray roses, and some greenery as an accent.
Smith created a "Floral Treasures" bouquet that emphasizes soft, pastel colors with pink Asiatic and Peruvian lilies, waxflower, lavender daisy poms, and statice, or sea lavender.
"My inspiration always comes from the flowers," Smith said. "I look at the beautiful blooms collectively, but also want to keep them simple and modern."
Flowers have been a hallmark of Mother's Day since the holiday took hold more than a century ago.
Officially designated as the second Sunday of every May by President Woodrow Wilson in 1914, Mother's Day took root in the U.S. in the wake of the Civil War when women's organizer Ann Reeves Jarvis and other pacifists started organizing picnics and other events intended to promote unity, according to National Geographic.
Jarvis's daughter, Anna Jarvis, is widely credited with founding Mother's Day in the U.S. when she organized the first observances in 1908 to commemorate her mother's 1905 death, though she later spent her life fighting the holiday's commercialization.
Carnations originally served as the official Mother's Day flower, since they were a favorite of Ann Reeves Jarvis. Red carnations were seen as a celebration of living mothers, while white ones were a symbol of honoring the deceased, according to the community florist marketplace BloomNation.
In the decades since, flowers have come to be associated with Mother's Day in a broader sense.
According to the National Retail Federation's annual Mother's Day survey, U.S. consumers are expected to spend a record $25 billion on gifts and celebrations in 2019, up from $23.1 billion spent in 2018, with individuals spending $196 on average.
67 percent of the survey's respondents planned to buy flowers, surpassed only by greeting cards, which were the anticipated purchase for 75 percent of respondents. The NRF projects that people in the U.S. will spend $2.6 billion on flowers for Mother's Day.
As a florist, Smith says Mother's Day is her favorite occasion for designing bouquets, because the "floral possibilities are really endless."