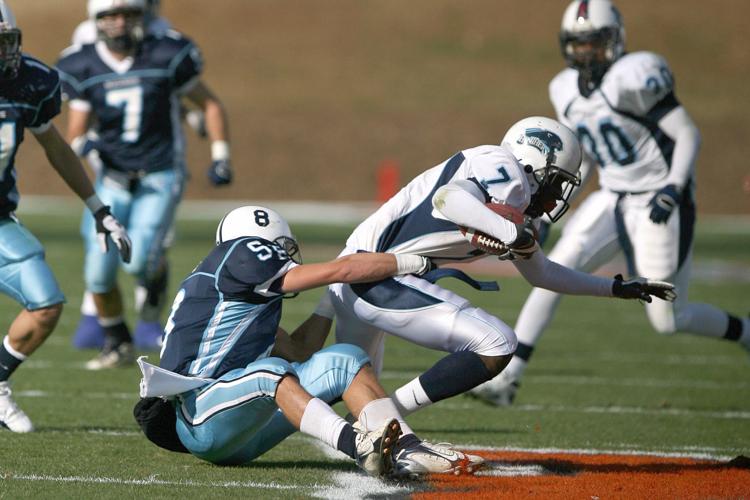 As the pandemic rages on in our country, the VHSL has no definitive answer as to whether fall sports will come back into play. Although Virginia is now in Phase 3 of reopening, there are many questions about safety. The executives of VHSL still have meetings this month and in August to formulate a plan and an answer for this situation.
The fall sports in question are football, field hockey, cross country, and volleyball. Offseason workouts have been on since June 15th. Football practices would start July 30th and other fall sports would begin on August 3rd. If Phase 3 is still in play when schools come back in August, in-person teaching will return as well. However, there will be precautions to make sure that things don't go south.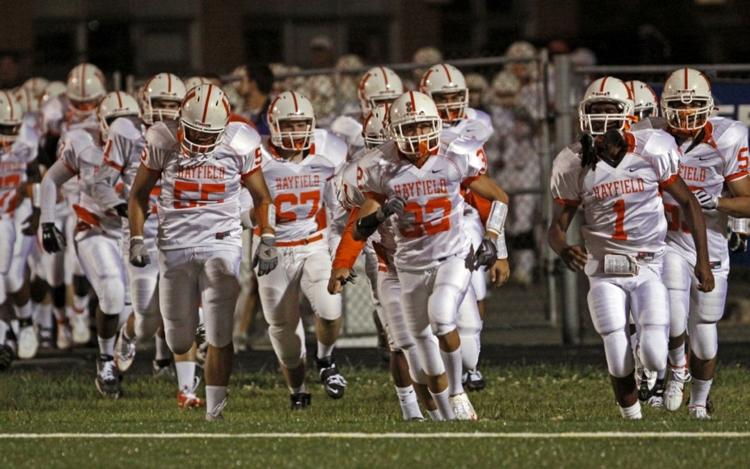 The main idea is a combination of remote and in-person learning for the following school year. Multiple school systems are conducting surveys with parents to see what their final plans should be. Fairfax County has two options for students to play with that entails either full-time learning online or in-person teachings on a part-time basis.
If Virginia is still in Phase 3 by the fall, there would be a limit of 250 people (including the event staff) at these events. But even that is questionable, and VHSL's Executive Director Bill Haun has been monitoring this closely. As far as bringing back fall sports is concerned, Haun is unsure. "We won't have answers on this until we get through the summer," he explained.
Some states are going back to earlier phases due to more virus outbreaks. There are other warnings from health organizations that the fall may hold a second strong wave of COVID-19. But no one knows if this will happen or if this is just speculation. "We might have to move fall sports to a later date or condense the season. We don't know yet," said Haun.
Parents, coaches, and everyone affected by the pandemic have been very patient. According to Haun, the VHSL has gotten a lot of emails about when things will move forward. "People want their athletics back. It's a big part of the community, but everyone's been good at handling this situation."
As things continue to move forward, only time will tell when it comes to how the fall will play out.