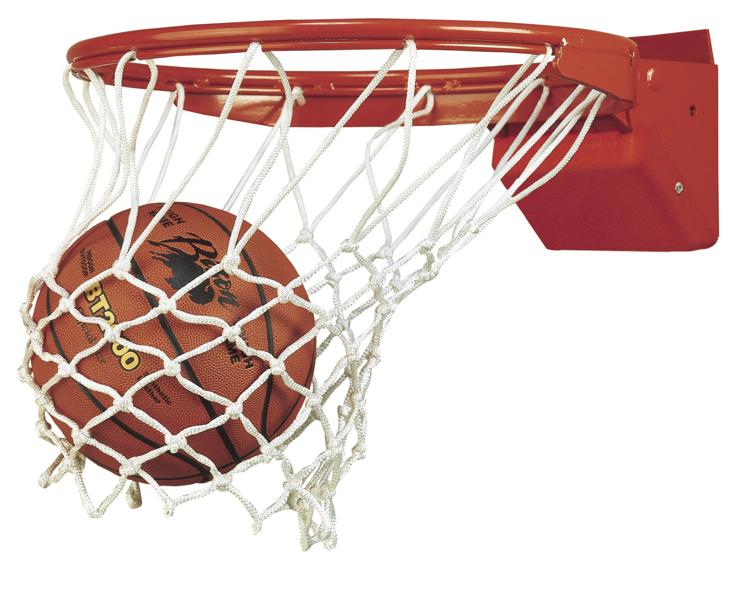 There were plenty of exciting High School Basketball games that took place last week.
Many of the games were nail biters right up to the end; there were very few blowout contests as well. Robinson lost a heartbreaker to West Springfield 42-39 and Falls Church narrowly defeated Edison on the road 56-55. But the scores of the games are just getting started, T.C. Williams squeaked out a win against Annandale 68-65.
However, there were some decisive victories including a 17-point beatdown of Madison at the hands of West Potomac. Lake Braddock also lost to South County 82-74, this loss puts the Bruins at a 12-4 record. The Bruins will have a shot at revenge next month when they face South County on February 11th at South County's place. Robinson's loss at the hands of West Springfield puts them at a 7-10 record and both teams squared off last Tuesday night.
South County's win continues their impressive 2019-20 season with a 14-2 record, the Stallions have 5 games left. The only teams on the remaining schedule that could give SC some trouble are Lake Braddock and Fairfax. The Stallions will have to face the Rebels on the road however, unlike the rematch with the Bruins. The playoffs for the 2019-20 season are around the bend, so it's safe to say that these three teams, (LB, South County, and Fairfax) can't wait.