COVID-19 impacts the arts
In a short time, our community went from being vibrant and outgoing to being confined. COVID-19 is forcing the arts to close productions, cancel concerts and face real, devastating financial consequences.
Artists and arts groups have put in countless hours perfecting their craft for your enjoyment. When events are canceled, including free and ticketed events, our community members lose a chance to immerse themselves in the arts. The financial crisis is not limited to ticket sales but includes performers' salaries, rentals and individual arts sales.
According to the latest "Creative Industries: Business & Employment in the Arts by the Americans for the Arts" reports, Fairfax County is home to 3,054 arts-related businesses that employ 14,012 people. COVID-19 and its impact on the community mean the arts need your financial support now more than ever. Consider donating the cost of a ticket or an entrance fee to an arts organization or artist in our community and help them reschedule their programs and services and be in our community for the long term. Contact your favorite artist and arts organization to learn how you can make a difference.
For additional information on arts organizations and artists in Fairfax County, visit artsfairfax.org.
Resources for the arts community
In addition to the continually evolving list of resources at artsfairfax.org, learn more about these other resources:
• Americans For the Arts (afta.org) is monitoring the responses and preparations of the arts. The nonprofit arts field is encouraged to email services@artsusa.org with information on how you are responding in the immediate and long-term of the future consequences of potentially missed earned revenue, cancelled events and employees being affected. American Alliance of Museums (aam-us.org) has complied a guide for museums.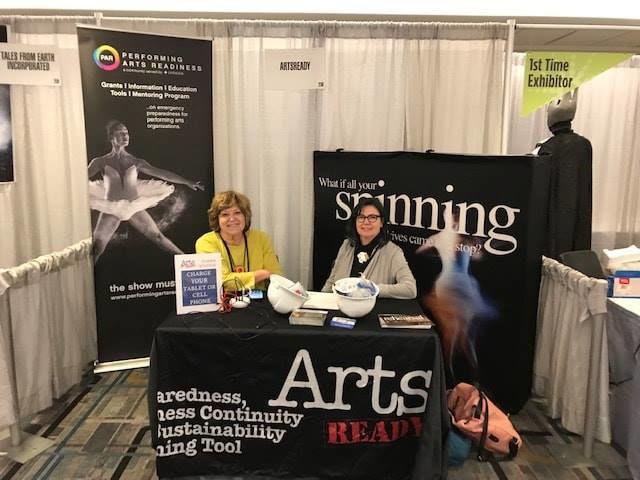 • ArtsReady (artsready.org) is an online emergency preparedness service by and for arts/cultural nonprofits.
• Center for Disease Control (CDC) (cdc.gov) provides the latest federal level information on COVID-19. The CDC YouTube channel presents the webinar "Preparing Your Organization for the Corona Virus Disease Outbreak."
• CERF+ (cerfplus.org) services artists who work in craft disciplines by providing safety nets during emergencies.
• Fairfax County Government (https://www.fairfaxcounty.gov/ provides the latest information about the local government's response.
• Freelance Artists Resources (https://covid19freelanceartistresource.wordpress.com/) is a list of resources designed to support the independent artist community.
• League of American Orchestras (americanorchestras.org) provides information for orchestras including how to talk to your elected officials for emergency funding.
• National Coalition for Arts' Preparedness & Emergency Response (ncaper.org) is a voluntary task force of national, regional, state and local arts organizations, public agencies and foundations working to ensure that the arts community has the capacity and ability to respond to 21st century disasters and emergencies.
• National Endowment for the Arts (arts.gov) informs about the current application process. You can read an updated FAQ about COVI-19.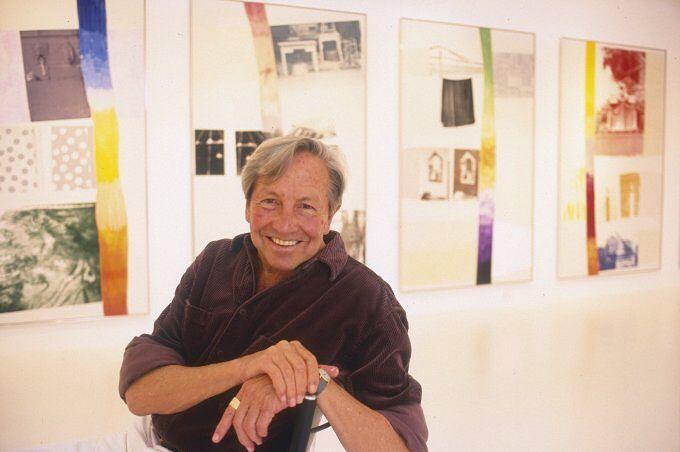 • Rauschenberg Emergency Grants (rauschenbergfoundation.org) are available through New York Foundation for the Arts, which has partnered with the Robert Rauschenberg Foundation to administer a new emergency grant program. The Rauschenberg Emergency Grants will provide one-time grants up to $5,000 for unexpected medical emergencies to eligible visual and media artists and choreographers who are U.S. citizens or permanent residents in the United States, District of Columbia or U.S. territories. Visit nfya.org for additional information and other emergency grants.
• Theatre Communications Group (tcg.org) shares steps to prepare for the coronavirus. The group created a "Coronavirus Preparedness Webinar" (vimeo.com/396031559).
• Virginia Commission for the Arts (arts.virginia.gov) provides arts resources and links to state information. Check website for updates on grant deadlines.
• Virginia Department of Health (vdh.virginia.gov) provides the latest information on the Commonwealth of Virginia's response.