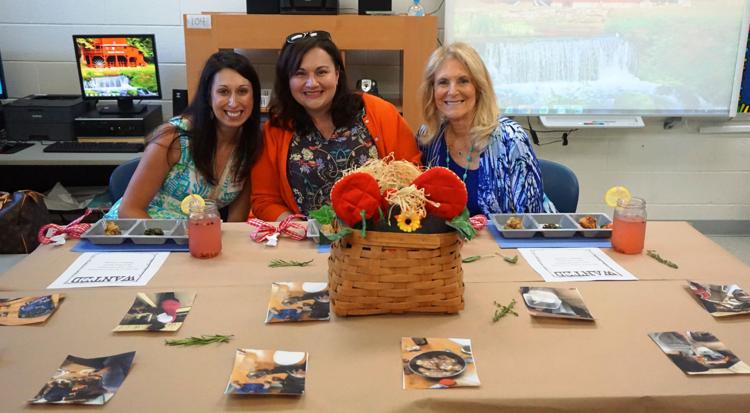 Chop, chop, chop … I hope your team will not be chopped, too. Finally, students with challenges are learning outside of the classroom and doing something fun! The following is the official announcement:
"PHILLIPS Programs for Children and Families, a Fairfax-based nonprofit helping youth with a variety of challenges and qualities succeed, is hosting a three-week "Chopped" competition for students participating in its Annandale campus summer school program," reads the press release written by Shawn Flaherty. "Modeled after the Food Network's Chopped show, student chefs use their creative cooking skills as they compete against the other classroom teams to prepare a three-course meal using all ingredients donated by local grocery stores—as odd or different as they may be. At the end of each course, the guest judges "chop" a team. At the end of the contest, the winning team will receive an ice cream party."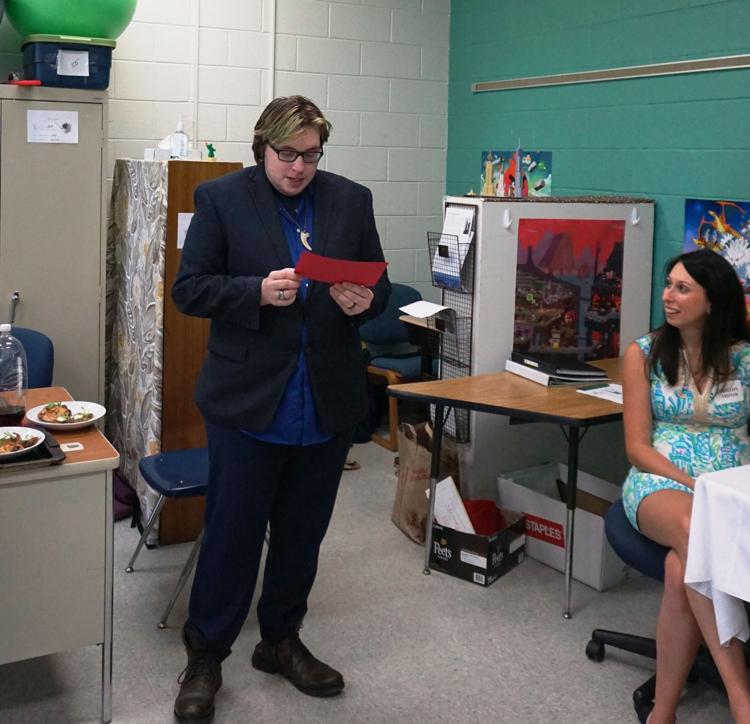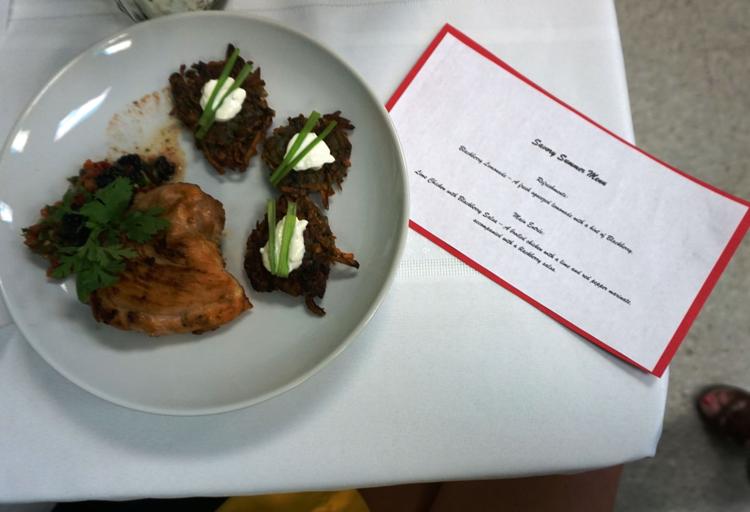 Where and when?
This unique cooking competition at PHILLIPS School, 7010 Braddock Road, Annandale, started on July 18 and will happen again on July 25 from 1:15 to 2:30 p.m. This event is not open to the public.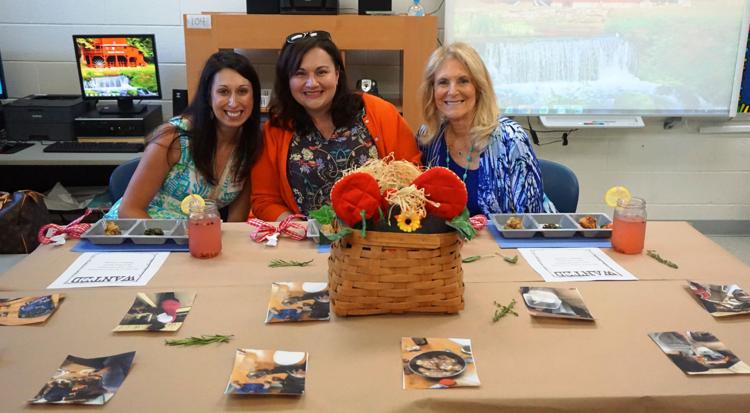 Who?
• Teams from three classrooms of summer school students who have special challenges (behavioral, emotional and some with autism)
• A judging panel of community members and faculty, including representatives from Leadership Fairfax, Kaiser, Renewed and Kaboom
To answer the questions of Why and How? Fairfax Times reached out to Debi Alexander, director of development at PHILLIPS.
How do students enroll in the summer program? Are they being selected?
DEBI ALEXANDER: Students enrolled in our ESY (Extended School Year) program are participating as part of their IEP (Individualized Education Plan).
How did the idea of PHILLIPS School start?
DEBI ALEXANDER: PHILLIPS was created in 1967 by our founder, E. Lakin Phillips to address the educational needs of youth with behavioral challenges, regardless of the origin of the challenges or their official diagnoses. In the late sixties, there were no educational protections or mandates for the populations we serve. Their parents were told to take them out of school because they could not be managed. Dr. E. Lakin Phillis saw the need for effective education and appropriate treatment for these children and came together with family, parents and friends to create the School for Contemporary Education (SCE), as a nonprofit organization. Four students entered the first school, housed in a small bungalow in McLean. Today we offer four locations (located in Annandale, Fairfax, Leesburg and Laurel), a Career Partners program and Family Partners program.
Are the students trained to cook?
DEBI ALEXANDER: Not per se. We do have a culinary arts program, but this is experiential or project-based learning. Experiential learning is grounded in the idea that experience is essential to learning and understanding. Students learn great life skills such as planning and patience; concepts related to science and math are reinforced, and it is an opportunity to talk about nutrition. Students are judged on their presentation; therefore, the activity includes opportunities for art concepts, public speaking and answering questions.
Which grocery stores are donating?
DEBI ALEXANDER: Giant and Costco so far.