Homicide Investigation Underway After Man Fatally Injured in Annandale Shooting
Detectives from the Fairfax County Police Major Crimes Bureau are continuing to investigate a fatal shooting that occurred July 24 in an Annandale apartment community. 
Officers responded shortly after 5 p.m. to the 4100 block of Wadsworth Court for a reported shooting. Upon their arrival they found Jose Alexander Villa Lobo Guevara, 20, of Annandale, suffering from an apparent gunshot wound. Officers immediately rendered aid until rescue personnel arrived. Lobo Guevara was pronounced dead at the scene. The Office of the Chief Medical Examiner will conduct an autopsy to determine the cause and manner of death. 
This is an active investigation and detectives are continuing to conduct interviews and process evidence. Preliminarily, detectives do not believe this was a random act of violence and do not believe there is an ongoing threat to public safety.
Detectives are asking anyone with information regarding the shooting to call the Major Crimes Bureau at 703-246-7800, option 2. Tips can also be submitted anonymously through Crime Solvers by phone – 1-866-411-TIPS (866-411-8477), by text – Type "FCCS" plus tip to 847411, and by web – Click HERE. Download our Mobile tip411 App "Fairfax Co Crime Solvers". Anonymous tipsters are eligible for cash rewards of $100 to $1,000 dollars if their information leads to an arrest. 
Victim specialists from our Major Crimes Bureau's Victim Services Division have been assigned to ensure that the victim's family is receiving appropriate resources and assistance.
This is the 6th homicide year to date in Fairfax County.
Former Old Dominion University Student Pleads Guilty to Swatting Conspiracy
A Vienna man pleaded guilty July 21 to charges related to his role in a conspiracy that conducted multiple swatting events targeting journalists, a Virginia university, a historic Virginia church, and a former cabinet official. 
According to court documents, John William Kirby Kelley, 19, conspired with John Cameron Denton, a former leader of the Atomwaffen Division in Texas, and others to conduct "swatting" calls. Swatting is a harassment tactic that involves deceiving dispatchers into believing that a person or persons are in imminent danger of death or bodily harm and causing the dispatchers to send police and emergency services to an unwitting third party's address.
Kelley managed the online chatroom where conspirators chose targets and orchestrated the swatting calls. Many of the conspirators held white supremacist views and targeted individuals because they were motivated by racial animus. Kelley communicated with these white supremacists and used racial epithets.  
Kelley is a former student at Old Dominion University. In early November 2018, he asked conspirators to swat Old Dominion University, which conspirators did ultimately swat on Nov. 29 and Dec. 4, 2018. In response to the bomb threat on Nov. 29, 2018, university officials issued a shelter in place order and law enforcement were forced to search and clear every building on campus. 
During the course of the conspiracy, members placed at least 134 swatting calls to jurisdictions across the country. In addition to the swatting calls against Old Dominion University, conspirators conducted two additional swatting calls in the Eastern District of Virginia, including a call to a former Cabinet official living in Northern Virginia in January 2019 and the Alfred Street Baptist Church in November 2018. 
Kelley pleaded guilty to conspiracy to commit an offense against the United States, interstate threats to injure.  He faces a maximum penalty of five years in prison when sentenced on November 24. Actual sentences for federal crimes are typically less than the maximum penalties. A federal district court judge will determine any sentence after taking into account the U.S. Sentencing Guidelines and other statutory factors.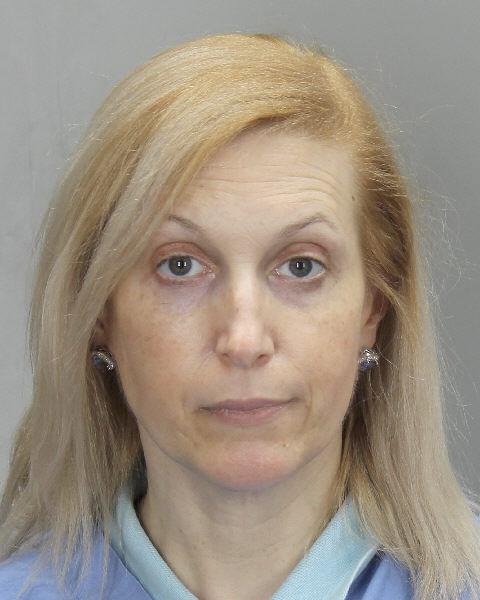 Herndon Woman Charged with Prescription Fraud
At 9:30 p.m. July 22 a CVS employee reported that a woman arrived at 5652 Pickwick Rd. in Centreville to pick up fraudulent prescriptions that were called in earlier in the day. 
Stephanie Ameche, 47, of Herndon, was taken into custody and charged with obtaining drugs by forgery. Additional outstanding warrants for obtaining drugs by forgery were served.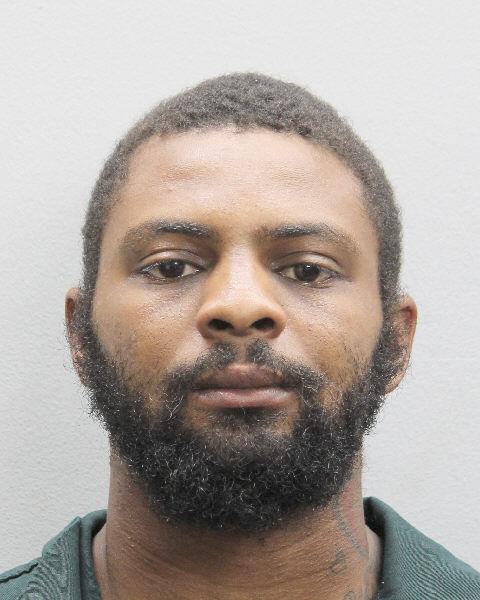 Unconscious Driver Awakens; Leads Police on Traffic Pursuit 
An officer located an unconscious driver behind the wheel of a 2016 Nissan Altima stopped in a travel lane on I-66 near Centreville Rd. July 23 at 12:18 a.m. 
The driver awakened and drove off resulting in a pursuit. Officers briefly lost sight of the car that was soon discovered by a neighboring jurisdiction who arrested the driver. Craig Knight, 27, of Alexandria, was charged with eluding.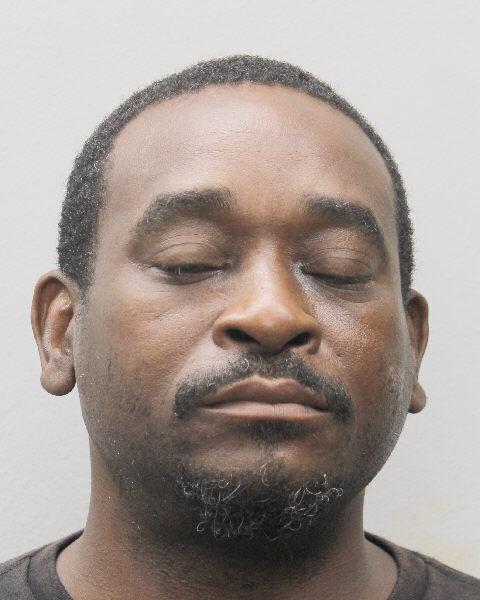 Maryland Man Charged After Trying to Break into Alexandria Home
Officers were called July 18 at 6:09 p.m. for a man acting disorderly while trying to break into a home in the 4300 block of Pembrook Village Drive in Alexandria.
As officers arrested Frank McGowan, 52, of Maryland, for public intoxication and disorderly conduct, McGowan assaulted several officers and was found to be in possession of narcotics. McGowan was charged with disorderly conduct, five counts of assault on a law enforcement officer, resisting arrest/obstructing justice and possession of schedule I/II narcotics.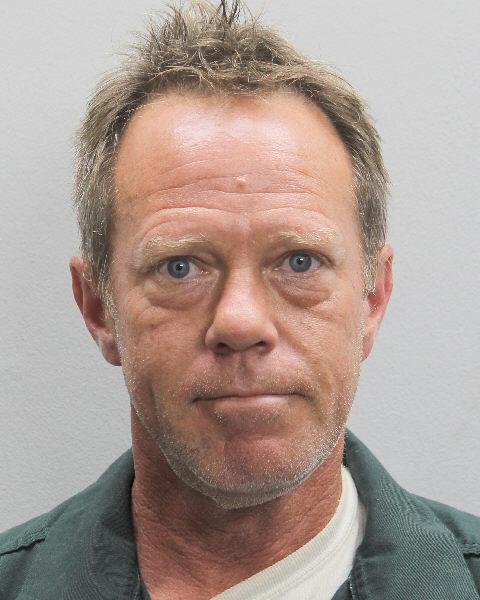 Alexandria Man Swinging Stick Arrested 
Officers responded to the 3000 block of Javier Drive in Alexandria July 18 at 5:18 p.m. for a man acting erratically while swinging a stick and chasing another man. 
James Lilly, 51, of Alexandria, was arrested and charged with disorderly conduct and assault.
Four Arrested After Carjacking
Officers attempted to stop a 2005 Honda Civic near I-495 and Chain Bridge Road July 21 at 7:04 p.m. 
The car was involved in a carjacking from a neighboring jurisdiction. 
The driver refused to stop resulting in a pursuit. The Precision Immobilization Technique (PIT) was used to disable the suspect's car and end the pursuit. The driver and two passengers were taken to a hospital for injuries that were not life threatening.  
Treshawn Taylor, 18, of Alexandria, Ayinde Mason, 18, of Washington D.C., Denali Goodridge, 18, of Washington D.C. and Destiny Morris, 18, of Annandale, were taken into custody and charges are pending.
Springfield Man Arrested After Leading Police on Chase 
An officer located an unconscious driver behind the wheel of a 1999 Jeep Cherokee stopped in a travel lane at Little River Turnpike and Guinea Road at 4:32 a.m. July 19. 
The driver suddenly awakened and drove off resulting in a pursuit. Officers briefly lost sight of the SUV but soon found it nearby. The driver, Michael Stevens, 24, of Springfield, was arrested and charged with driving while intoxicated and eluding.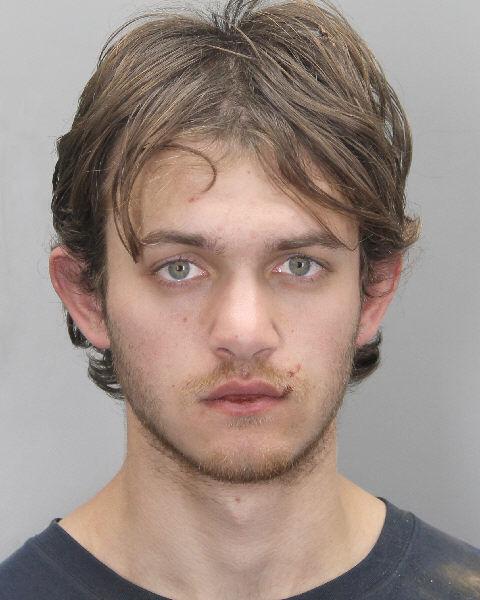 Man Arrested in Reston After Throwing Concrete at Car
A man threw a piece of concrete at a car as it drove by the 12100 block of Sunset Hills Rd. in Reston July 19 at 10:30 p.m. 
When the driver pulled into a parking lot to report the incident, the man chased the car and continued to throw items at it while yelling derogatory words. Officers located Stephen Rogata, 23, no fixed address, and charged him with throwing a missile at an occupied vehicle.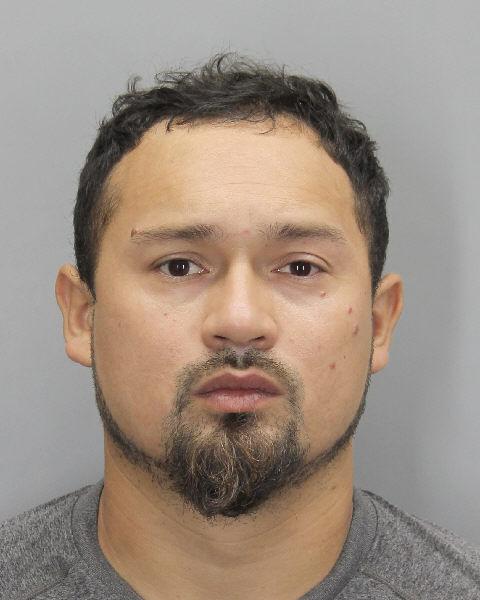 Suspect Caught After Numerous Peeping Incidents Reported
At 9:28 p.m. July 21, surveillance efforts were conducted in the 2200 block of Lovedale Lane in Reston where numerous peeping complaints were reported.  
As a result of the investigation, Victor Amaya Alvarado, 34, of Falls Church was arrested and charged with four counts of peeping.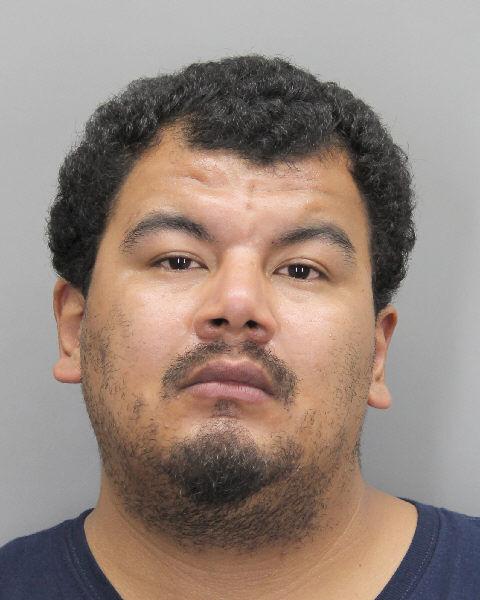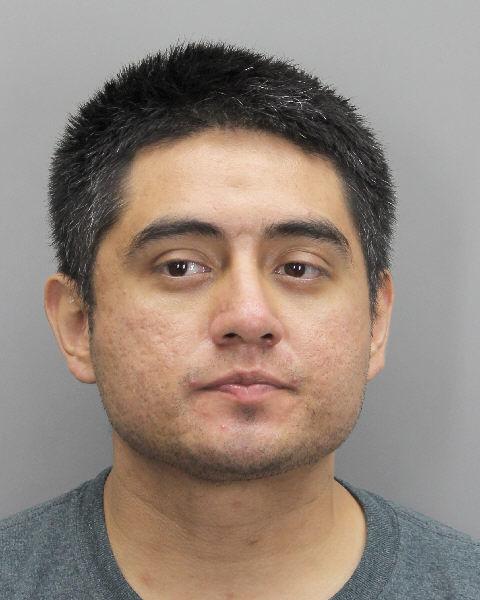 Two Charged with Burglary
At 4:02 a.m. July 18 a homeowner in the 8200 block of Shannons Landing Way in Lorton heard voices inside and saw two men run out of the home; bicycles had also been stolen from the property. 
Officers located two men nearby riding the stolen bicycles and took them into custody. Officers recovered additional stolen items. Oscar Melendez, 30, of Alexandria and Erik Umana, 31, of Washington, D.C., were both charged with burglary and grand larceny.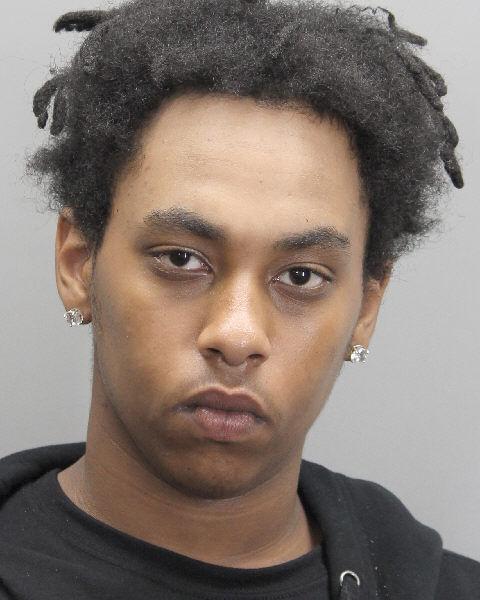 Car Discovered Stolen After People Found Sleeping Inside 
Officers responded to the 6600 block of Bowie Drive in Springfield July 20 at 9:15 a.m. for two people sleeping inside a car.  
Investigation revealed that the 2013 Nissan Altima was reported stolen. Nathan Temesgen, 18, of Fairfax, was arrested and charged with receiving stolen property.
 Springfield Man Arrested After Report of Gunshots
Officers responded to a report of possible gunshots in the 8200 block of Running Creek Ct. in Springfield and encountered a man outside of a home July 18 at 1:52 p.m. 
An investigation determined Anirudh Tripathi, 26, of Springfield, had repeatedly fired a handgun into the air. No damage or injuries were reported. Tripathi was charged with reckless handling of a firearm.