Virginia State Police investigate fatal Fairfax County crash
At 12:51 p.m. Jan. 8, Virginia State Police responded to a crash on the southbound side of Interstate 495 near the 54.8 mile marker.
A 2005 BMW R1200 GS motorcycle ran off the right side of the road and struck a disabled dump truck parked on the right shoulder.
The driver of the motorcycle, William H. Engelbrecht, 53, of Alexandria, died at the scene. He was wearing a helmet.
There was no one in the dump truck at the time of the crash.
The crash remains under investigation.
Unattended cooking cause of Rose Hill house fire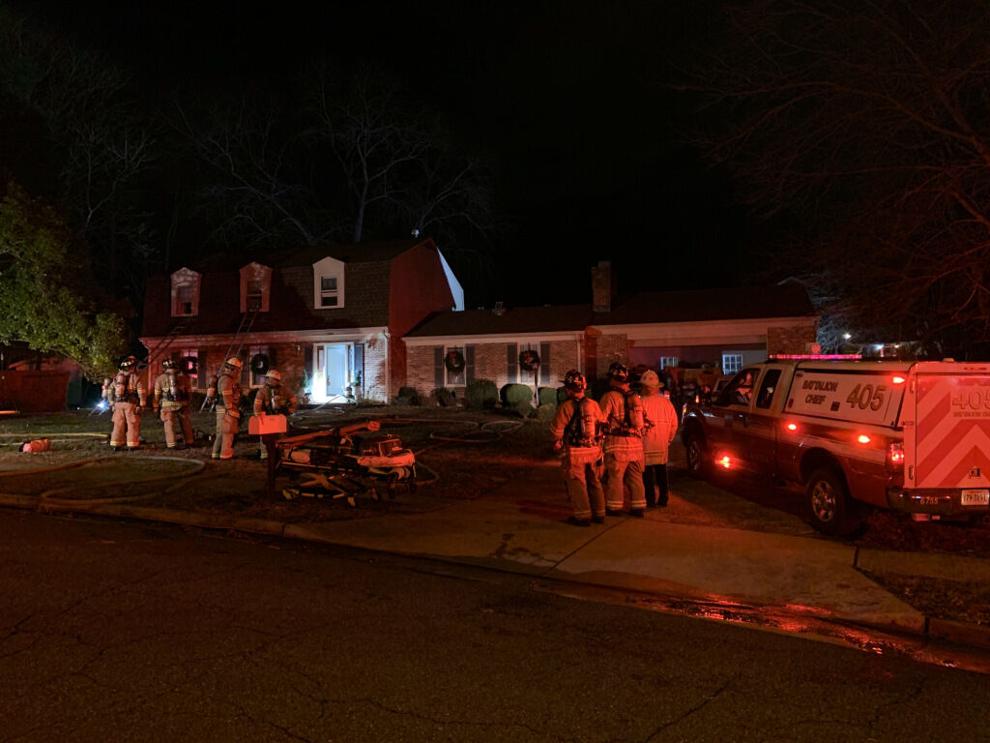 Units from Fairfax County Fire and Rescue Department and the City of Alexandria Fire Department were dispatched for a reported house fire in the 3900 block of Ivanhoe Lane in the Rose Hill area of Fairfax County Jan. 8 At 11:05 p.m.
Crews arrived on the scene of a two-story, single family home with smoke showing from the front of the house. They found a fire in the kitchen with extension to the second floor and attic. They worked quickly to extinguish the fire. One cat was located, and removed, by firefighters and delivered unharmed to the owner. There were no reported civilian or firefighter injuries.
Two occupants were home at the time of the fire. One occupant discovered a fire on the stovetop. Both occupants tried unsuccessfully to extinguish the fire. The occupants safely evacuated prior to fire department arrival. There were no working smoke alarms in the home.
Fire Investigators determined that the fire was accidental in nature and started in the kitchen on the stovetop. The cause of the fire was food left unattended on the stovetop, which ignited the nearby combustibles.
Two occupants and two pets were displaced because of the fire. Red Cross services were offered and declined. Damages as a result of the fire were approximately $60,000.
Alexandria man runs after attempted carjacking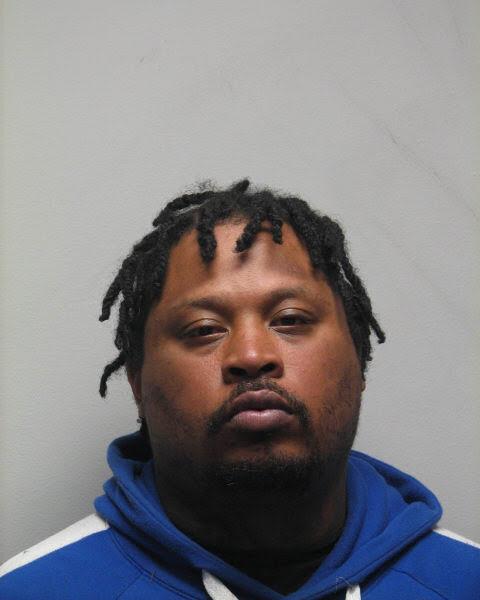 A man entered the driver's seat of a parked car at 12:27 a.m. Dec. 21 in the 7500 block of Richmond Hwy., made threats to blow up the car to a woman in the passenger seat and attempted to drive away with the car. 
The woman pepper sprayed the man and he ran away. 
Curtis Lewis, 38, of Alexandria, was found nearby and threw personal items at officers as they arrested him. Lewis was charged with attempted carjacking, abduction, threats to bomb, simple assault, possession of a scheduled I narcotic, assault on law enforcement officer and disorderly conduct.   
Temporary realignment of W&OD Trail commences at Idylwood Park 
The Washington & Old Dominion Trail (W&OD Trail) near Idylwood Park (between Virginia Lane and the trail bridge over I-495) in Falls Church will be realigned slightly to the south of the current trail for approximately five months beginning on or about January 14, through June 2021.  
The trail is being shifted temporarily while crews construct the new, permanent trail alignment to accommodate new ramps as part of the Transform 66 Outside the Beltway Project. Crews will also construct a retaining wall to support the widening of the ramp from I-66 West to I-495 South during this period.
All work is weather dependent and will be rescheduled if inclement conditions occur.
Arlington man arrested after stabbing in Fairfax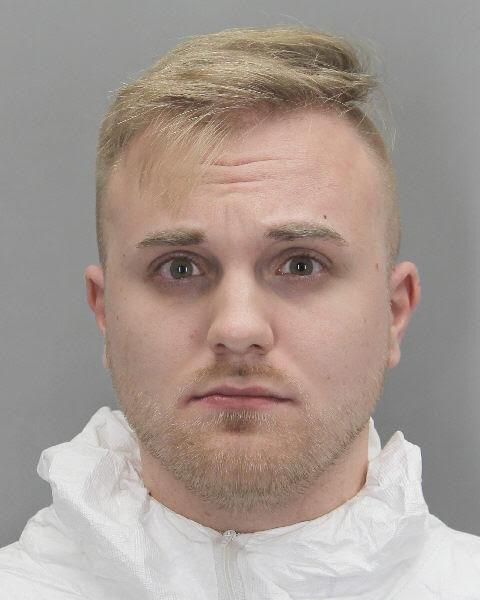 A man was stabbed during an argument with an acquaintance at 9:30 a.m. Jan. 2 in the 3900 block of Persimmon Drive. 
Officers arrived and arrested Adam Kedzie, 35, of Arlington, and charged him with malicious wounding. The victim was taken to the hospital with serious injuries. 
Alexandria man charged with multiple offenses after DWI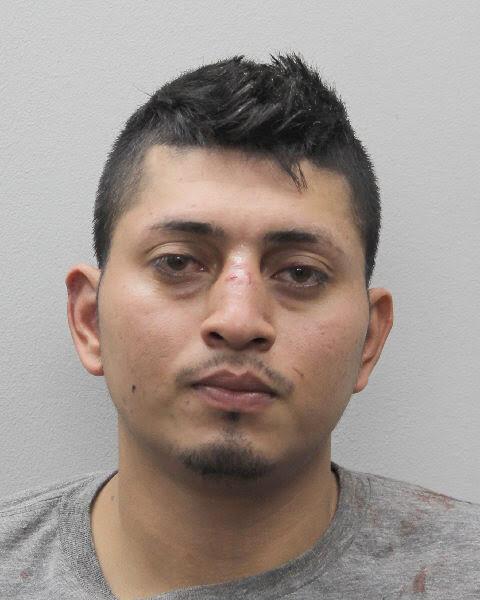 A man crashed his car after driving recklessly through a neighborhood in the 4500 block of Braddock Rd., Jan. 4 at 5:56 p.m. 
The man ran away from his car, broke into a nearby home and assaulted the homeowner. Officers arrived and arrested Kevin Rosales, 28, of Alexandria, and charged him with driving while intoxicated, destruction of property, trespassing and assault. 
 Reston man arrested after traffic stop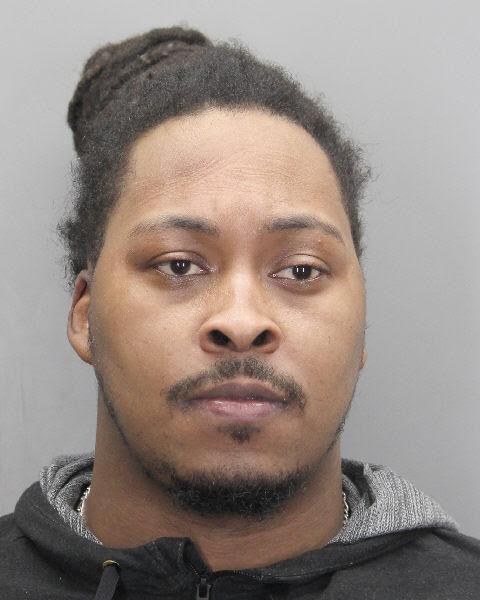 An officer stopped a car for a traffic violation at 11:10 p.m. Dec. 30 in the 13400 block of Coppermine Rd. and discovered the driver, Javonta Thaxton, 24, of Reston, was wanted in a neighboring jurisdiction. 
He was also found to be in possession of a concealed firearm with an altered serial number. Thaxton was charged with carrying a concealed firearm, alteration of serial number from a firearm and driving without a license. 
Online COVID-19 vaccine appointment registration available
All adults age 75 and older and health care personnel not affiliated with a hospital now have two ways to schedule an appointment to receive the COVID-19 vaccine from the Health Department: Complete an online registration format https://bit.ly/3ibmY4T
Call 703-324-7404. Please be aware that there is currently high call volume and it may take some time to get through.
The COVID-19 vaccine appointment registration form includes pre-screening questions to confirm that residents are eligible to receive the vaccine. This form should only take a few moments to complete.
Once eligibility is confirmed, you will then need to complete a vaccine appointment questionnaire, which should take about 10 additional minutes. For this portion of the form, you should be prepared to share:
Contact information
Demographics
Answers to some medical history questions to ensure you do not have any medical issues that would give reason to not be vaccinated
An active email address
After completing the form, the Health Department will contact you by phone or email to schedule an appointment.
At this time, only those eligible in Phase 1a and 1b are being vaccinated. For more information, visit the COVID-19 vaccine webpage at https://bit.ly/3bxorRL.
Lorton man charged after entering home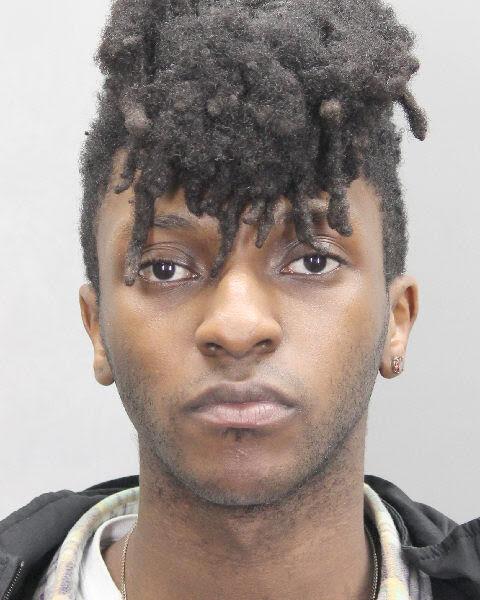 A man entered a home in the 7400 block of Lone Star Rd. in Lorton Jan 1 at 8:38 a.m. 
He entered through a door and began to take personal property. 
He was confronted by the homeowner and ran away from the area. Officers, with the assistance of the police helicopter, located Vincent Frimpong-Manso, 22, of Lorton, and charged him with burglary. 
It's National Blood Donor Month! Several Fairfax County Fire and Rescue Volunteer Fire Departments are partnering with Inova Blood Donor Services to hold blood drives in their fire station parking lots.
Volunteer Fire and Rescue hosting blood drives
Several Fairfax Volunteer Fire and Rescue stations are holding blood drives. 
Inova Blood Donor Services is taking all precautions as it relates to COVID-19. There will be plenty of space to spread out and use appropriate social distancing. To help protect firefighters and paramedics, access to the fire station is prohibited.
A list of days, times and locations are below. To register to donate, please visit https://bit.ly/3boOB9t.
January 19, 1 p.m. – 7 p.m. at McLean Volunteer Fire Department/ Fairfax County Fire Station 1. 1455 Laughlin Ave McLean. Sign up at https://bit.ly/3hY6PQg.
January 25, 12:30 p.m. – 6:30 p.m. at Greater Springfield Volunteer Fire Department/ Fairfax County Fire Station 22. 7011 Backlick Rd., Springfield. Sign up at https://bit.ly/35swz29.
January 30, 9 a.m. – 3 p.m. at Vienna Volunteer Fire Department/ Fairfax County Fire Station 2. 400 Center Street, South Vienna. Sign up at https://bit.ly/2Xno43Y.