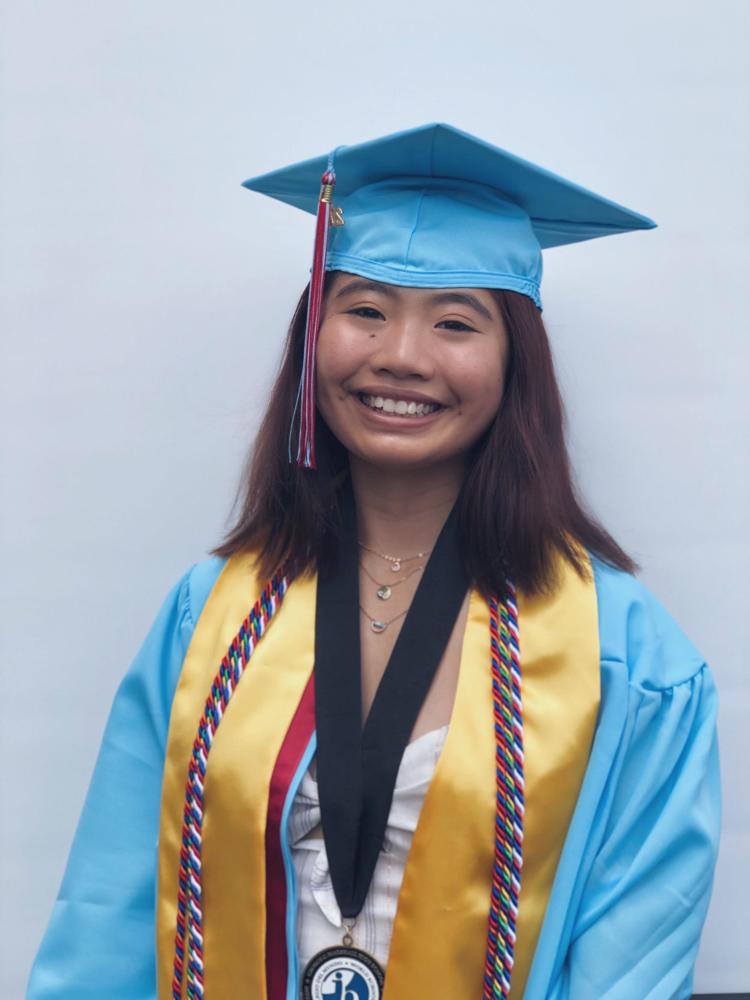 This year has been marked by the rise of youth activism, with teenagers all over the country protesting police brutality. Fairfax County is no different. A recent George C. Marshall High School grad decided to put her feelings into words by writing an article on how police are ill-equipped to handle mental health issues, using her own experience as an example. 
In 2016, Matthew Tucker, an 18-year-old Black teenager from Temecula, Calif., was shot and killed by police in front of his mother after calling the police on himself due to suicidal thoughts. He was holding a knife and seen as a threat.
"What terrifies me is that it could have been me," writes Pam Zhou in her article. 
The recent high school grad was born and raised in McLean, Va., and is set to attend Florida State University on an academic scholarship in the fall. Her article was recently published on Florida State's Odyssey page, an online publication that she recently joined as a creator. 
In the article, she explains that on April 28, her then-boyfriend called the police on her because she was self-harming due to her recent mental health struggles. 
"Four officers showed up at my door, fully armed, and began their questioning," she writes. They asked her to show them where on her body she had self-harmed, and other invasive questions about her mental health. They decided she should be taken to a mental health center, "which meant putting a trembling and sobbing 17-year-old girl in handcuffs in the back of a police wagon," she explains.
At the mental health center, Zhou remained handcuffed for over an hour, despite not posing an immediate threat to anyone around her, or herself. After the clinician cleared her to go home, the police officer released her into her sister's custody, "with nothing but the marks from the handcuffs on my wrists." 
For weeks after this experience, the student suffered from panic attacks. "But I survived the police call, and that's more than Matthew Tucker can say," she says in her article. 
"I live in a safe and affluent county, just like Matthew Tucker. But even in the most well-funded areas, police are not equipped to handle mental health issues," she mentions. 
That's why she believes they shouldn't be involved in mental health-related calls. "It takes a long time to unlearn that lesson and realize that the police are not equipped to handle many of the issues that we place on them," she says. 
Her solution is to shift police funding away from law enforcement and towards reinvesting in the community. "I firmly believe taxpayers' dollars are better off staffing schools with more social workers and psychologists, supporting local mental health centers and outreach programs, and training volunteers for organizations such as CRISISTEXT that respond more appropriately to mental health crises like these."
To read Pam Zhou's article on the police and mental health, use this link:
https://www.theodysseyonline.com/police-racism-mental-health