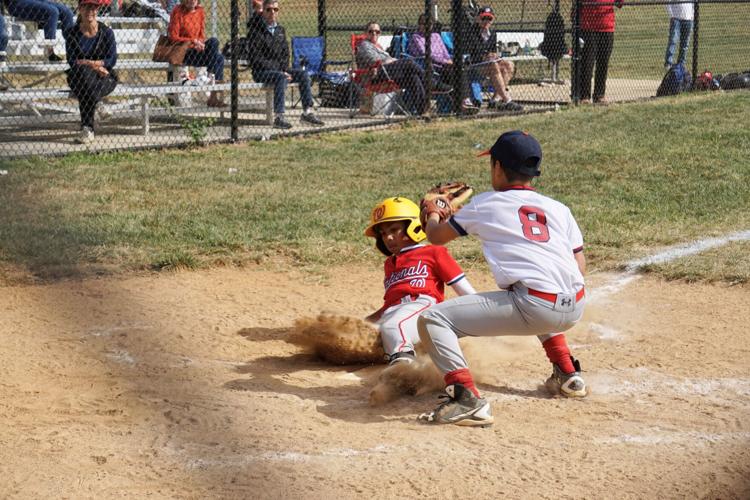 On July 23, Little League baseball in Fairfax announced they would be back in action. Over the next two weeks, the league will partake in creating the rosters for the late summer/fall season. The games will officially start on August 22 and teams will start practicing tomorrow.
Kevin Plummer, the Vice President of Fairfax Little League, and the staff behind the league were inspired to bring Fairfax Little League back by other baseball leagues. "We saw other leagues playing, the state seemed to be okay with us coming back," he explained. One of the other reasons why the league is back is due to the fact that baseball is not a high contact sport. In the age of social distancing, baseball is still playable and safe. However, there are still some tradeoffs: the Little League World Series and other tournaments are canceled.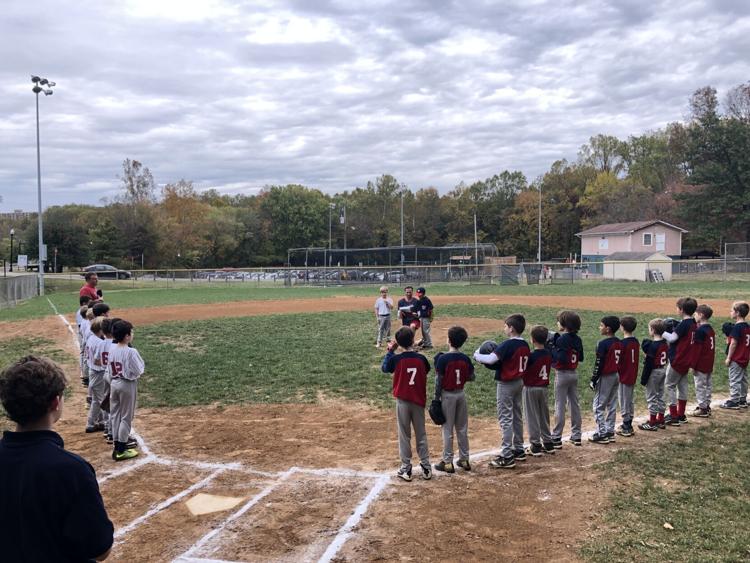 Overall, the move had a positive reception. "People were generally positive, it allows us and our kids to go outside and have fun safely," Plummer said. He also noted that because of COVID-19, most of the kids have not played ball since 2019. "These kids are resilient," Plummer said. "They get the situation and can adjust while still playing baseball."
 One of the managers, Matt Kelly, is excited to be back on the diamond after the pandemic shut down their spring season. "I'm excited for the kids and the opportunity to play baseball again," Kelly said. "It was disappointing to lose our season, but we understood and supported the decision," he explained.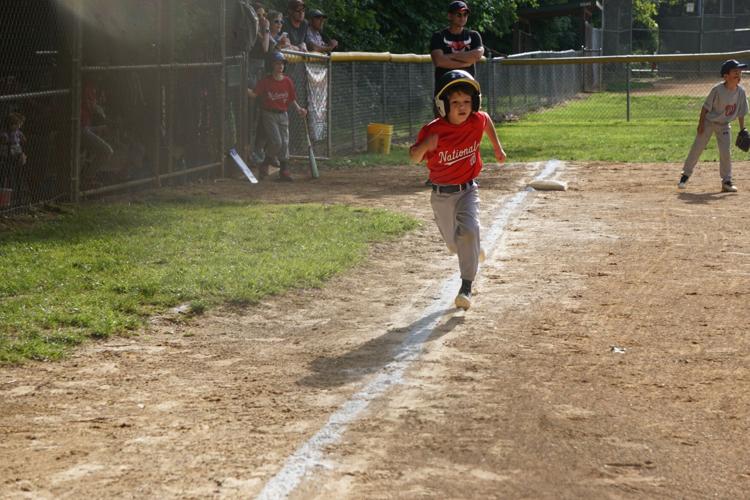 Kelly also has confidence that the league is prepared for anything. "Fairfax Little League has put together a robust return-to-play plan. I trust that if things change, the league will either put in more restrictions or shut us down for safety." The kids are excited about being back. "The kids are happy to play, it's been a long time. I think they'll approach this with a lot of energy and enthusiasm," Kelly said.
 However, Kevin Metrocavage is cautiously optimistic about the upcoming season. "I believe that Little League International and the local organization is taking this threat seriously and is following the CDC's guidelines." Emphasizing that "player's health and safety is a top priority," Metrocavage also found it encouraging that there were strong efforts to "provide guidelines on how to play safely." Metrocavage noted that some of the players might be rusty from the time off. "Some will have a more difficult time adjusting to live sports again, but overall, I think the kids will be ready."
 Both men are aware that the return-to-play guidelines will be huge in how the season plays out. "Everyone is required to read those guidelines, which relies on the guidance from Little League International, the CDC and the State of Virginia," Metrocavage explained. "I'm giving the Board of Directors a lot of credit for coming up with the most thoughtful set of guidelines," Kelly said. "It won't feel like baseball as we know it, but it gives all parties a sense of comfort that we are doing everything to keep everyone safe," Kelly concluded.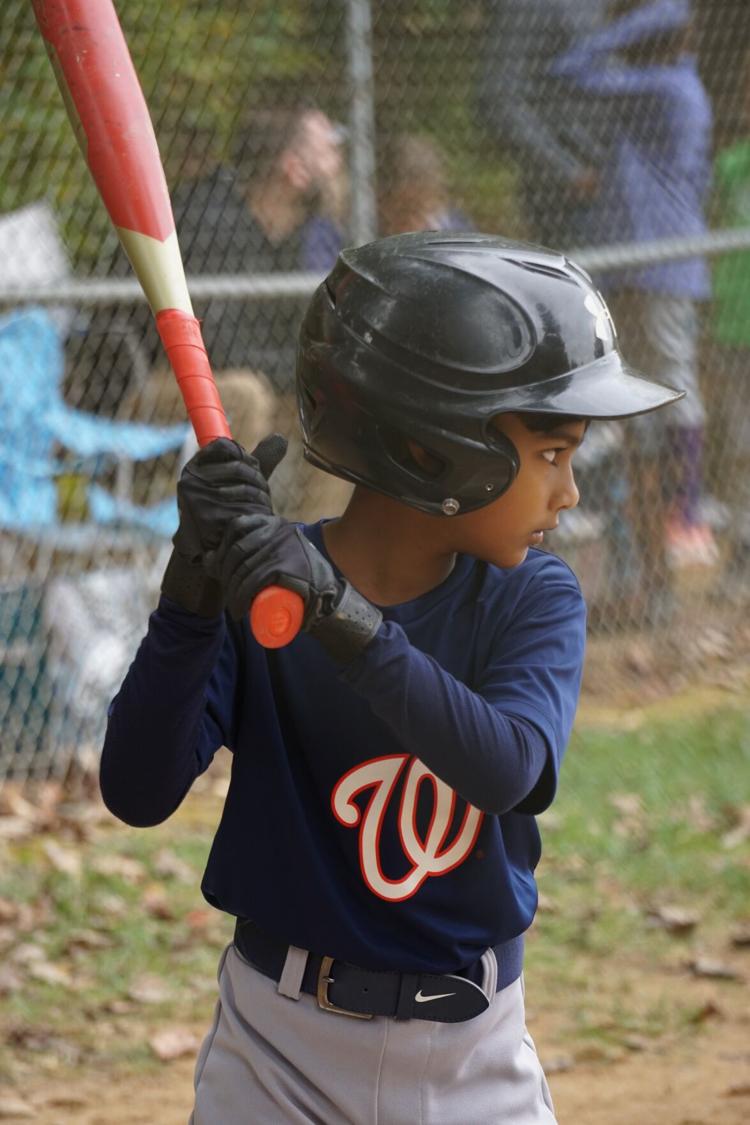 One of the players, Lucas Fisher, is happy to play ball again and to see his friends. Fisher sees this as "something to look forward to" after the lockdown. Fellow player Carter Hassan shared the same sentiments. "You get to interact with other kids, you are not alone," he said. Both players feel as long as there is baseball, then this pandemic will be easier to stomach.