I have to bark a hardy woofingly grand "CONGRATS!" to my friends who graduated from their many years of hard and intense labor obtaining a High School Diploma. I wish you much barkful success!
With graduations and last days of school, I am looking forward to an adventurous summer and fun times with mini-humans in my neighborhood. Paws, let's bark about summer safety for dogs.
Barks, pawlease, never leave your dog in the car! The interior heats up fast even with the windows rolled down and the moon roof wide open, it gets hot!. And if you're wearing a fur coat, like mine, it's even hotter. WOOF! A vehicle on a beautiful bright sunny day of 70 degrees can heat up to 100 degrees in a matter of minutes? If you are not certain whether your dog can go everywhere with you, including in businesses, leave him at home where he will be comfortable.
Barks, visit your pawsome Veterinarian to make sure your dog is protected against fleas, ticks, mosquitos, and any other pesky critters which could cause your furry friend to be annoyed or catch one of those really annoying diseases like Lyme Disease!
During the warmer weather, my human pays attention to the temperatures and adjusts our walks. Barkingly, in the summer months, we walk earlier in the day to avoid the hot sun and may take a walk later in the day too. A walk at noon is a shorter trip. My human often carries a cool canteen with a dog bowl attached filled with water on longer walks!
Barking of water, keep pawlenty of water handy. Just as humans get thirsty playing outside, we dogs do too! If your dog likes to hangout outside, keep a water dish full. Add ice cubes to help keep the water cold. Paws, clean any water dish left outside overnight before allowing your dog to drink from it.
A shady place for Fido to rest and relax outside is important too! My human puts the umbrella up on the deck table and pulls a few chairs out to provide some shade. Fortunately, our yard has a few shady places too. Barkingly, if your yard has full sun, which at times ours does, use a beach umbrella for needed shade too. Paws, I think you should add a pillow, water bowl, beach towel, the bestest treats, and be a valet too!
Barkingly, pay attention to yards and areas recently fertilized. A pet peeve of my human's is finding fertilizer on sidewalks along yards. Since it's not always easy to tell when a yard has been fertilized, keep them off unfamiliar green spaces. If your dog gets into fertilizer, clean it off as soon as possible to prevent them from licking and digesting the chemical.
Barkingly, watch out for antifreeze! Yes, antifreeze! Paws, though more common in winter, barks, with summer's heat and a few neighborhood mechanics here and there, it's pawssible your dog to find it when you least expect. Dogs find it delicious but it is toxic! Contact your Veterinarian should your dog come into contact with it.
WOOF! My friends at Homeless Animal Rescue Team (HART) have friends for you to meet: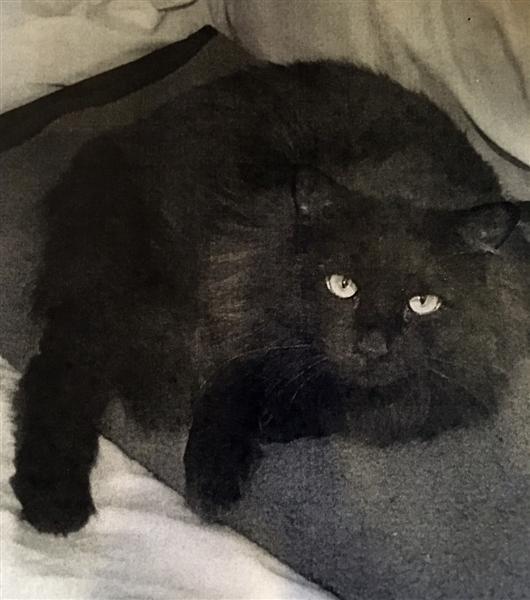 Onyx is a pawsomely beautiful meowster! At 4-years-old, she is not declawed, is dog, cat, and mini-human friendly! She will purringly grace your home with her gentle-self. She will do best in a quiet home and as your one-and-only, cat that is!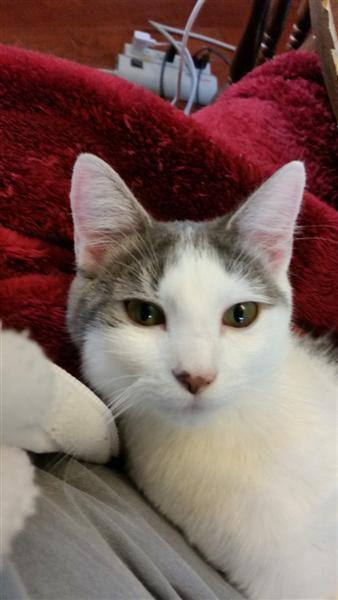 Miss Serena is 2-years-old, not declawed, is friendly with dogs, cats and mini-humans too. She is looking for a special human who understands shy cats need their space! She will blossom in a quiet home with a patient and understanding human!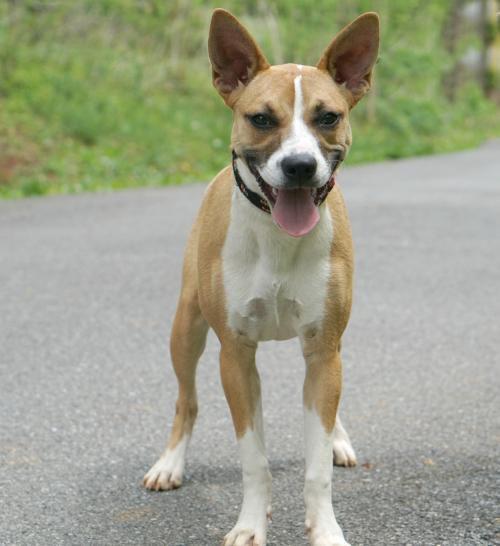 Barks, meet Girly, a 1-year-old, Boxer mix who adapts quite well. She is friendly with other dogs but has no history with cats or mini-humans. She is playful and has a energetic personality. She will enjoy walks and exercising, maybe exploring squirrels, or scouting birds, with you! She has good house- and crate- manners.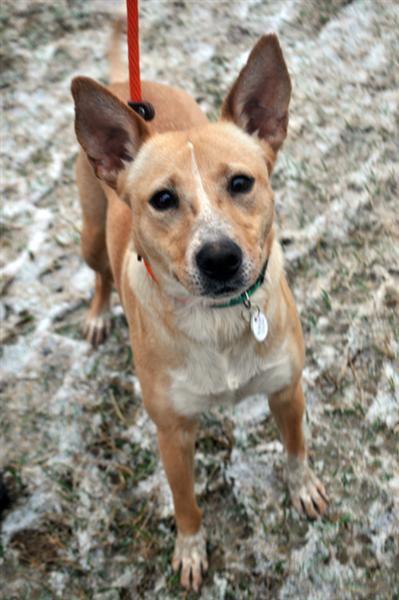 WOOF! Alice is a 3-years-old Shepherd mix, is friendly with other dogs and has no history with cats or mini-humans. She is a little unsure of new things but tends to bond with her human quickly. She is intimidated by lots of noise and activity so she would not like a home with young mini-humans.
Contact Homeless Animals Rescue Team, www.hart90.org, 703-691-HART, hart90office@hart90.org
About Me:
Noah writes about dog/cat adoption, humor, dog adventures and facts about dogs and cats at www.fromthedogspaw.com. He is Dog to his human, Allen Pearson, Dog Photographer and Writer, www.allenpearsonsphotos.com, www.facebook.com/AllenPearsonsPhotos, www.instagram.com/fromthedogspaw, www.facebook.com/fromthedogspaw.