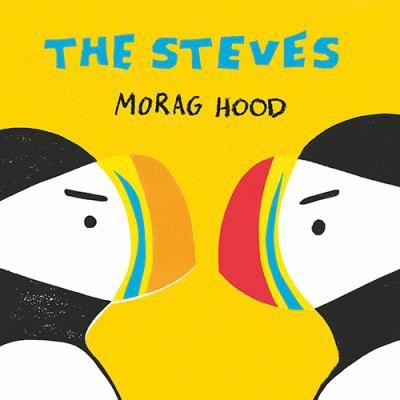 Children, picture book
"The Steves" by Morag Hood (2018)
When two Steves meet, each needs to establish his superiority. They argue about everything, including which one appeared first--"BY ONE PAGE," the other protests. The puffins are akin to 6-year-olds; there is no real malice, but they vie for king of the playground. Hood employs simple, childlike syntax, including just enough grossness to ensure giggles from young readers. It's a great read-aloud for two voices, as they each escalate in intensity and then come together in agreement. Look for the big surprise that might change everything!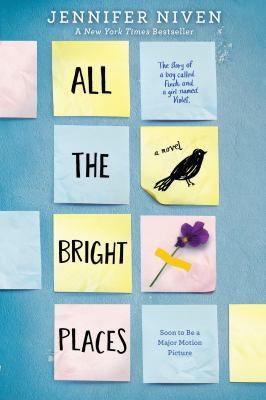 Teen, fiction
"All the Bright Places" by Jennifer Niven (2015)
Seniors Theodore Finch and Violet Markey run into each other on their school bell tower, contemplating what it would be like to jump. It's more dark-cute than meet-cute, which also describes the book. Finch thinks about suicide every day; Violet was happy until her sister died in a car crash. While Finch, aka "Theodore Freak," is a marginal presence in their high school, he's smart and handsome--a musician who, readers gradually realize, suffers from undiagnosed manic depression. Violet is equally smart, and as they traverse Indiana for a geography project, looking for "wonders," they flirt, argue, admit dark secrets, and fall in love. The audiobook is also recommended. The book is being adapted to Netflix later this year.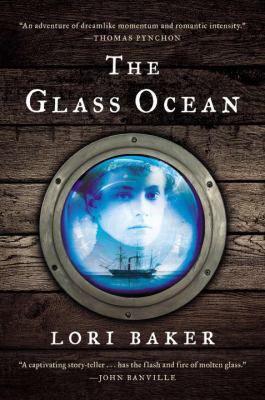 Adult, fiction
"Glass Ocean" by Beatriz Williams, Lauren Willig, and Karen White (2018)
Welcome aboard the Lusitania, to a tale that begins with best-selling author Sarah Blake opening her great-grandfather's trunk. Thus begins an absorbing tale interlaced with espionage, secrets, romance and historic detail. Both witty and urbane despite the ultimate tragedy of the Lusitania, this is a beautifully rendered retrospective.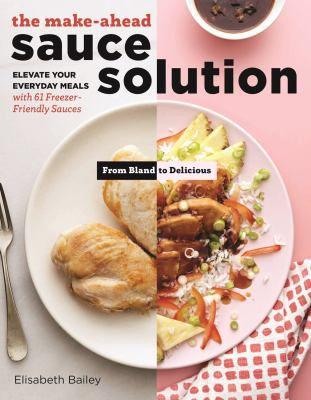 Adult, non-fiction
"The make-ahead sauce solution" by Elizabeth Bailey (2018)
Bailey provides recipes with varied flavor profiles that both freeze well and could accompany different proteins, such as chicken, pork, or tofu. By making sauces when you have more time and freezing them, fresh home-made meals are as convenient as grabbing a frozen pizza and much healthier. This book is a boon to those of us too tired, rushed, or not in the mood to create meals from scratch during the week.