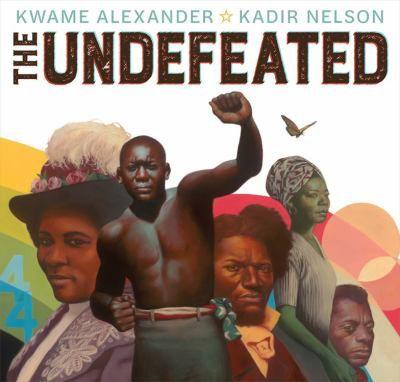 Children's Nonfiction (Poetry)
"The Undefeated" by Kwame Alexander; Kadir Nelson (Illustrator)
Call Number: J 811 A
ISBN: 9781328780966
Publication Date: 2019
Performed first on the ESPN show of the same name, this magnificent poetic anthem to the courage and genius of black Americans has been turned into a picture book with stunning portraits by Nelson. Nelson paints historical figures and contemporary heroes with equal ease and grace. Alexander remembers peaceful Civil Rights activists, communicating clearly that when black lives matter, America is stronger. Historical notes for each figure conclude this powerful work.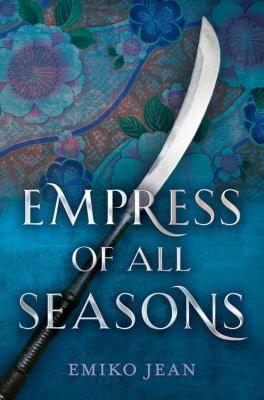 Teen Science Fiction
"Empress of All Seasons" by Emiko Jean
Call Number: YSF JEA
ISBN: 9780544530942
Publication Date: 2018
One girl must compete to become the next empress while keeping her monstrous identity a secret in this ancient Japan-inspired standalone fantasy.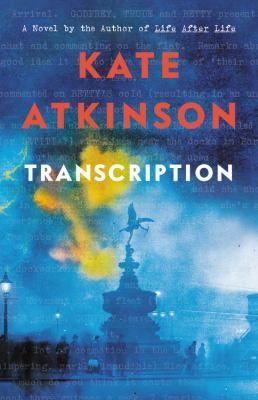 Adult Fiction
"Transcription" by Kate Atkinson
Call Number: FIC ATK
ISBN: 9780316176637
Publication Date: 2018
A dramatic story of WWII espionage, betrayal and loyalty. In WWII era London, Juliet Armstrong is working as an espionage monitor for MI5. Ten years later she suddenly finds herself targeted by dangerous individuals from her past. There is intrigue. There are surprises. But the unknowns aren't always what we think they are. The deepest pleasure here, though, is the author's language. As ever, Atkinson is sharp, precise and funny.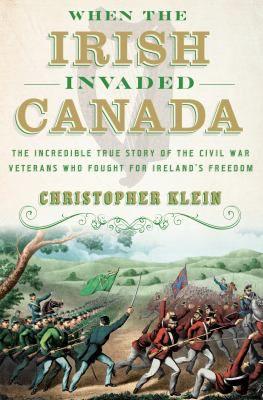 Adult Nonfiction
"When the Irish Invaded Canada" by Christopher Klein
Call Number: 971.04 K 2019
ISBN: 9780385542609
Publication Date: 2019
"When the Irish Invaded Canada" is the untold tale of a band of fiercely patriotic Irish-Americans and their chapter in Ireland's centuries-long fight for independence. Inspiring, lively and often undeniably comic, this is a story of fighting for what's right in the face of impossible odds.