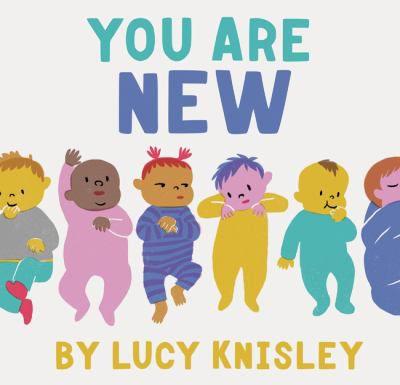 Children's Picture Book
• "You Are New" by Lucy Knisley
Call Number: JP KNI
ISBN: 9781452161563
Publication Date: 2019
A world of being new is waiting for little ones and the grown-ups who love them in this warm and funny book perfect for baby showers. From napping to crying, cuddling to playing, this book introduces the world with humor, honesty and unmitigated sweetness. Award-winning author and artist Lucy Knisley celebrates the joys of having—and being!—a baby in this timeless celebration of new beginnings and the transformative power of love.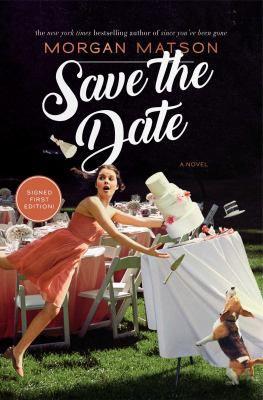 Teen Fiction
• "Save the Date" by Morgan Matson
Call Number: YFIC MAT
ISBN: 9781481404570
Publication Date: 2018
A cute and engaging story. When youngest daughter Charlie Grant's older siblings come home for sister Linnie's wedding everything that could go wrong does. The wedding planner quits, family drama erupts, and Charlie starts to realize that even the best-laid plans aren't laid in stone. A zany, madcap adventure with some romance thrown in.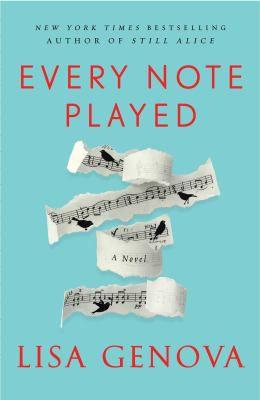 Adult Fiction
• "Every Note Played" by Lisa Genova
Call Number: FIC GEN
ISBN: 9781476717807
Publication Date: 2018
A once accomplished concert pianist, Richard now has ALS. As he becomes increasingly paralyzed and is no longer able to live on his own, Karina becomes his reluctant caretaker. As Richard's muscles, voice, and breath fade, both he and Karina try to reconcile their past before it's too late.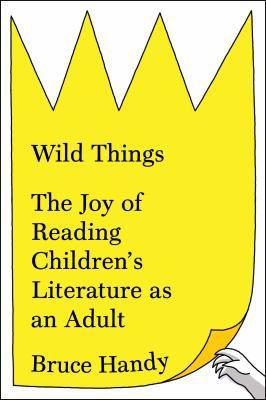 Adult Nonfiction
• "Wild Things" by Bruce Handy
Call Number: 028.5 H 2017
ISBN: 9781451609950
Publication Date: 2017
An irresistible, nostalgic, insightful—and totally original—ramble through classic children's literature from Vanity Fair contributing editor (and father) Bruce Handy.