On this day in 1819, Walt Whitman was born. Happy 200th Birthday, Walt Whitman!
He is "considered today to be one of America's greatest and most influential poets. His book of poetry, 'Leaves of Grass,' is an American classic," writes Robert Burleigh, author of the new book "O Captain, My Captain: Walt Whitman, Abraham Lincoln and the Civil War." Burleigh has been intrigued by Walt Whitman and Abraham Lincoln's personalities, and considers them two of America's most heroic personalities. With all lead-in headings as quotes from Walt Whitman, the book "bring[s] in Whitman's own voice" while telling the story of his connection to Abraham Lincoln. Even though the two never met, they shared the national stage in D.C. during the Civil War. Whitman was inspired by Lincoln and returned to his "grace under pressure" again and again in his poetry.
The book is beautifully illustrated by Sterling Hundley, an artist, teacher and innovator who was raised in Richmond and works there as a professor in the Department of Communication Arts at Virginia Commonwealth University.
Let's have a taste of Whitman's poetry, starting with the first stanza of the poem that the book is named after:
"O Captain! My Captain! Our fearful trip is done,
The ship has weather'd every rack, the prize we sought is won,
The port is near, the bells I hear, the people all exulting,
While follow eyes the steady keel, the vessel grim and daring;
But O heart! heart! heart!
O the bleeding drops of red,
Where on the deck my Captain lies,
Fallen cold and dead."
This poem is part of Whitman's collection "Leaves of Grass," which was written in a highly innovative style. According to the Walt Whitman Birthplace Association, "'Leaves of Grass' never became part of any literary establishment. It seemed strange to most of the poet's contemporaries; but today it is considered a masterpiece of world literature."
To celebrate his legacy, the Library of Congress will host a birthday party for families on Saturday, June 1 at the Thomas Jefferson Building in Washington, D.C.
At the event, Robert Burleigh and Sterling Hundley will discuss Whitman's legacy and the history behind Whitman and Abraham Lincoln.
Fairfax County Times reached out to the author and the illustrator by email:
Robert Burleigh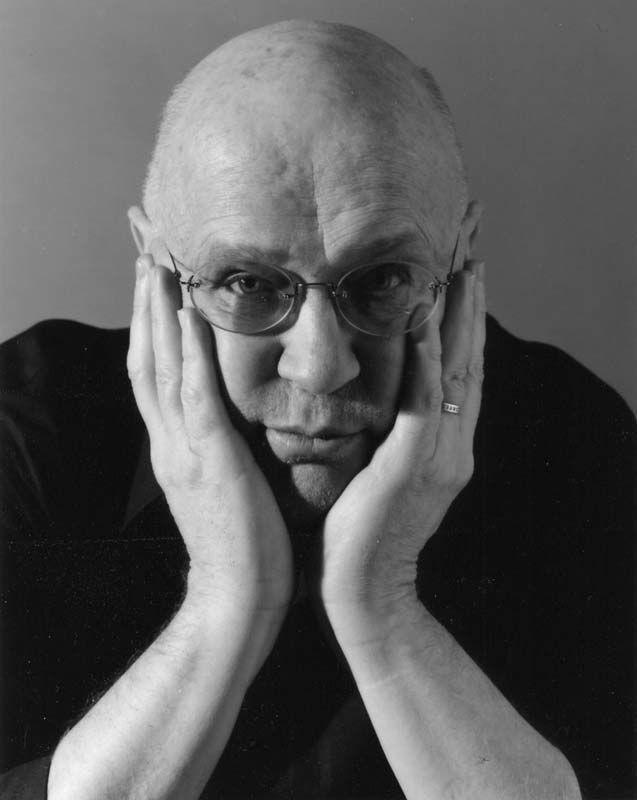 Why is writing about Walt Whitman and Abraham Lincoln important to you personally? How did they influence you?
BURLEIGH: Whitman's poems have galvanized and inspired me since I began reading (and writing) poetry many years ago. His inclusive and democratic vision, his love of people and nature, and his experimental and free poetic style have influenced me deeply. In addition, his selfless and humane effort to help nurse soldiers during the Civil War has always moved me. As to Lincoln, his faith in democracy (and the ideal of the United States as an indivisible country), his humanity and humor, and the suffering he underwent to keep the Union together have always meant a great deal to me.
You are an artist as well. Did you think of illustrating the book yourself? How did you choose the illustrator?
BURLEIGH: My artistic work is fairly abstract and not illustrative in nature, so I didn't consider the possibility of illustrating the book myself. Howard Reeves, the editor at Abrams, was the one who selected the illustrator, as is commonly the case in children's picture books. I think he made an outstanding choice in Sterling Hundley.
Why do you want to write for children?
BURLEIGH: I like the challenge of entertaining children with lively language that brings to life serious thoughts and issues. I'm interested in conveying to them a sense of the complexity and experience of historical figures who mean something to me—and I hope to them.
You wrote: "I like the book to convey the feeling of immediacy, of being there." How do you do that?
BURLEIGH: In biography, I do that by selecting and reimagining specific dramatic moments or events within the lives of significant people (rather than retelling the entire life from birth to death). I do extensive research to ensure that when I describe and imagine these moments, they are as accurate as I can make them. I feel this approach creates for the child reader an experience that will be meaningful.
Sterling Hundley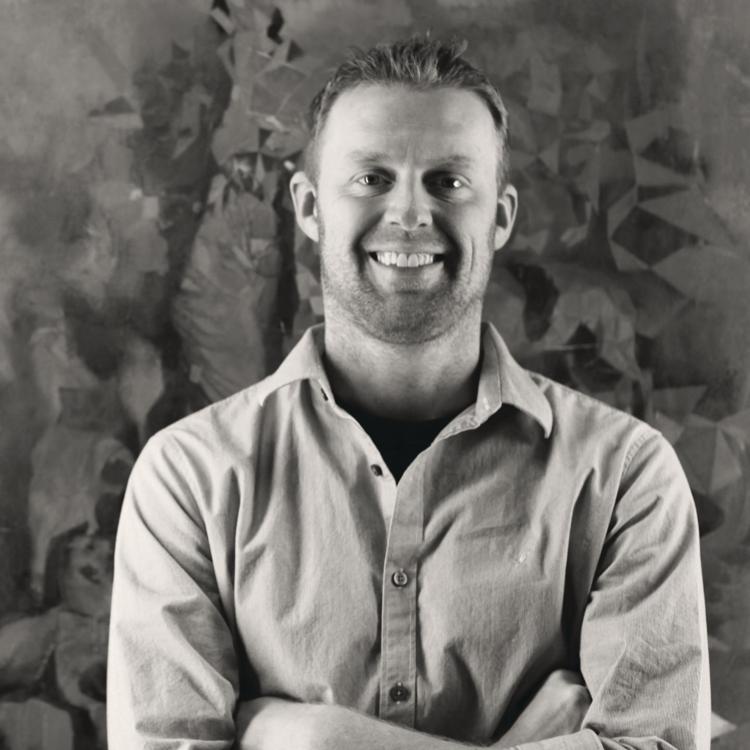 As an illustrator, what kind of a child were you?
HUNDLEY: I've been an artist as far back and I can remember. It has always been a point of pride and identity for me. Creativity is a very physical process--I build, get my hands dirty, process and analyze. I've always been endlessly curious and driven to find my own path. I grew up in the company of Native American and Civil War artifacts, which had an aesthetic impact on the things that I make. Additionally, I grew up with a healthy exposure to a life outdoors.
How can an artist make their illustrations unforgettable?
HUNDLEY: All artists should seek authenticity in their work. We learn by looking, seeing and emulating the skills of others in the beginning. These external influences are how we process and develop visual language. It's in the willingness to create something uniquely different, driven by the belief that you have something unique to add to the world. [This] allows us to synthesize and manifest our ideas and emotions as creative output. The first step is to have something to say. The second step is to have the means to say it. The third step is to have something worth hearing. The final step is to take action and say it.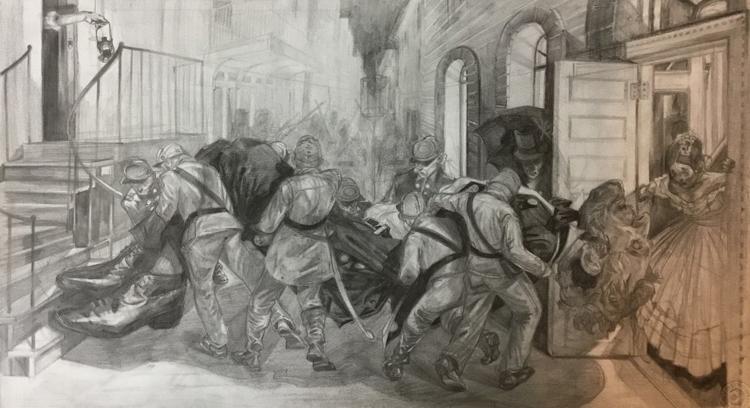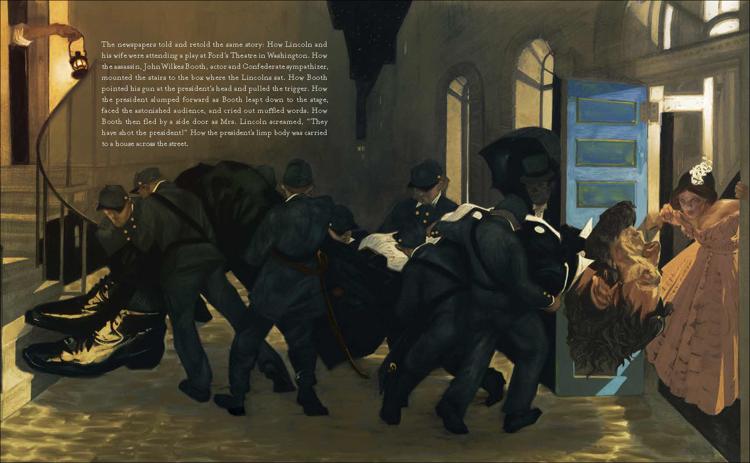 Why did you use mainly dark colors for this book?
HUNDLEY: This story needed visuals that would amplify the mood and emotion of this most tumultuous time. The palette was chosen for that reason. Each assignment and new piece presents an opportunity to use all of the tools at our disposal--mark making, design, scale, pattern, tone, concept, narrative, and many other fundamental aspects in picture making to amplify the sentiment of the story and communicate the message.
How did Walt Whitman touch you personally?
HUNDLEY: I was taken by his humility and humanity. I imagine that Walt Whitman was as lost and powerless as any of us, as we are faced with catastrophic fears and challenges. He chose to look into the tumult and take action that would ease human suffering. There was tremendous courage in doing that which needed to be done. It came at a great sacrifice to his physical and mental health. Yet, for those that he spoke to, gave to, and responded to directly, he was often the difference between hope and despair.
How did you come up with the idea for the Ideation Lab?
HUNDLEY: The Ideation Lab was born out of curiosity, like so many of my ideas. There is a deficit of original ideas and authentic pursuit in creative endeavors these days. I believe that pursuit to be a necessary step in the evolution of humanity's conscience, creativity, innovation and opportunities. As with most things, I surveyed available resources and set out to build a scalable, easily sharable course that employs the lessons that I've gathered over the years in idea development, creativity and entrepreneurship. Ideas are the engine within creativity and I am always thrilled to help others seeking their own path.