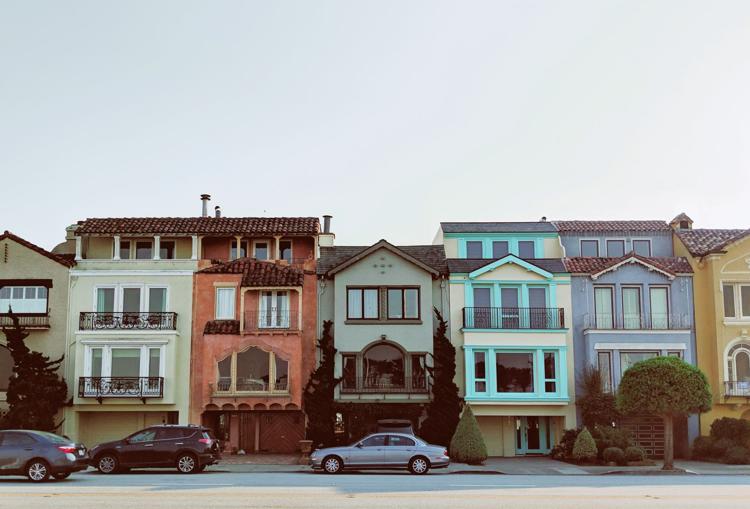 Neighborhood Health is a non-profit Federally Qualified Health Center that serves 30,000 patients at multiple clinics in Alexandria, Arlington, and Fairfax County. Their patients are predominately low-income, immigrant, and uninsured – and their COVID-19 positive rate is higher than the positive rates in Northern Virginia and DC.
The health center provides care to patients at 13 locations across Northern Virginia, including six in Fairfax County. Their services include primary medical care, dental care, behavioral health, free/low-cost medications, Medicaid enrollment assistance, HIV care, and case management.
Jane Knops, Director of Community Partnerships and Communications for Neighborhood Health, says that as indicated by their test results, "our patients are being disproportionately affected by this outbreak." 
The positive rate of the COVID-19 test results at Neighborhood Health is currently over 50%. Of the patients who have tested positive thus far, 84% are Hispanic and 77% are uninsured.
Their patients with, and at risk for, COVID-19 work as janitors, construction workers, cleaners, cooks, and in other roles, such as food service, in which social distancing is difficult.
Knops says that their patients' health is being severely affected, and the economic impact is immense as well. "Many have lost their sources of income and many are immigrants who will not qualify for unemployment or other state and federal relief programs."
Neighborhood Health is providing testing for their patients at five locations in Northern Virginia, including three in Fairfax County. "We have drive-through testing five days per week at our Merrifield and Richmond Highway clinics," says Knops. "Our newest testing site is a collaboration with Culmore Clinic, which offers drive-through and walk-up testing two mornings a week."
To date, the clinic has performed more than 2,000 tests.
For their patients who test positive, they are providing daily medical check-in calls to monitor patients' symptoms and concerns. Their family support team offers food delivery as well as delivery of cloth masks.
"We are working with the local county governments to place positive patients, who are willing, into hotel rooms that have been rented so that patients can isolate."
The clinic has also started Contact Tracing – tracing people who have been connected to those who are COVID-19 positive. Once a patient has received a positive diagnosis, a Neighborhood Health Contact Investigator contacts the patient within 48 hours of the positive result and interviews the patient to identify high risk contacts. Then, a Contact Tracer calls contacts to notify them. The source (patient) is kept confidential.
All exposed contacts are advised by the clinic to quarantine for 14 days from the time of exposure, and the Contact Tracers monitor their symptoms daily.
As to their routine visits, the clinic has had to make major changes. "In order to ensure the safety of our patients and staff, we have transitioned most of our patient visits to virtual (video or telehealth) visits." Although limited, they continue to have in-person visits at six of their clinics.
Their free/low-cost pharmacy program continues to operate. Patients must have an appointment for medication pick-up and the pharmacy technician brings medication to patients in their car outside the clinics to reduce exposure to patients and staff.
Neighborhood Health gives the following advice:
Whatever you do, stay safe
Wear a face covering to prevent spreading germs to others. Social distance and maintain a space of six feet between yourself and others. Stay home whenever you can.
Use soap and water. Lather for 20 seconds. Rinse and turn off the faucet using a towel.
Tell others if you are sick
Call your contacts and tell them you are sick. By sharing your information with others, you can slow the spread of illness.
If you've been near someone who is sick, stay away from others
Stay home for 14 days since you last interacted with the ill individual. Avoid contact with others, do not share personal items, and use a separate bedroom and bathroom, if possible.
For more information about Neighborhood Health and their response to the COVID-19 crisis visit: neighborhoodhealthva.org/for-the-media/