It's awards season! The hype around this year's Grammys turned my mind to notable D.C. area musicians who have been recognized since the Grammys were created in 1959. Like it or loathe it, the music industry award celebration dominates the media at the start of each year, presenting celebrity, scandal, controversy and music, all focused on highlighting the most successful, commercial tip of the music world iceberg.
Musicians from D.C. have earned multiple Grammy nominations and wins across many genres: rock, jazz, country and beyond. No one has kept a definitive list of local Grammy nominees, but here are a few of our notable Grammy artists over the years. Let's see how many you're aware of.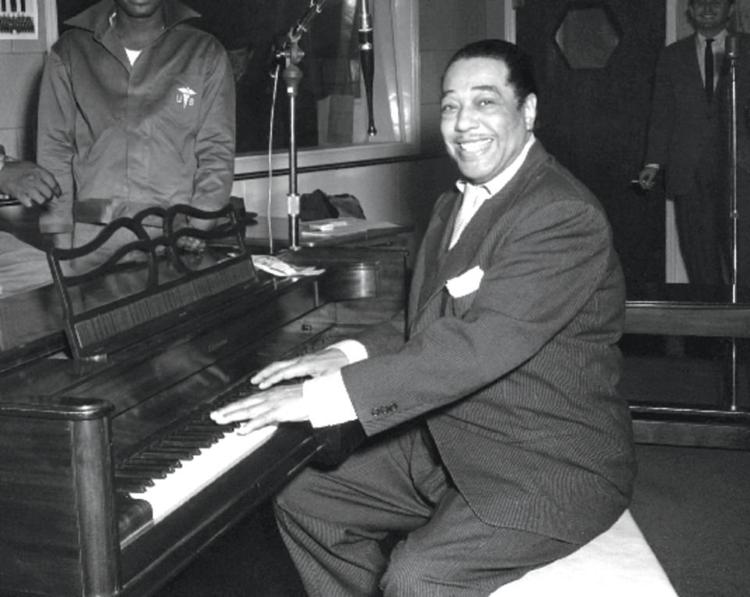 The most celebrated D.C. musician and award winner is, of course, Duke Ellington. Considered to be "America's Beethoven," the jazz innovator, band leader, composer and activist received a 1966 Grammy Lifetime Achievement Award. This was followed by many more awards, including a Pulitzer Prize and the Presidential Medal of Freedom.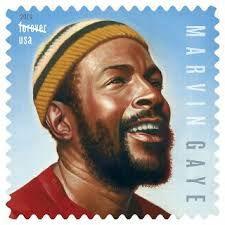 Another Grammy Lifetime Achievement Award winner in 1996 was Marvin Gaye, the Southeast D.C. native, whose vocal sound shaped Motown soul. Gaye continued beyond the Motown years to create the music that defined the urban sound of the '70s and '80s, with three of his albums – "What's Going On," "Let's Get It On," and "Here, My Dear" – ranked by Rolling Stone magazine on their 500 Greatest Albums of All Time list.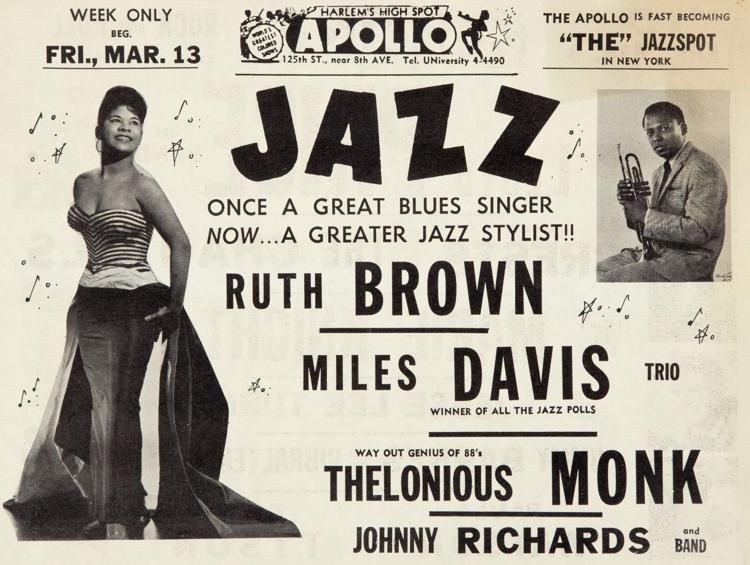 In 2016, Ruth Brown, known as "Little Miss Rhythm," also received the Lifetime Achievement Award. She was discovered performing in a D.C. nightclub and was signed in 1949 by Atlantic Records. Brown released 21 Top 10 hits altogether, including five that landed at number one in the rhythm and blues charts. She generated so much profit that Atlantic Records became known as "the house that Ruth built."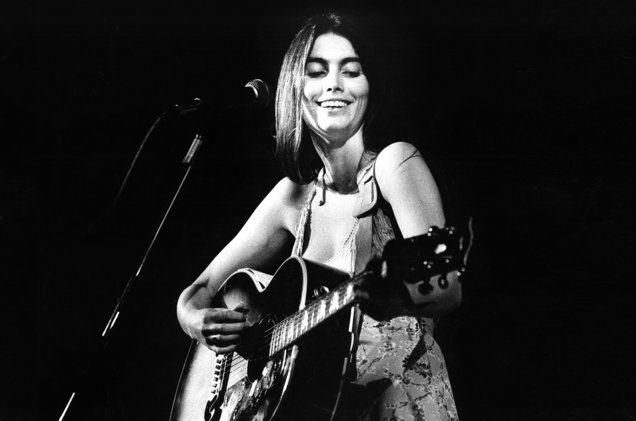 Perhaps the person with the greatest number of nominations and awards – including the Lifetime Achievement Award – is Emmylou Harris. Emmylou was raised in Woodbridge, Va. and Clarksville, Md., and performed around D.C.'s folk and bluegrass bars, before earning 14 awards, from 48 Grammy nominations, in the country music categories.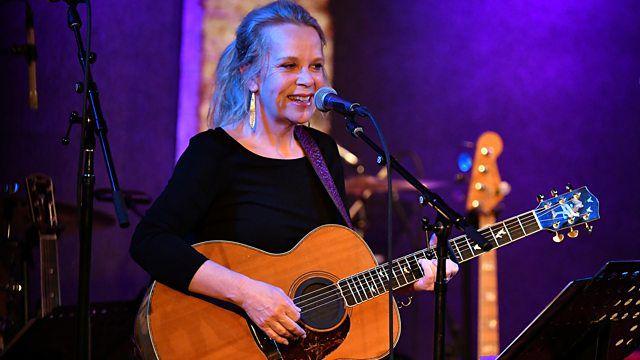 In the same country music category, Mary Chapin Carpenter won five Grammys, and became the only artist to win four consecutive Grammy Awards for Best Female Country Vocal Performance. I often meet people who tell me they used to see her hosting open mic nights around town.
Talking of consecutive Grammys, during the '70s, Arlington-raised pianist/vocalist Roberta Flack, became the only solo artist to win Record of the Year on two consecutive years for her hits "The First Time Ever I Saw Your Face" and "Killing Me Softly With His Song" – the latter song went on to win another Grammy for the Fugees in 1996.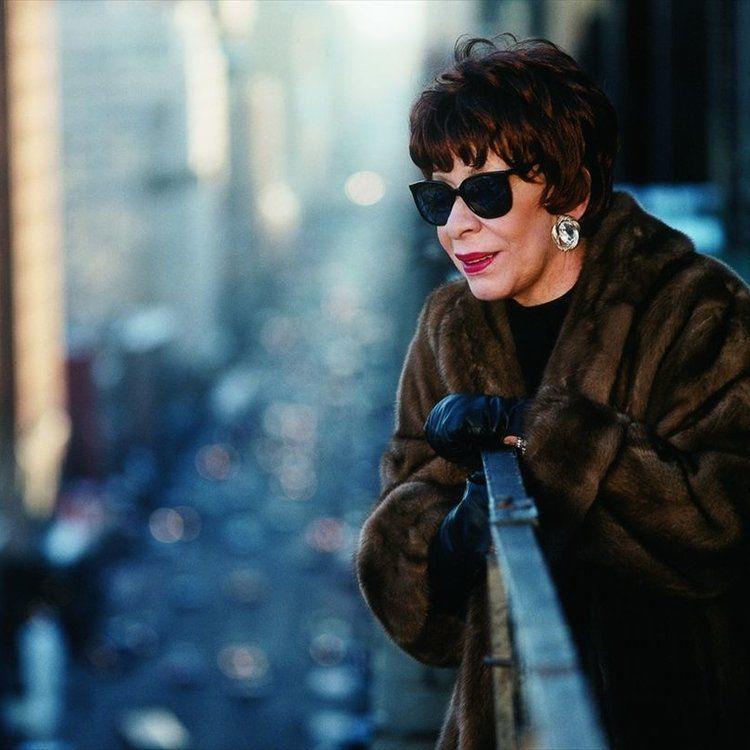 Let's not forget jazz pianist and vocalist Shirley Horn. Championed by Miles Davis, who refused to perform at New York's Blue Note venue unless Shirley Horn was hired to open for him, Shirley was nominated for nine Grammy Awards during her career, finally winning the Grammy Award for Best Jazz Vocal Performance in 1999.
The longest-time-coming Grammy has to be for the eight-CD box set of the Library of Congress recordings of D.C. based pianist, the "alleged" inventor of jazz Jelly Roll Morton. The CDs won two Grammys and a Lifetime Achievement Award for Morton in 2005 — 67 years after they were recorded.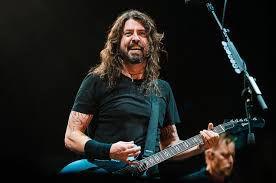 In more recent years, Annandale-raised Dave Grohl has scored 16 Grammy wins for his albums with Nirvana and Foo Fighters. Grohl earned his first career Grammy as a member of Nirvana in 1995 and has rarely been off the nomination list since then.
We also have plenty of Grammy winners living around us: Lifetime Award winner folk singer/composer Tom Paxton; 14-time nominated and double Grammy winners Cathy Fink & Marcy Marxer; new-to-the-area resident jazz-funk-soul musician Raul Midon; bluegrass legends the Seldom Scene, music producers Thievery Corporation … the list goes on.
Remember, musical success and relevance isn't just about the Grammys, though. So many of D.C.'s great musicians don't even think about the awards. Eva Cassidy, for instance, is one of D.C.'s most successful recording artists having had posthumous #1 hit albums and singles all over the world without ever getting a Grammy, or even making much of a mark on the US charts.
Who knows the next person you hear at your local open mic or restaurant gig might be a Grammy musician in the making. That will be another story for Music City DC!