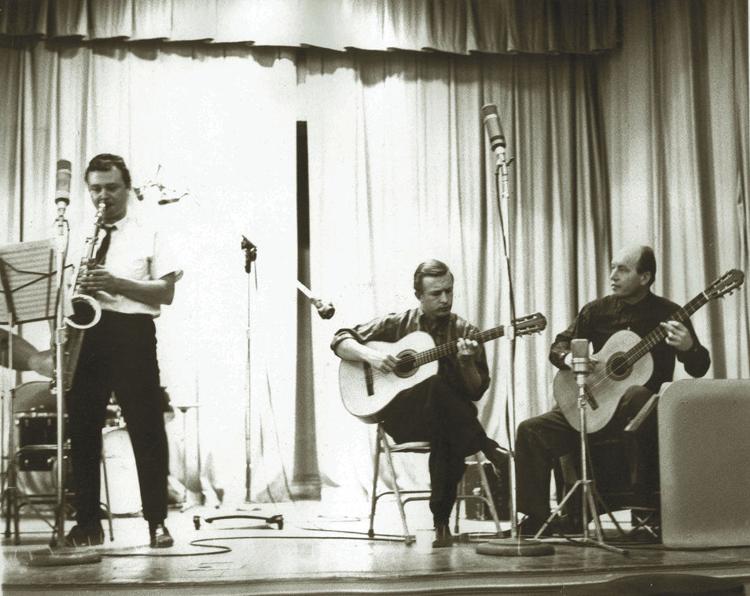 This year is the 60th anniversary of the cool beat of bossa nova. What could that possibly have to do with the D.C. area? Well, it turns out that the album "Jazz Samba," which introduced to the world the Brazilian beat, created by Brazilian musicians Antonio Carlos Jobim (known as Tom Jobim) and Joao Gilberto in 1959, was recorded right here by a musician born and raised in Virginia: Charlie Byrd. It's a remarkable, unlikely story that perhaps could only have happened here and at that time.
Charlie Byrd grew up playing blues guitar in rural Virginia. After his wartime service in Europe, Charlie went on to study classical guitar with Segovia in Spain. When he returned to the D.C. area during the '50s, he emerged as a versatile guitarist and composer in both the jazz and classical fields and formed his own trio in Washington D.C.: Charlie Byrd, drummer Buddy Deppenschmidt and Keter Betts (who went on to enjoy a 10-year gig as Ella Fitzgerald's bassist).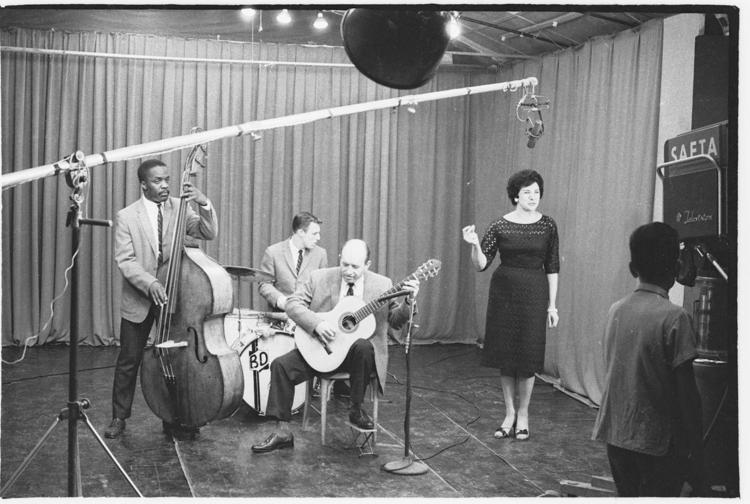 The Charlie Byrd Trio visited Brazil in 1961 on a tour of Latin America funded by the U.S. State Department. There, they heard bossa nova first-hand. The band returned to Washington D.C. clutching a collection of bossa albums and started to play some of the Brazilian songs in their shows around town. With just a few days of notice, the trio gathered for a recording session at All Souls Church, on 16th Street in Washington, D.C. Byrd had contacted an old school friend from Chuckatuck, Virginia, the legendary Verve Records producer Creed Taylor. Taylor agreed to record and release an album of the bossa nova music provided they use saxophonist Stan Getz. Getz was already a legend whose career had fallen on hard times related to substance abuse and subsequent legal troubles. That day in the studio, with the addition of Stan Getz, the Charlie Byrd Trio was about to create magic!
Remarkably, the seven-track album was recorded live in four hours, with just a handful of microphones before Getz packed up and headed back to the airport with Creed Taylor, apparently thinking little more about the session. Getz was unfamiliar with the songs when he arrived for the church recording. The band had prepared a sketch of the songs they would record and had a rough idea of arrangements, but Getz's playing on the album was largely improvised.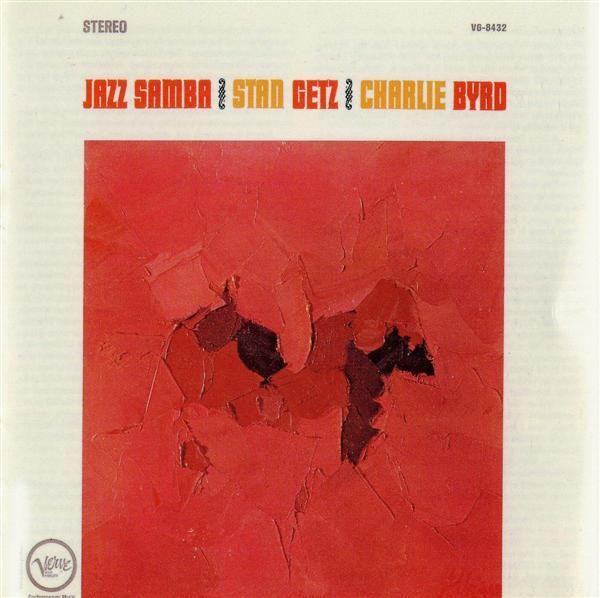 Nobody imagined that "Jazz Samba" would take off as it did. Charlie Byrd's landmark album, "Jazz Samba," exploded on the music charts in 1963, and soon bossa nova would embed itself into global culture, creating an immediate and enduring impression on music reflected in songs by the Beatles, Burt Bacharach and particularly as part of the jazz songbook until today. It's difficult to imagine a time when bossa nova wasn't part of the musical landscape. The impact at the time was immediate and all-consuming, resulting in a craze of bossa nova movies, cocktail glasses, umbrellas and other memorabilia.
"Jazz Samba" is one of the only instrumental jazz albums ever to reach #1 on the Billboard pop charts. The album spent a total of 70 weeks on the U.S. charts and ranks as one of the best-selling jazz albums of all time. It has remained in print ever since its 1962 release.
Charlie Byrd, with his brother Joe, recorded and toured the world together for a further 40 years. Until he passed away in 1999, Byrd continued to live in the area, making his home in the Annapolis area and regularly performing in and around D.C. He was knighted by the Brazilian government as a Knight of the Rio Branco for his role in bringing attention to Brazilian music.
The recording also put Getz's career back on track. He himself referred to "Jazz Samba's" "Desafinado" as the song that put all of his kids through college. Capitalizing on the initial success, he recorded a follow-up album with the Brazilian originators of bossa nova: Tom Jobim and Joao Gilberto.
Of course, it wasn't all "quiet nights 'n quiet stars, quiet chords from my guitar." There were the inevitable legal issues and conflicts that accompany success -- but that's another story of the D.C. area music scene.
"Music City DC" is a monthly series of articles about the unexpected and often forgotten musical history of the D.C. area, contributed by Ken Avis, a performing musician, historian and broadcaster, who has been revealing stories of a political town with a serious music habit in lectures at the Smithsonian and at George Mason for Encore Learning.