Michael Imperioli and Steve Schirripa's new podcast gives fans in inside look at the groundbreaking show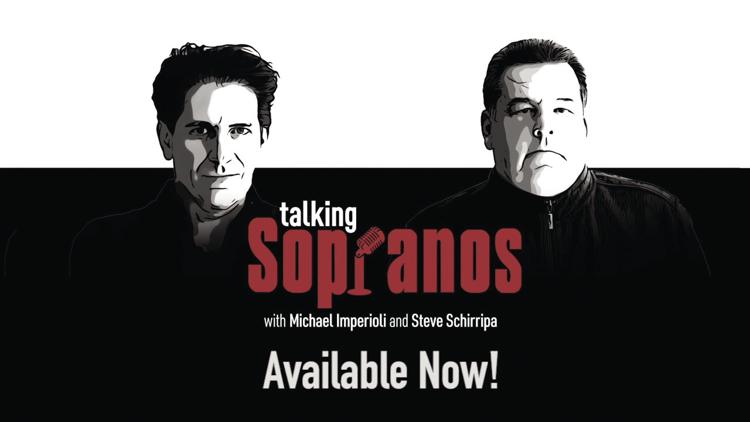 When discussing the impact "The Sopranos," the legendary HBO show about a New Jersey mob boss that aired for six seasons from 1999 to 2007. has had on television, Michael Imperioli cuts right to the chase.
"I think it completely changed television," said the actor who played Christopher, nephew of Tony Soprano, "What 'The Sopranos' did was give viewers what they would normally go to the movies for, good movies from good filmmakers like Scorsese, Coppola and De Palma, and bringing that kind of sensibility and storytelling to television. Then Hollywood showed it could be very successful and profitable and opened the floodgates for this to happen."
Imperioli and Steve Schirripa, who played Tony's ever-loyal brother-in-law Bobby Baccalieri are doing a "Sopranos" re-watch and sharing their memories and insights on "Talking Sopranos," a new podcast that is available at www.talkingsoporanos.com, iTunes, and on YouTube.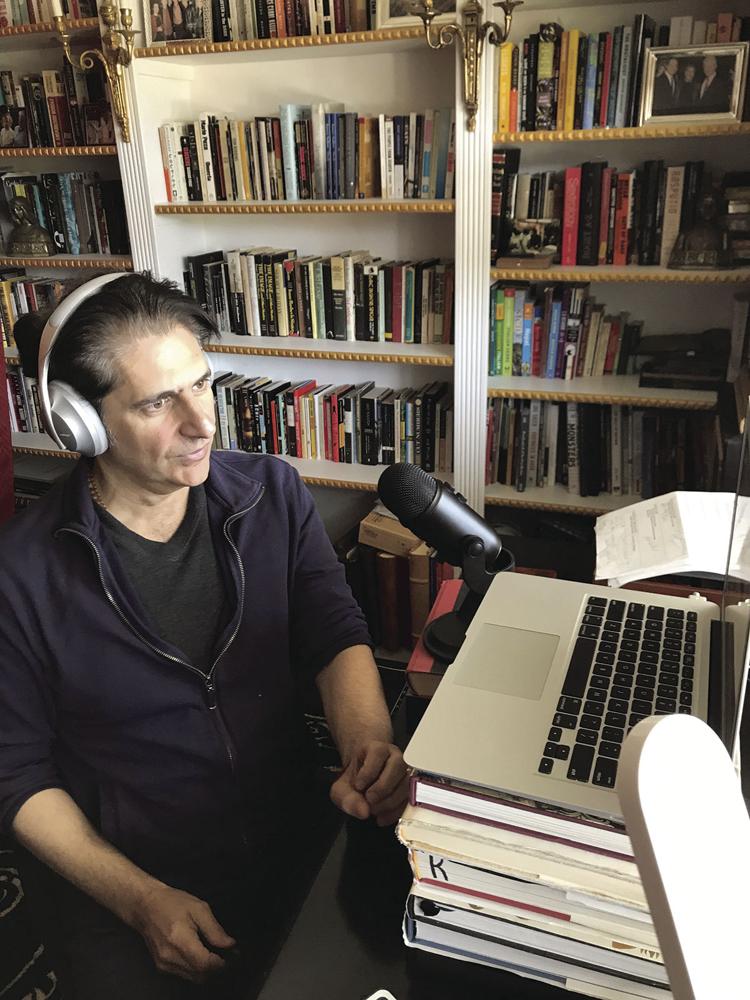 "The podcast is an episode-by-episode breakdown and exploration of the show," Imperioli said. "We go scene-by-scene into the show and talk about what the writers were thinking, what the actors were doing, what the directors were trying to achieve and how they worked. And then we connect it to our memories of doing it, what it was like, what was going on behind the scenes, and what was going on in our lives."
The two actors also interview people from the show and talk about their lives as actors.
"I haven't seen the show in 20 years so to go back and watch it has been great, actually," Schirripa said. "I think we're getting better at it. People seem to really be enjoying it and a lot of people are listening and watching it on YouTube. I'm very close friends with Michael, we're good buddies, and he was there at the beginning, so I have a lot of questions for him. It's like two friends having lunch talking about the show."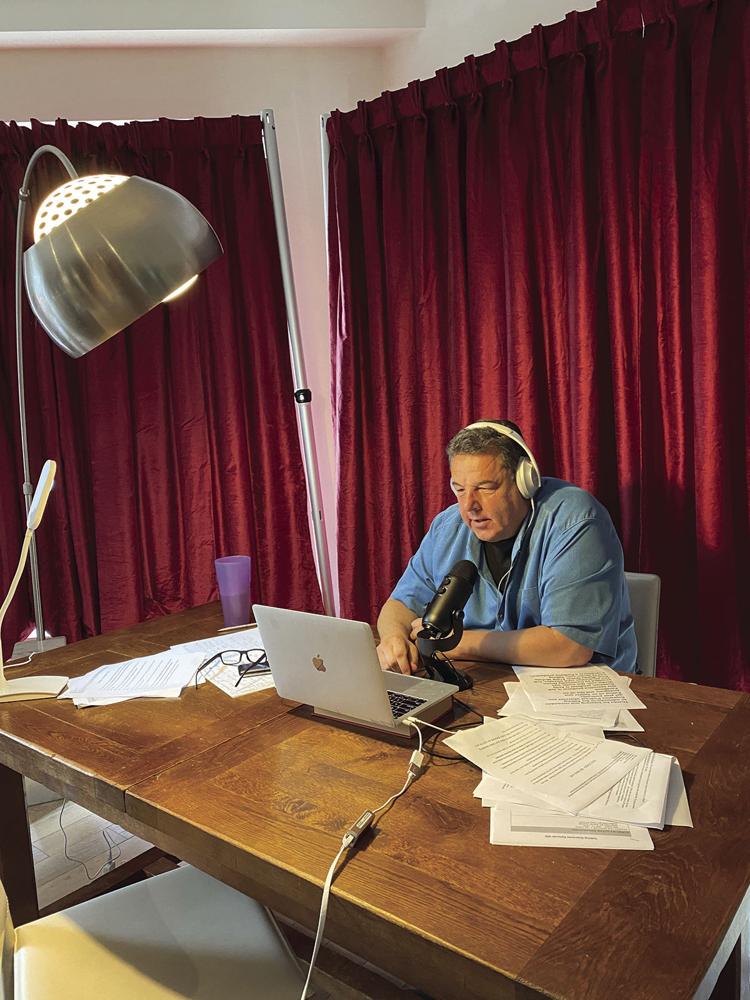 Schirripa joined the cast during the second season, so the first episodes of "Talking Sopranos" see him taking on the role of fan. Schirripa, who didn't embark on an acting career until his 40s, was an executive of the Riviera Hotel in Las Vegas when he was cast in six episodes for that second season and then was offered a pilot for a comedy on the old WB network.
"I was going to take it because it was more money," he said. "And 'The Sopranos' stepped up and said, 'We'll make you a series regular.' So I moved my family from Las Vegas back to New York City."
And though most people dream of starring in a television series, in reality, it was a risky move for a family man who had a steady job and a beautiful house in Vegas. 
"When I think back now, looking it on paper, you go, 'Are you out of your mind?'" Schirripa said with a laugh. "You have a great job and you're living a great life ad you want to give that up? I took a cut in pay for a couple of seasons but it all worked out."
"Talking Sopranos" got its start with Imperioli and Schirripa's live show, titled "Conversations with the Sopranos," which led to offers for a podcast.
"The plan was to go into the studio in New York City in the East Village and start recording, Steve and I in the studio together," Imperioli said. "And in the middle of March, everything changed (because of the coronavirus). And we were not going to do it all until things were back to normal."
But they heard from fans who said they were watching "The Sopranos" while under quarantine and that they wanted the podcast.
"In the last year and a half, I became aware that the show had been really embraced by a whole other generation," Imperioli said. "People in their late teens, 20s, early 30s, kids who were too young to watch it when it was first on who have discovered it on streaming and are obsessed with it. That's the podcast generation and that led me to believe it might be a success if we try it."
Fans can expect to hear guests such as Edie Falco, who starred as Tony's wife, Carmela, Jamie-Lynn Singer who played daughter Meadow, and Robert Iler who played son, A.J. Series creator David Chase is also expected to appear and the hosts will interview people from all aspects of the show.
"We're trying to bring on everyone who made the show a success, the producers, writers, costume people, location people," Schirripa said. "Slowly we will have them all on. We have a long way to go."