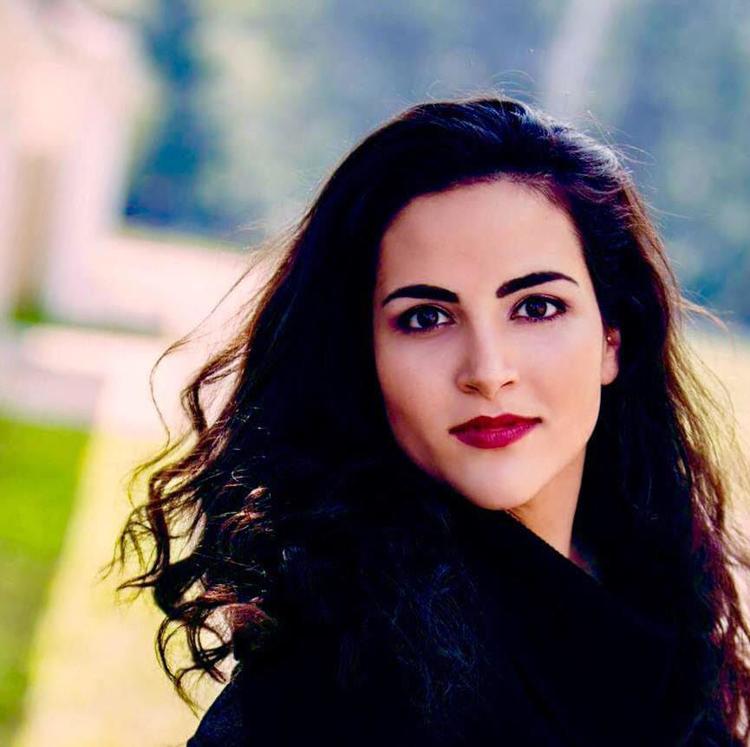 With a Tony-winning score that includes theater classics such as "Tradition," "If I Were a Rich Man," "Sunrise, Sunset," and "Matchmaker, Matchmaker," the musical "Fiddler on the Roof" is one of the most beloved shows of all time.
Its original run on Broadway took home 10 Tony Awards, and earned a special recognition for becoming what at the time was the longest-running musical of all time.
A new production of "Fiddler on the Roof" is currently on tour with Tony-winning director Bartlett Sher helming, bringing a fresh and authentic vision to this theatrical masterpiece. The show will play the National Theatre from Dec. 10 to Dec. 15.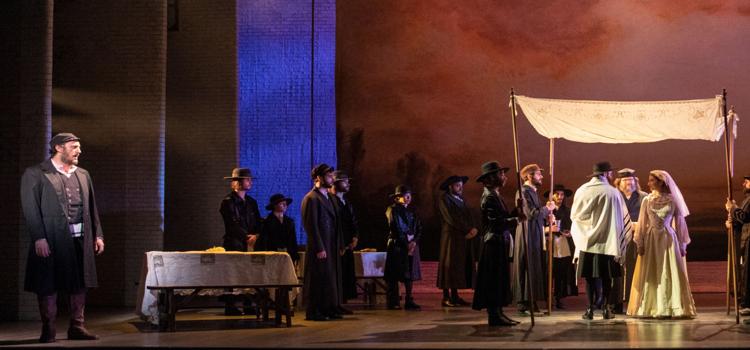 Set in the small village of Anatevka, the musical centers on Tevye, a poor milkman, and his five daughters. With the help of a colorful and tight-knit Jewish community, Tevye tries to protect his daughters and instill them with traditional values in the face of changing social mores and the growing anti-Semitism of Czarist Russia.
Rich in historical and ethnic detail, the universal theme of tradition cuts across barriers of race, class, nationality and religion, leaving audiences crying tears of laughter, joy and sadness.
Kelly Glyptis, who went to Stonewall Jackson High School in Manassas, plays Fruma-Sarah in the show.
"I was on tour with 'The Sound of Music' at the time and my agent called me up and said they wanted to bring me in for the role of Grandma Tzeitel, so I went to New York and sang for that role, and they asked me to sing for Fruma-Sarah," she said. "I didn't know the part, but I told them I would learn it real fast! There were a few auditions and then they offered me the role."
When she was younger, Glyptis was a fan of the movie version, and while in middle school, her soon-to-be high school did the show, and she was bummed that she missed it by a year.
"I've always loved the music and the story, so when this came around, I jumped at the chance," she said. "I hadn't seen a lot of different productions before this, but once I got the role I went researching. It was a nice return for me."
Glyptis knew early in life that she wanted to perform. Her mother is a dancer and the artistic director for northern Virginia's Pied Piper Theatre, so she was immersed in the arts at an early age.
"I started getting into opera and also Stonewall has a great choir program, and we went to
the Vatican my junior year and sang there," she said.
Glyptis has trained at The Potomac Vocal Institute, Indiana University, the Canadian Operatic Arts Academy, and Operafestival di Roma, and her career has allowed her to perform with Virginia Opera, OperaDelaware, Baltimore Concert Opera and Brooklyn Metro Chamber Orchestra.
"But I've wanted to get into musical theater for a long time and now I do both, and it's a lot of fun," she said. "Being on tour is a lot of fun. We get to travel to so many great places and meet so many great people. It's cool to go to places where there isn't as big as a theater-going crowd, because we're getting people in and letting them know that theater is for everyone."
She believes that whether you're a Fiddler aficionado or coming to the theater for the first time, everyone will love this production.
"Fiddler fans already know how timeless this story is, and those who are coming for the first time will see how special it really is," Glyptis said. "I think it can relate to any time period because cultures are always changing and generations are very different from one to the next. But it's rooted in the truth of real people and it's an amazing story that everyone should see."