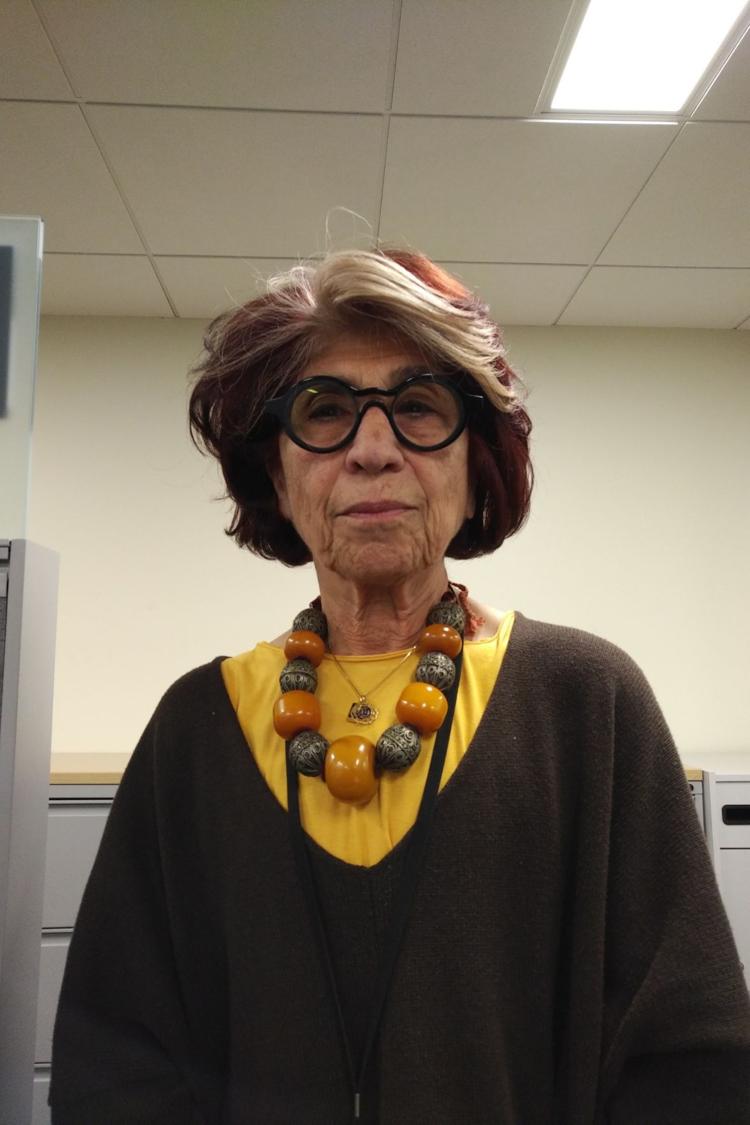 National Arabic American Women's Association (NAAWA), a grassroots organization of Arab American women, is hosting an informal discussion that is titled "The Challenges That Face the Arab American Women in Our Community" this Saturday, Nov. 23, led by Dr. Nuha Abudabbeh.
Dr. Nuha Abudabbeh has knowledge in treating patients with serious mental illnesses and, also, patients who have been involved with the criminal justice system. She has extensive experience with Americans from a variety of backgrounds and uses multicultural approaches to compliment different therapeutic interventions.
When Fairfax Times asked her to explain further, she answered: "I am open to visit the family to encourage their family member who needs help to seek help; I am open to-ways the family knows the person can be reached to accomplish the goal of helping the person; I am willing to share personal stories to help the person be more open to sharing."
Dr. Abudabbeh will discuss "The Challenges that Face the Arab American Women in our Community ":
"I will be focusing on the challenges of raising teenagers in the USA. I will also talk about the challenges of dealing with family members who are experiencing aging and the challenge of caring for them in the USA and challenges of dealing with severely mentally ill family members."
Dr. Abudabbeh attained her degree from the University of Maryland in 1974, followed by her training in psychiatry at Harvard University.
The informal discussion with Dr. Abudabbeh is happening at the Brio (Italian Restaurant ) from 11:30 a.m. to 2 p.m. For more information, visit: www.naawa.org.