After a seven-year drought, the Lake Braddock Bruins won the Class 6 Baseball championship against the Westfield Bulldogs last week. The Bruins won 6-2 against the No. 2 seeded Westfield and sealed the game with a "tater" by Senior Lyle Miller-Green in the 6th inning. This year's win came a year after their state semifinals loss to last year's champs, West Springfield. "It was nice to put our stamp on the legacy of the school," Head Coach John Thomas said. Thomas also pointed out that, the team's experience was one of the key factors for this year's season. Thomas won the State's Coach of the Year award for his efforts this season.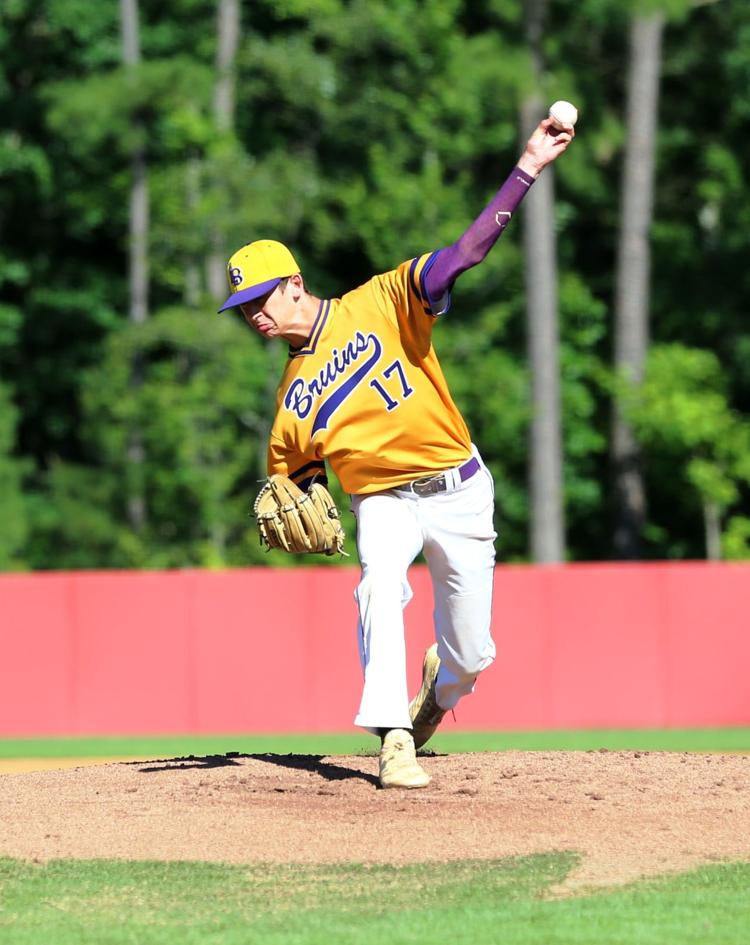 The Bruins 2018-2019 season was full of many high points before reaching the postseason. Reaching a 29-4 record, Lake Braddock ended their season with a five-game winning streak. The win against Westfield followed close games with Centreville (5-4) and West Springfield (9-6). "We found a way to play our best baseball at the end of the year when it mattered," Thomas explained. He would go on to add that, "We're enjoying our win now, but we'll be ready to compete for the next season."
For Miller-Green, the State Championship was just another notch in his belt during what he called, "A picture-perfect season." Not only did he win states, he also earned the All-Met Player of the year award. The biggest moment for him was the HR he hit to seal the victory. Despite these personal achievements, Miller-Green remained humble, saying, "I ended High School in a great way, but winning states was more important than any individual award."
Now on his way to George Mason University, Miller-Green will never forget where he came from and who he played with the past four years. "I'm going to miss competing with those guys every day," Miller-Green said, before adding that, "I'm still going to find a way to keep in touch with those guys." Lake Braddock has always had a tradition of winning and the Bruins can't wait to go out on the Diamond again in 2019.