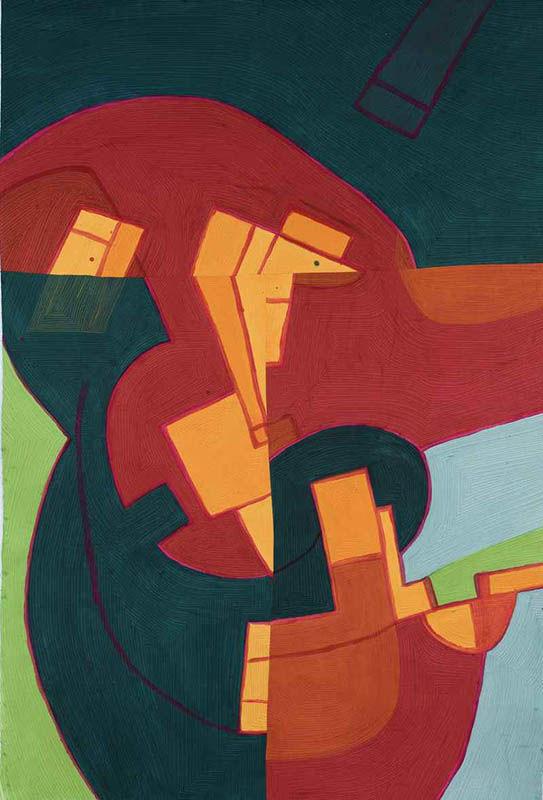 I am pleased and excited that my first official Call for Art announcement will be for an upcoming exhibition taking place at the Workhouse Arts Center, McGuireWoods Gallery this coming spring. The "3rd Biennial Fiber National Exhibition" will showcase the best in Contemporary Fiber Art from across the United States highlighting exciting, innovative artwork utilizing both traditional and non-traditional techniques. This year's juror is Trudi C. Van Dyke. Ms. Van Dyke is an independent curator and fine arts consultant who specializes in exhibitions of fiber and fine craft. Fiber arts has been enjoying a resurgence in interest and popularity and this exhibition promises to be an exciting investigation into current fiber art explorations. All artists that incorporate fiber and/or fiber techniques in their artwork are invited to apply.
For more information, visit: http://www.workhousearts.org/event/call-for-entries-for-3rd-biennial-fiber-national-exhibition/.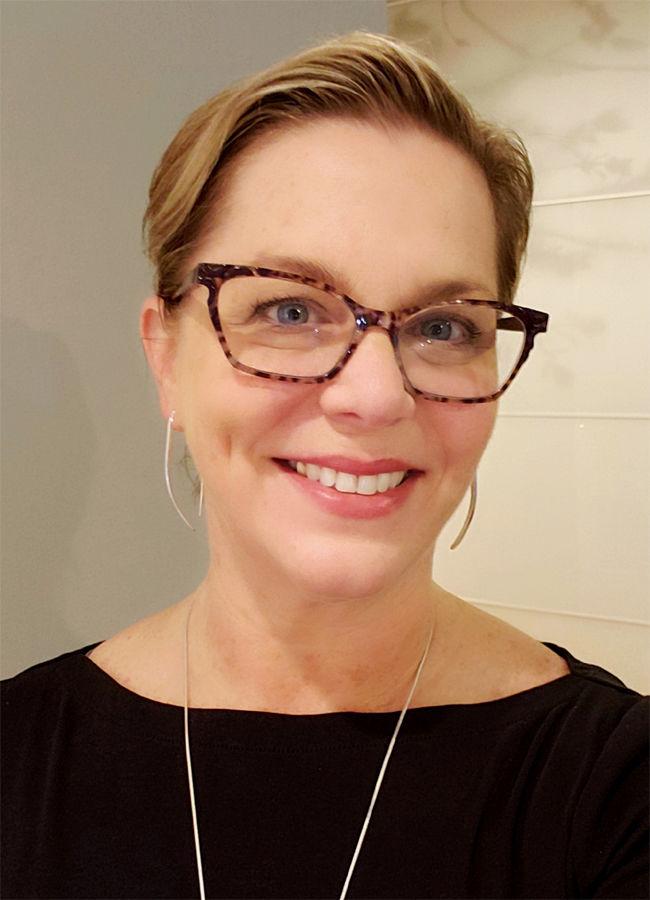 Kelli Sincock is a regional artist, independent curator and the founder of Inspiration Matterz, a volunteer arts program that brings formal art instruction to the incarcerated and the under-served. She holds a BFA in Interdisciplinary Art from the University of Washington.