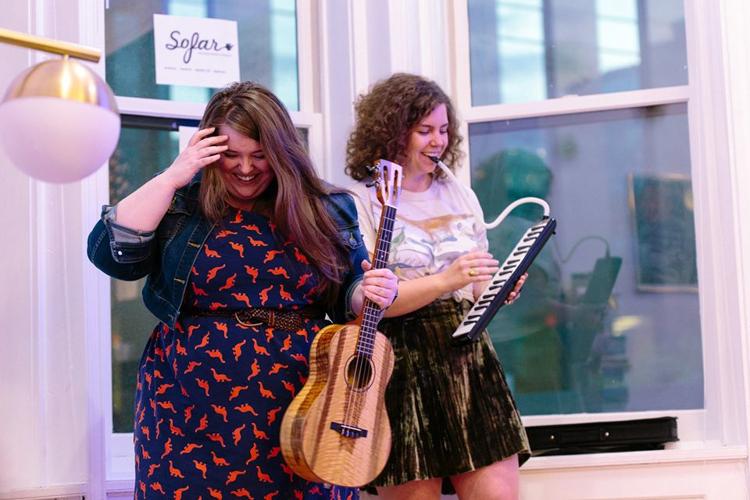 Wit, humor and beautiful vocals
Louisa Hall and Annie Norwood have been performing solo throughout the area for many years at many venues, including places like D.C.'s legendary 9:30 Club. As a duo — they joined forces just a year ago as the band Griefcat -- they will be releasing their debut CD later this year. Many songs off of the new CD will be featured at the Passport to the World Festival show. Tickets: $20-$25.Creative Cauldron, 410 S Maple Ave., Falls Church. For more information, visit www.creativecauldron.org.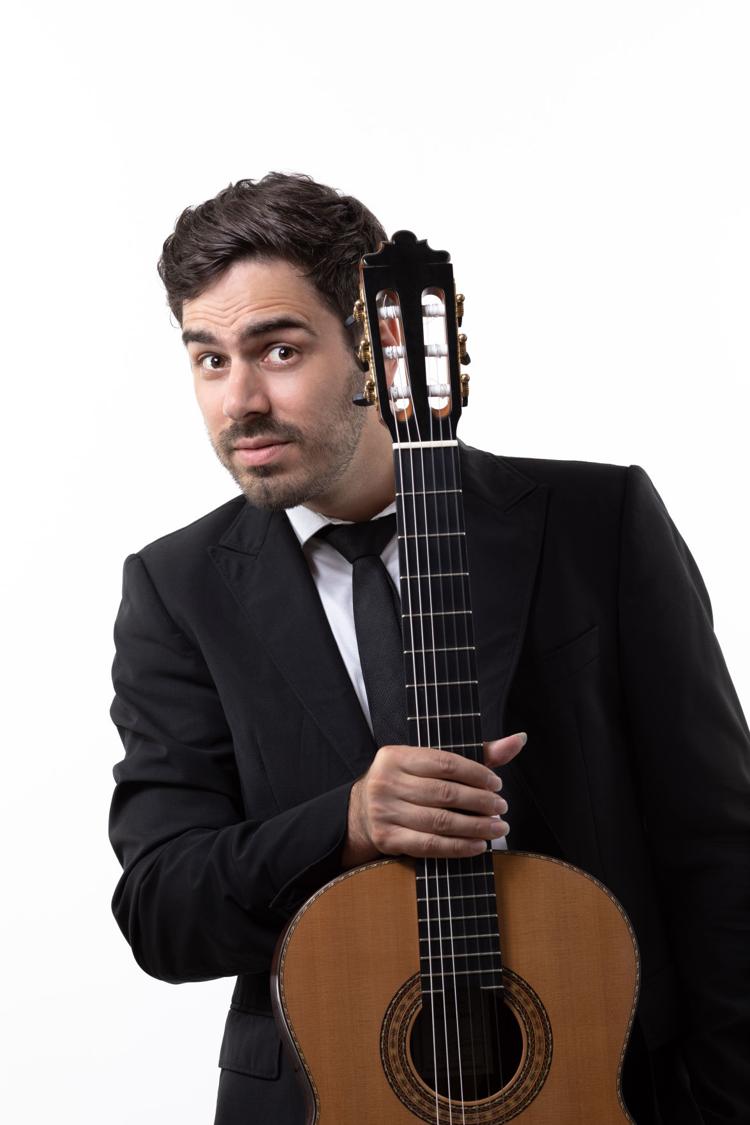 'Out of war can come beauty'
Classical guitarist Mak Grgić is coming to Sterling as part of the Aguado Guitar Concert series to share the music from his new album "Balkanism" and to pay tribute to the culture and people of Eastern Europe. Saturday, Feb. 1, 7 p.m., Sterling United Methodist Church, 304 East Church Rd., Sterling. Donation-based concert. For more information, visit http://www.aguadoguitar.org/concert-series/.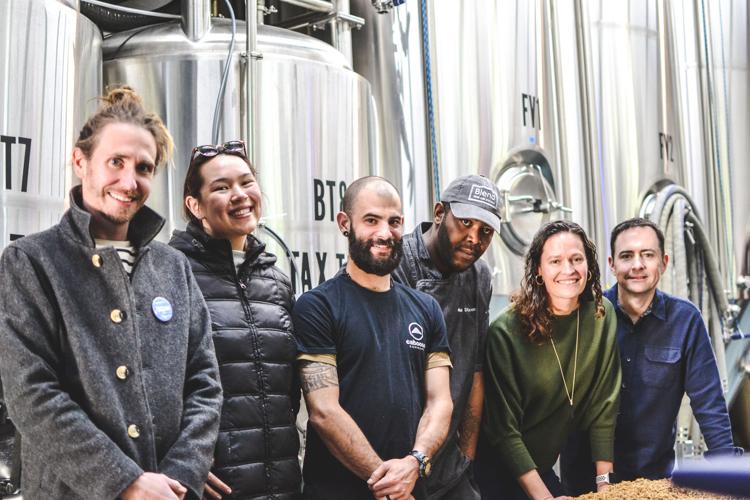 Farm-to-fork progressive meal
Chefs from Caboose Tavern and Blend 111 have created 12 special plates for Vienna's first progressive dinner, each paired with different craft beers and wines. The meal will take place on Saturday, Feb. 1, and guests can choose a 5 p.m. or 7 p.m. seating time at either restaurant. Six plates will be served at each restaurant, and transportation is provided between restaurants midway through the evening. Caboose, 520 Mill Ave., Vienna. Blend 111, 111 Church St. NW #101, Vienna. Tickets are $150 and include 12 tapas, beer and wine with each course, a brewery tour, transportation, tax and gratuity. Spots are limited. Vegetarian and non-alcoholic options are also available. Tickets can be purchased online at www.caboosebrewing.com/blend-111-caboose.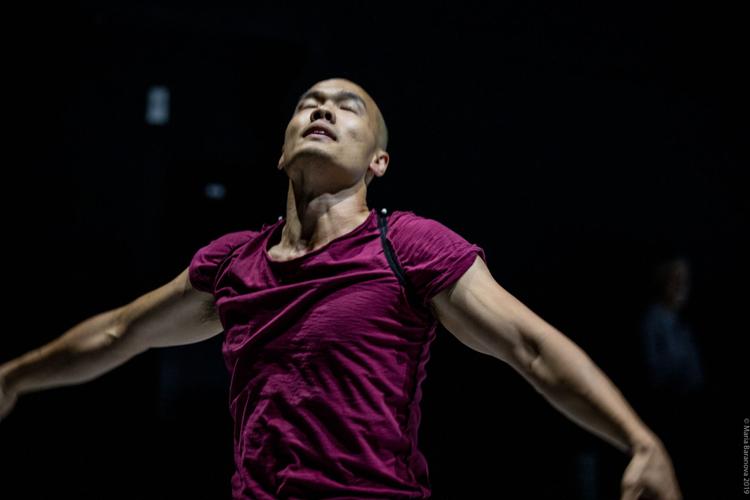 What does it mean to belong?
Conceived and directed by Bill T. Jones—and featuring choreography by Jones with Janet Wong and the Company—"What Problem?" highlights the tension between belonging to a community and feelings of isolation during these divisive political times. It is set to spoken word and original live music by Nick Hallett and sung by the Mason University Singers. Saturday, Feb.1, from 8 to 10 p.m. Center for The Arts, Concert Hall, Fairfax campus, 4400 University Dr.,tickets start at $34. For more information, visit http://cfa.calendar.gmu.edu.