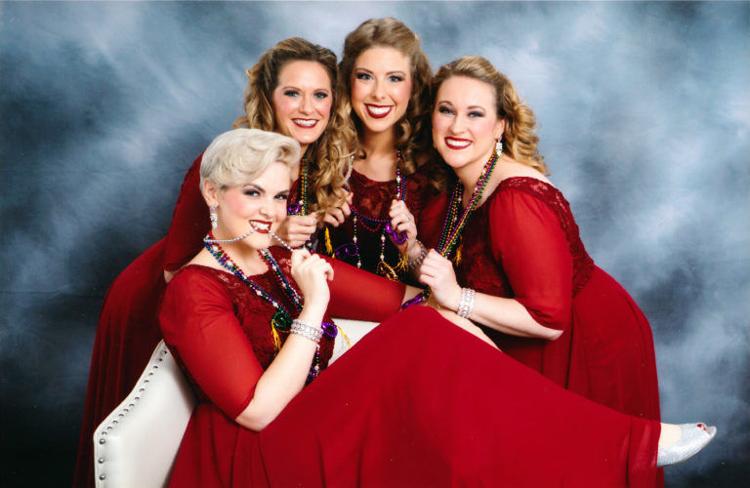 'Music, She Wrote'
March is Women's History Month so … On March 14, 7:30 p.m., Vienna Choral Society (VCS) is presenting highlights of contemporary women composers from Alice Parker and Gwyneth Walker to Ysaye Barnwell and Andrea Ramsey. VCS will share the stage with special guests – Up All Night Quartet: an all-women's barbershop quartet. Tickets are $25/adults, $20/students (15 – 18) or seniors (65+). Youth age 14 and younger attend for free. Providence Presbyterian Church, 9019 Little River Turnpike, Fairfax. For more information, visit https://viennachoralsociety.org/vcs-blog.
Free festival celebrating young adult fiction
NOVA TEEN 2020 is a day-long book festival, packed with books, authors, and activities at George C. Marshall High School, 7731 Leesburg Pike, Falls Church. Saturday, March 14, 9 a.m. – 5 p.m. For more information and to register, visit http://novateenbookfestival.com.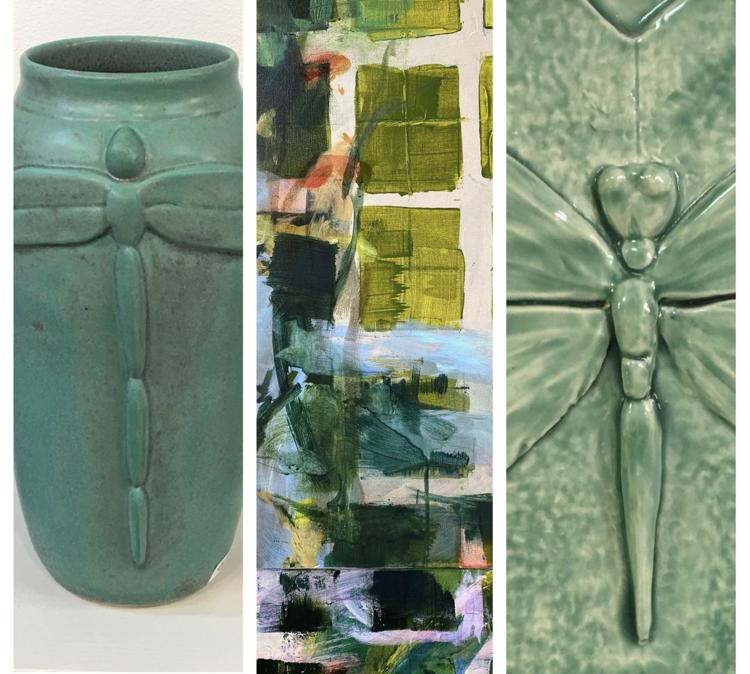 Green show
In celebration of an early spring and St. Patrick's Day, Torpedo Factory artists are tackling one of nature's most ubiquitous colors, green. Through March 29. Torpedo Factory Artists @ Mosaic, 105 District Ave., Fairfax. Open Wednesday through Sunday from 11 a.m. – 7 p.m. For more information, visit https://www.torpedofactoryartists.com/mosaic.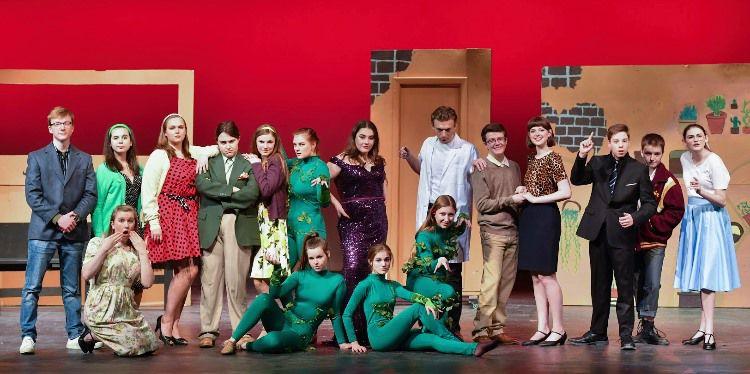 Cappies performance
"Little Shop Of Horrors" at Woodgrove High School, 36811 Allder School Rd., Purcellville. Saturday, March 7, 7 – 9 p.m. Tickets are $5 to $7. For more information, visit https://whsva.booktix.com/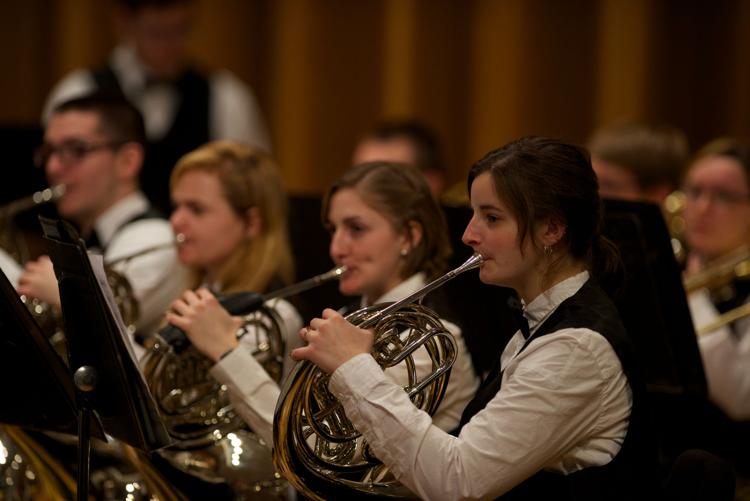 'A fantastic night of collaborative music making'
NOVA Alexandria music department and The College of Wooster present "Collaborations" on Wednesday, March 11 at 8 p.m. at The Rachel M. Schlesinger Concert Hall, 4915 East Campus Drive, Alexandria. World-renowned bassoonist Kim Walker and percussionist Dr. Mario Marini will be showcased and guest performers include a special one-time chamber ensemble organized by NOVA Music Faculty Member Lisa Eckstein. NOVA student Nathan Pereda's new piece will be premiered as well. Free admission. Parking is free, in B lots on weekends and after 3:45pm on weekdays. For more information contact Jkolm@nvcc.edu.