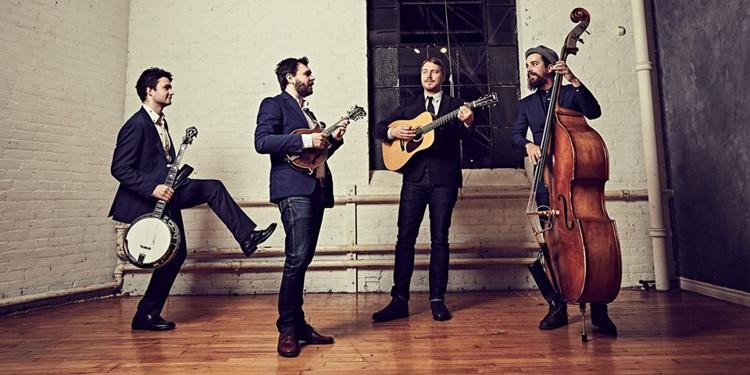 Working-people's music for a Labor Day weekend
It's quite a bluegrass music weekend in northern Virginia. Particularly appropriate given that the D.C. area used to be known as America's Bluegrass Capital.
The Slocan Ramblers at the top of their game – writing and playing tunes to keep you up all night. Sat. Aug. 31, 7 - 8 p.m. Workhouse Arts Center, 9518 Workhouse Way, Lorton. Free. For last minute performance cancellations due to inclement weather, call 703-324-SHOW (7469) one hour prior to the program start time.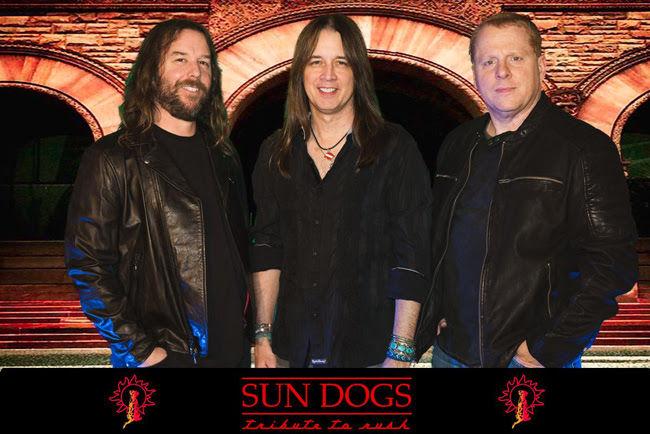 Sun Dogs pay tribute to RUSH live
Friday, Aug. 30. 7 p.m.Tickets: $12. The State Theatre, 220 North Washington St. Falls Church. For more information, call 703-237-0300.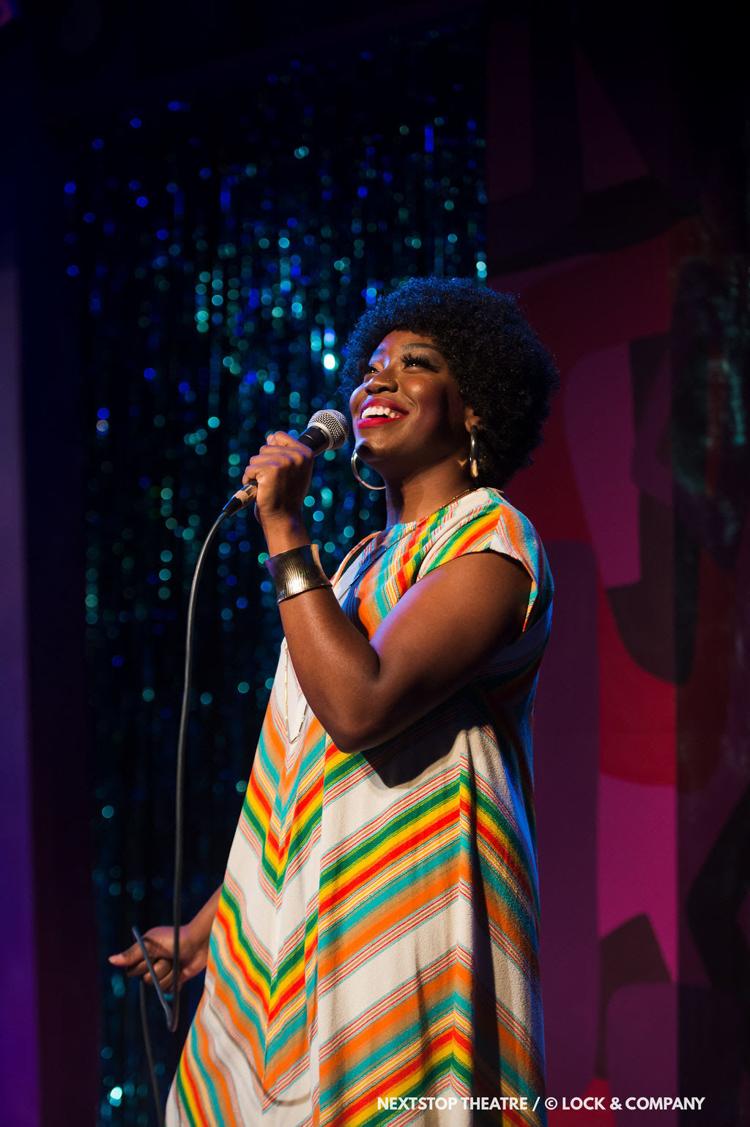 Celebrate women who characterized the 60's
"Beehive" is a musical tribute to the women of 1960's rock, pop and soul music—from the Shirelles to the Supremes, from Diana Ross to Aretha Franklin, from Tina Turner to Janis Joplin. Through Sept. 22
Tickets $40 - $55. NextStop Theatre Company, 269 Sunset Park Dr., Herndon.
For more information, visit www.nextstoptheatre.org.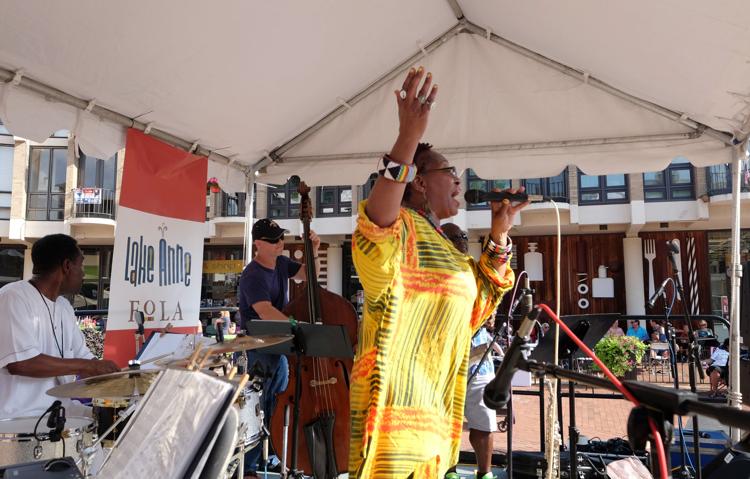 Jazz & Blues Music Festival
Lake Anne Plaza is celebrating the 13th annual Jazz & Blues Music Festival on Saturday, Aug. 31 from 2-8 p.m. 1609 Washington Plz in Reston. There will be music by BIG Whitson, Shacara Rogers and the Vaughan Ambrose Octet, Jamal A. Brown, Feedel Band, Michael Pavone and, VMC! Enjoy beer by Ornery Beer Company and tacos by Lake Anne Deli. For more information, visit lakeanneplaza.com.