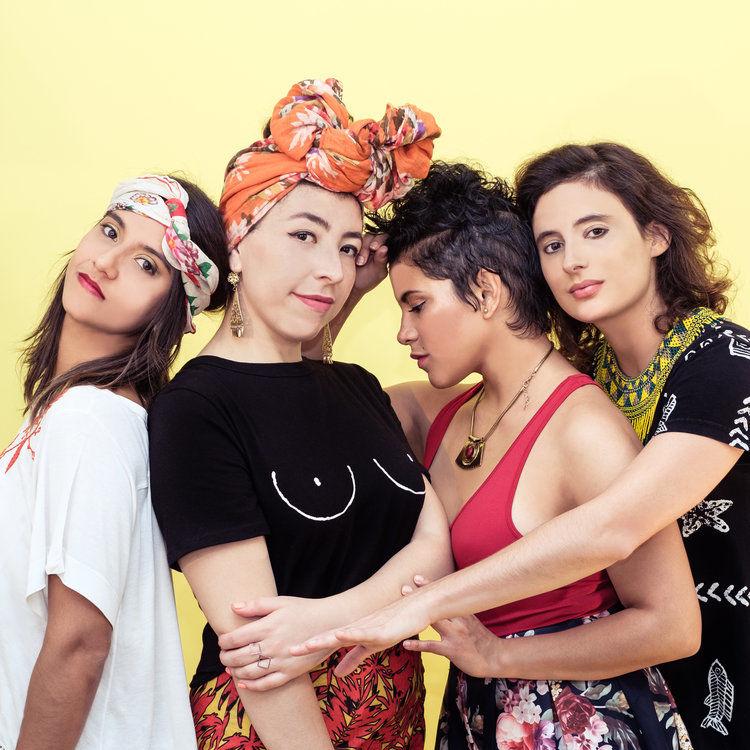 'Latin Alternative' music
LADAMA,this fresh and vibrant quartet, innovates "Latin Alternative" music, seamlessly shifting instrumentation between bandola llanera (a mandolin relative), guitar, voice and various percussion instruments. It is part of Great Performances at Mason series, GMU, Center for the Arts, Concert Hall, Fairfax Campus. From 8 p.m. to 10 p.m. All ages. Tickets: $25. For more information, call Center for the Arts at 703-993-8888.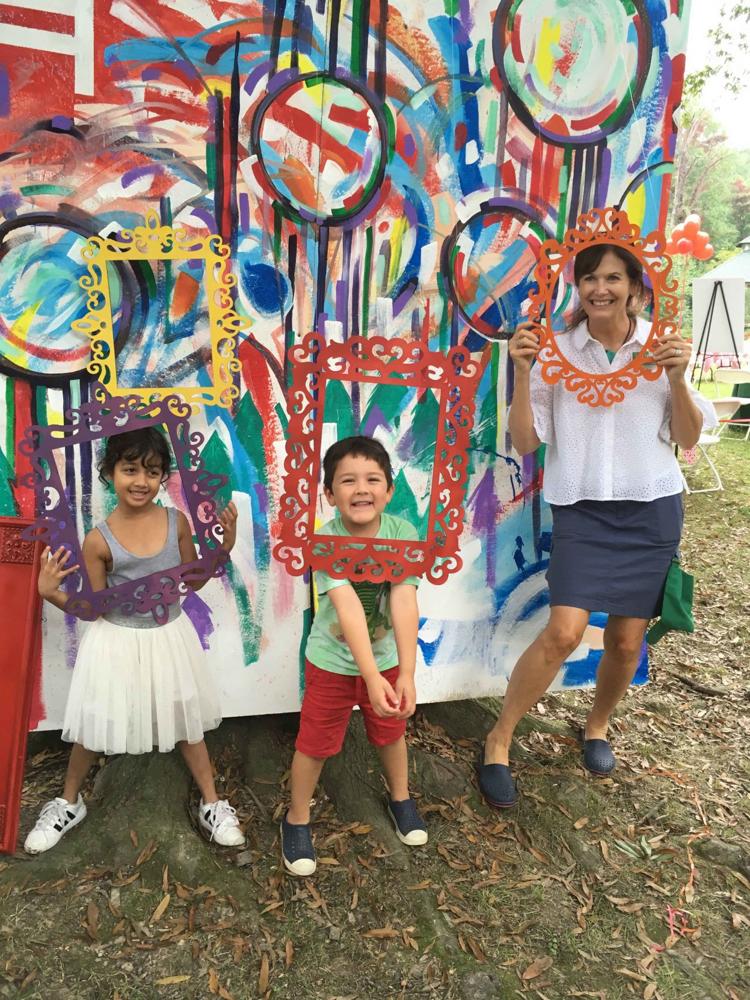 Over 40 contemporary artists and best local musical talents in one day
MPAartfest returns for its 13th year to McLean Central Park on Sunday, Oct. 6 from 10 a.m. to 5 p.m. In addition to the live music and the contemporary art, the one day free event includes Children's Art Walk, hands-on art studio, STEAM experiences and food vendors. For more information, visit https://mpaart.org/mpaartfest.

Falling up!
This year, the Fall for the Book festival celebrates its 21st year with 150 writers and showcases voices from emerging novelists, established literary stars and exciting poets, including headliners Chimamanda Ngozi Adichie, Rainbow Rowell, Delia Owens and David Grann. This three day festival is free and open to the public. The festival runs from October 10-12. For more information, visit https://fallforthebook.org.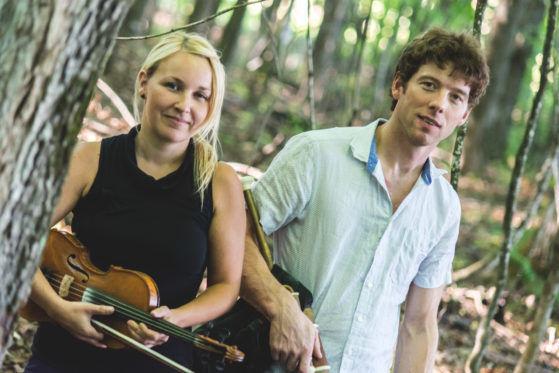 The 24th annual Irish Folk Festival
Expect a cross-cultural blend of music from Fiachra's home: Ireland and from Sophie Lavois' native Quebec as they perform at the Fairfax Irish Festival on Sat. Oct.5. As in prior years, this year's festival features performances from touring professionals as well as a healthy dose of players, singers and dancers from the mid-Atlantic region. Noon- 6:30 p.m. Sherwood Community Center, 3740 Old Lee Highway, Fairfax. Tickets: $10 per person; $20 per family. For more information, visit www.cceIrishFest.org.