Take a tour of this museum from your sofa
The Virginia Museum of History & Culture (VMHC) offers free virtual tours of its current major exhibitions, including: The Story of Virginia Exhibition, Landscapes of Virginia Exhibition, Determined: The 400-Year Struggle for Black Equality – Coming Soon, Agents of Change: Female Activism in Virginia from Women's Suffrage to Today – Coming Soon. To start the tour, visit VirginiaHistory.org/AtHome. VMHC's website also offers free online video content, webinars and student learning resources.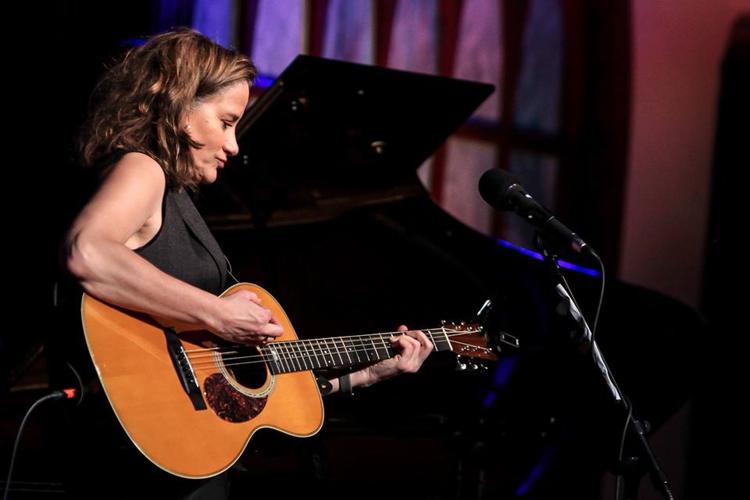 Susie Sunday Live Online - New material night with Susan Werner
On Sunday, March 22, at 7p.m. EST interact with Susan Werner live, online, as she plays new material in consideration for her next CD. To access the show, visit www.facebook.com/susanwernerpage; it is also hosted by Social Distancing Streaming Concerts. It is free, but tips are welcome via PayPal Tipjar: http://paypal.me/swernermusic.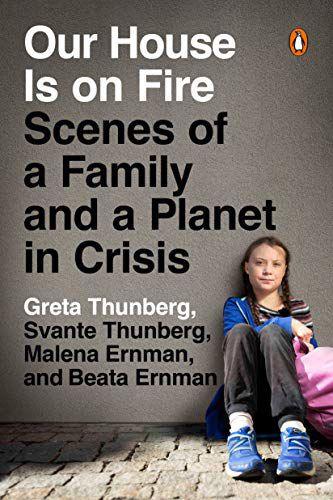 Greta Thunberg's memoir: 'Our House Is on Fire: Scenes of a Family and a Planet in Crisis'
Published this week and "written by a remarkable family and told through the voice of an iconoclastic mother, "Our House Is on Fire" is the story of how they fought their problems at home by taking global action."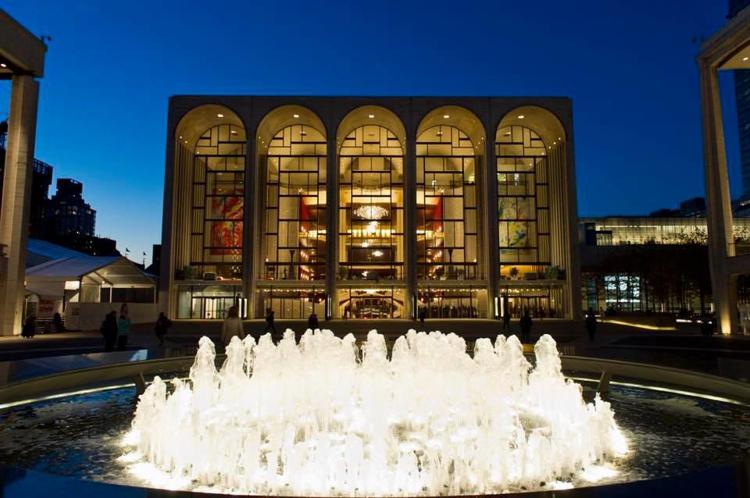 Nightly free Met Opera streams
Audiences, worldwide, can continue to enjoy opera, streamed for free on the Metropolitan Opera's website, https://operawire.com, also available on the Met Opera on demand apps. On Saturday, March 21, Donizetti's "Lucia di Lammermoor" will be streamed. It was transmitted live on February 7, 2009. "The encore presentations will begin at 7:30 p.m. EST each night."