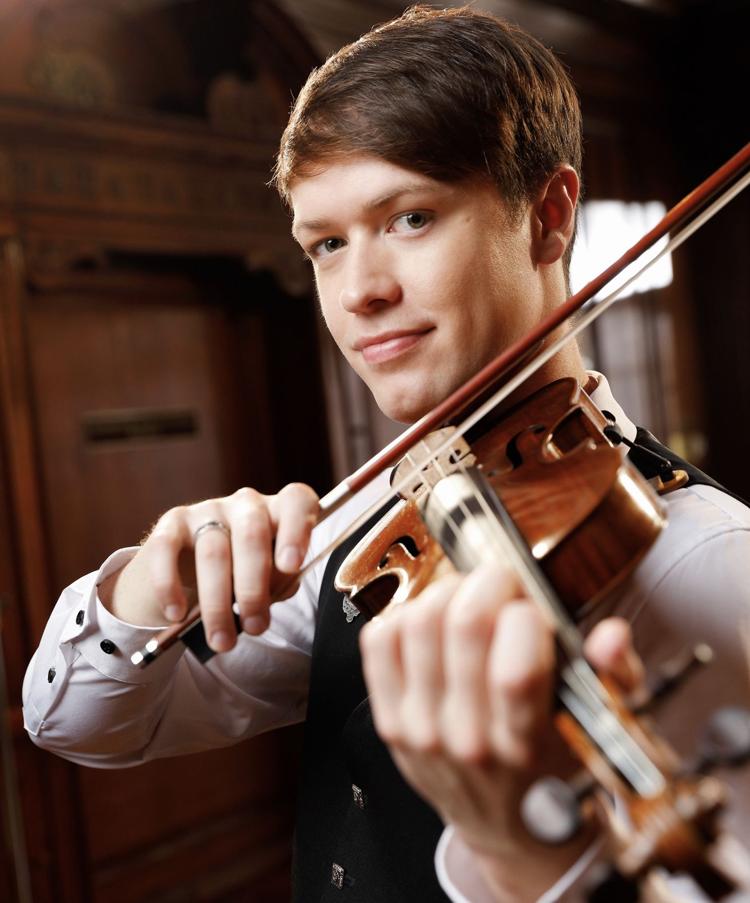 Traditions in the heart of the ultra-modern Mosaic District
This week sees the first of Scottish Session at its new location in Fairfax. Under the guidance of Falls Church based Seán Heely, Scottish Fiddle Champion, this lively event gained a large and friendly following at Mad Fox Brewing until its recent closure. If you can imagine an informal celtic music jam featuring rousing fiddles, guitars, bodhran, pipes and more, plus a fair smattering of kilts and tartan, this is the one for you! Sun. Sept. 22, 2 p.m. – 5p.m., MacMillan Whisky Room, 2920 District Ave., Fairfax. Free. For more information, visit https://www.facebook.com/events/472714210249414/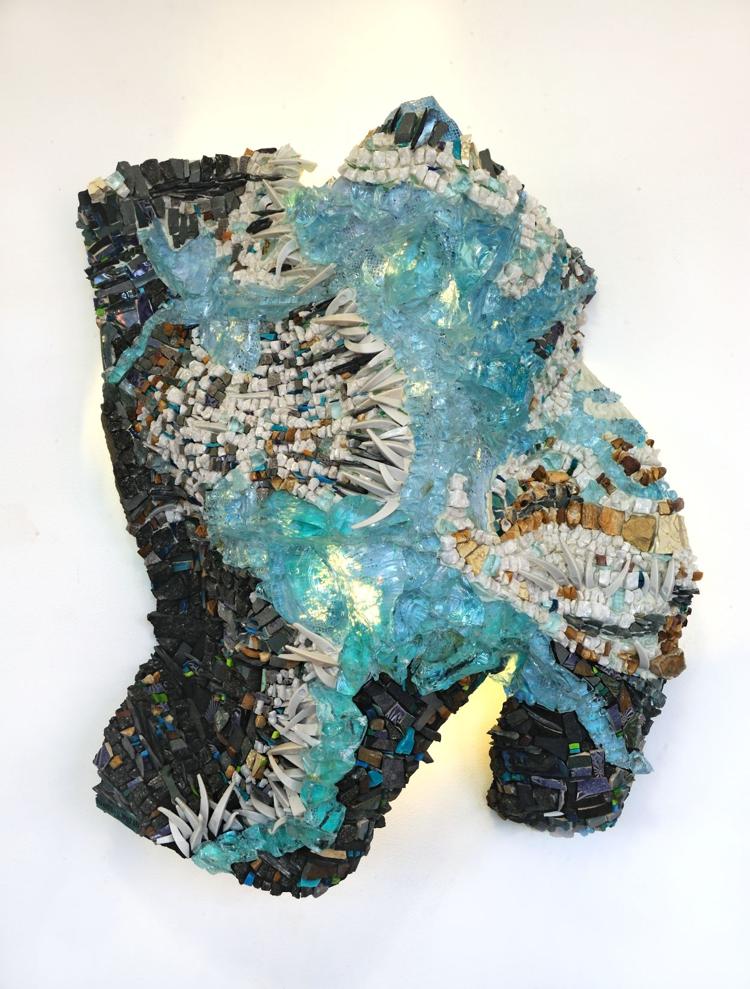 'Primordial connectors or archives of wisdom'
McLean Project for the Arts Emerson & Atrium galleries at the McLean Community Center re-open with two new exhibitions by DC-area artists Meghan Walsh and Miriam Mörsel Nathan.
Walsh describes her sculptures as: "they speak of our quickly changing world, tapping into a deep historical perspective as they point out the dignity and beauty found in the communion of unexpected objects." Both exhibitions are open through Saturday, Nov. 16. Free. For more information, visit mpaart.org.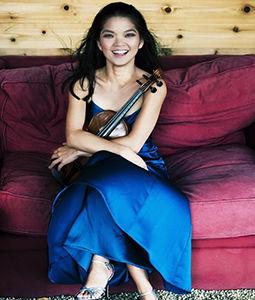 Perfect timing with the premiere of 'Downton Abbey'
Fairfax Symphony Orchestra opens its season on Sat. Sept. 21, 8 p.m. with a concert featuring John Lunn's "Downton Abbey Suite," with music by Ravel, Elgar, and Vaughan Williams, fitting with the worldwide movie premiere of "Downton Abbey" that is out today. Violinist Janet Sung, who enjoys an acclaimed international career as a virtuoso soloist, is performing for this first concert. George Mason University Center for the Arts Concert Hall, 4373 Mason Pond Dr., Fairfax. Tickets start at $25. Students: $15. For more information, visit www.FairfaxSymphony.org.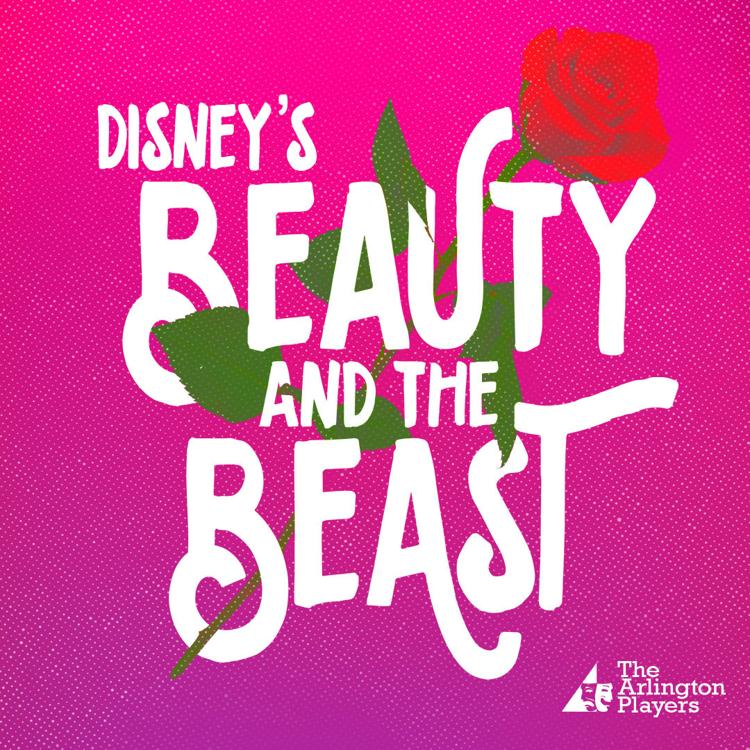 'Be our guest'
The Arlington Players present this Tony-nominated classic musical tale of "Beauty and the Beast" through Sept.29 at Thomas Jefferson Community Theatre, 125 S. Old Glebe Rd., Arlington. Tickets: Adults: $25, Seniors: $22, Children: $15. For more information, visit www.thearlingtonplayers.org.