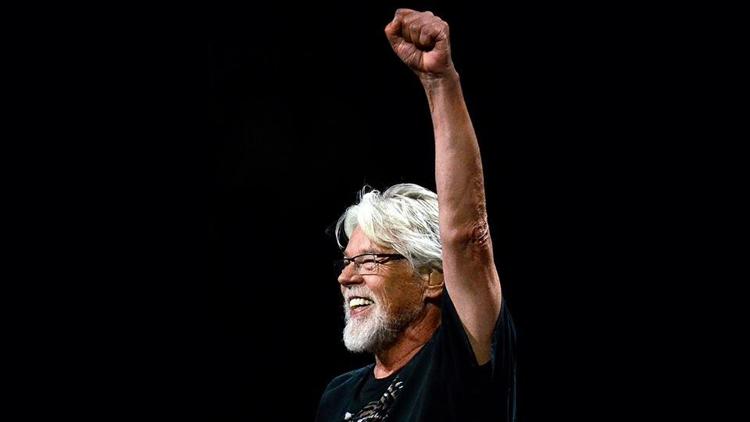 Rockin' farewell
Bob Seger and The Silver Bullet Band will bring final tour, the 'Travelin' Man' tour, to Jiffy Lube Live, 7800 Cellar Door Dr, Bristow, on Saturday, May 25. Tickets • $51 - $136.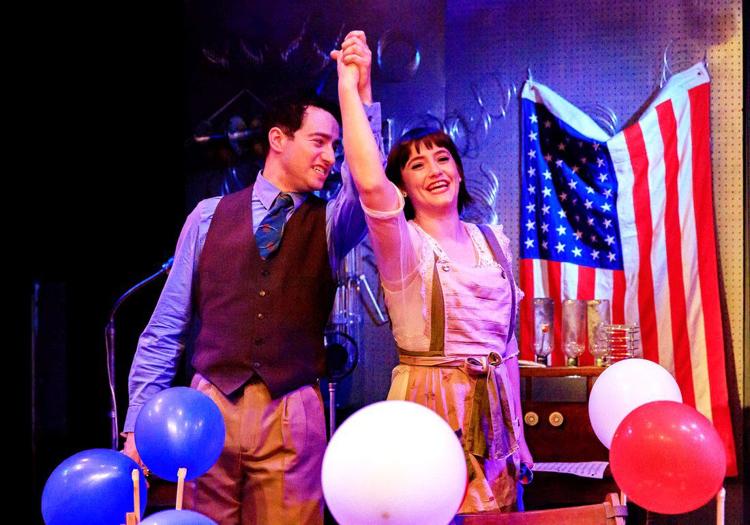 Transmission of love
"On-Air" follows the untold love story of Frank and Flora Conrad, two unsung radio pioneers, and how radio became a constant companion, messenger and soundtrack of our lives over the past century of American life. 8 p.m. May 24 and 25. 2 and 7 p.m. May 26. Tickets are $20 to $32. Creative Cauldron, 410 S. Maple Ave., Falls Church. For more information visit https://bit.ly/30pD0z0.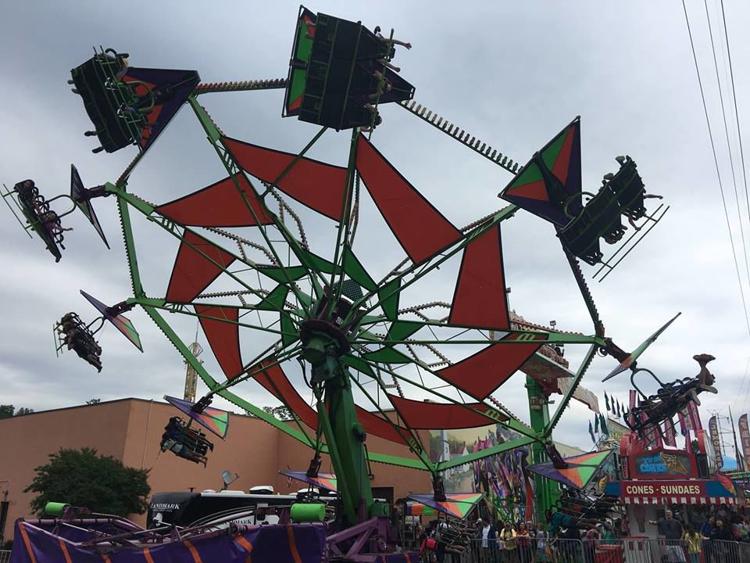 Viva! Vienna!
Three-day festival held on Church Street over 2019 Memorial Day Weekend. Vendor booths are available on Sunday and Monday 10a.m.-6p.m. On Saturday, only rides are available. Live music and amusement rides until 10 p.m. each night. Free Shuttle service from James Madison High School and Vienna Metro. Vienna Town Green, 245 Maple Ave. W, Vienna. Admission is free. For more information, visit vivavienna.org.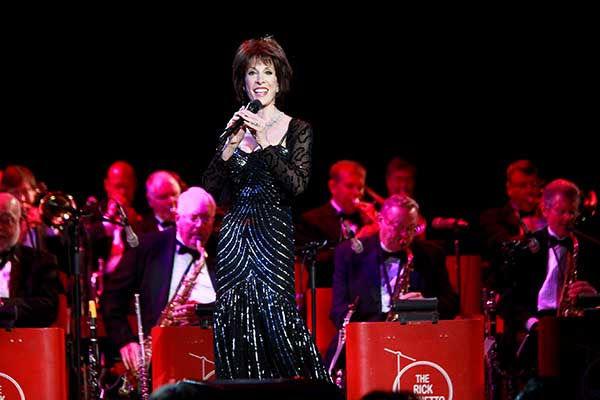 Honoring veterans for Memorial Day weekend
For this Memorial Day weekend, Deana Martin is to perform in multiple events honoring veterans in the greater Washington, D.C. area. She will also perform 'Deana Sings Dino' at The Carlyle Club, 2050 Ballenger Ave., in Alexandria. Saturday, May 25, 8 p.m. For more information, call 703-548-8899.